Hormone that controls sugar cravings found, scientists reveal
Research shows the hormone, FGF21, tells the brain to avoid seeking sweet foods
Shehab Khan
Saturday 26 December 2015 16:26 Comments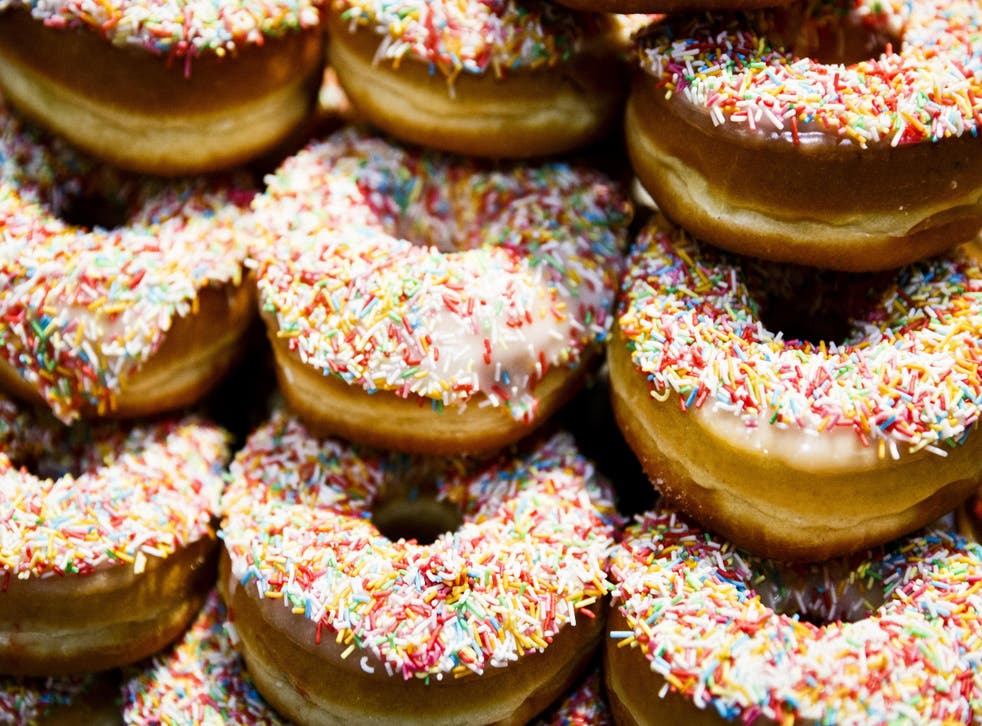 A hormone that could control sugar cravings has been identified in the liver, scientists claim.
Research conducted on monkeys and mice has shown the hormone, FGF21, tells the brain to avoid seeking sweet foods.
FG21 is produced in response to high carbohydrate levels and enters the bloodstream to signal to the brain to suppress sugar cravings, says the research published in the journal Cell Metabolism.
Scientists injected FGF21 into mice and gave them a choice between a normal diet and a sugar-enriched diet. Observations showed that mice consumed seven times less sugar after receiving the hormone.
The study's co-senior author Doctor Matthew Potthoff, assistant professor of pharmacology at the University of Iowa said: "This is the first liver-derived hormone we know that regulates sugar intake specifically," the Telegraph reported
"We've known for a while that FGF21 can enhance insulin sensitivity," Co-first author Lucas BonDurant added. "Now, there's this dimension where FGF21 can help people who might not be able to sense when they've had enough sugar, which may contribute to diabetes," according to the Daily Mirror.
Health news in pictures

Show all 40
Additional work is necessary to identify the exact neural pathways that regulate FGF21's ability to manage sugar preferences, scientists have said.
Register for free to continue reading
Registration is a free and easy way to support our truly independent journalism
By registering, you will also enjoy limited access to Premium articles, exclusive newsletters, commenting, and virtual events with our leading journalists
Already have an account? sign in
Join our new commenting forum
Join thought-provoking conversations, follow other Independent readers and see their replies