Human brains work better in summer, research finds
Human body relies more on its own 'internal clock' rather than external sunlight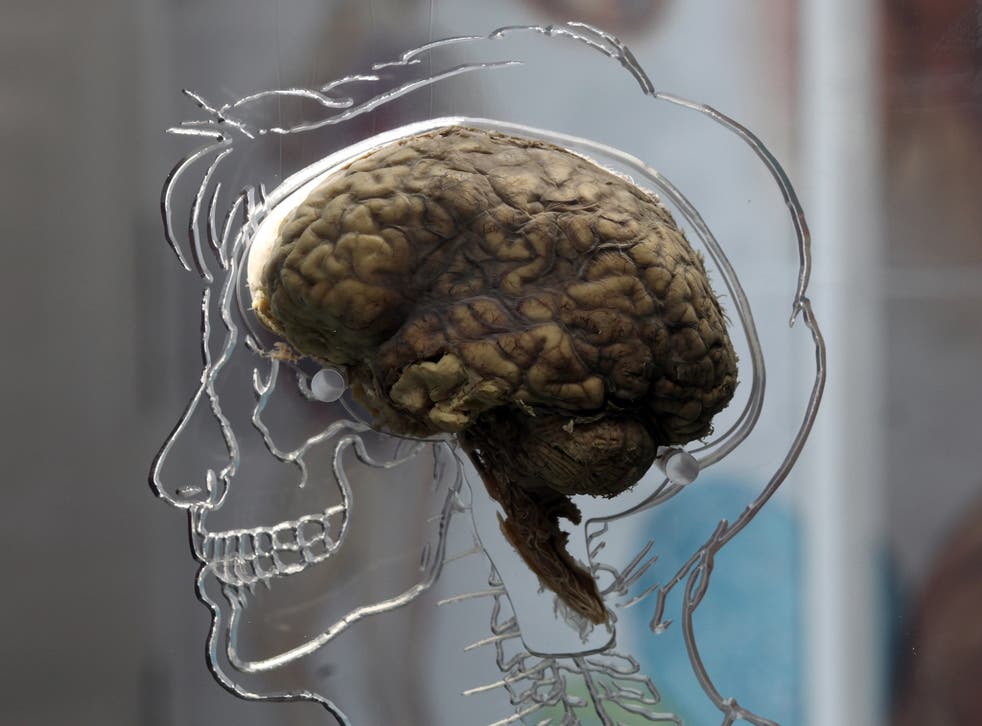 Researchers have found the summer months are the best for the brain's productivity - with longer days increasing the mind's ability to focus for longer and retain information.
Scientists at the University of Liege in Belguim also found shorter winter days can decrease brain activity and accuracy.
Their research concluded that the human body relied more on its own "internal clock" rather than external sunlight.
They looked at two different cognitive tasks to compare the performance of human brains across the seasons.
The study, published in the Proceedings of the National Academy of Sciences journal, looked at 28 people in controlled laboratory environments.
Health news in pictures

Show all 40
Participants were first deprived of sleep for two days and then exposed to dim lighting for a further three days. The volunteers were then asked to carry out tasks at different times of the year, and researchers recorded their brain activity.
The sustained attention task showed subjects' maximum attention peaked around the time of the summer solstice near the end of June, while their lowest attention was recorded during the winter solstice, the shortest day of the year.
The second task, which looked at working memory or how well the brain holds information for a short amount of time, observed the maximum and minimum responses were around the autumn and spring equinoxes, respectively.
The authors noted that their findings showed human cognitive brain function "changes at specific times of year", adding that the results provided "compelling evidence" for annual variations according to the season among humans.
Register for free to continue reading
Registration is a free and easy way to support our truly independent journalism
By registering, you will also enjoy limited access to Premium articles, exclusive newsletters, commenting, and virtual events with our leading journalists
Already have an account? sign in
Register for free to continue reading
Registration is a free and easy way to support our truly independent journalism
By registering, you will also enjoy limited access to Premium articles, exclusive newsletters, commenting, and virtual events with our leading journalists
Already have an account? sign in
Join our new commenting forum
Join thought-provoking conversations, follow other Independent readers and see their replies