Humans 'evolving gene' that may stop us drinking alcohol
Researchers believe people have begun evolving so they find it so unpleasant it could stop our species from drinking in the future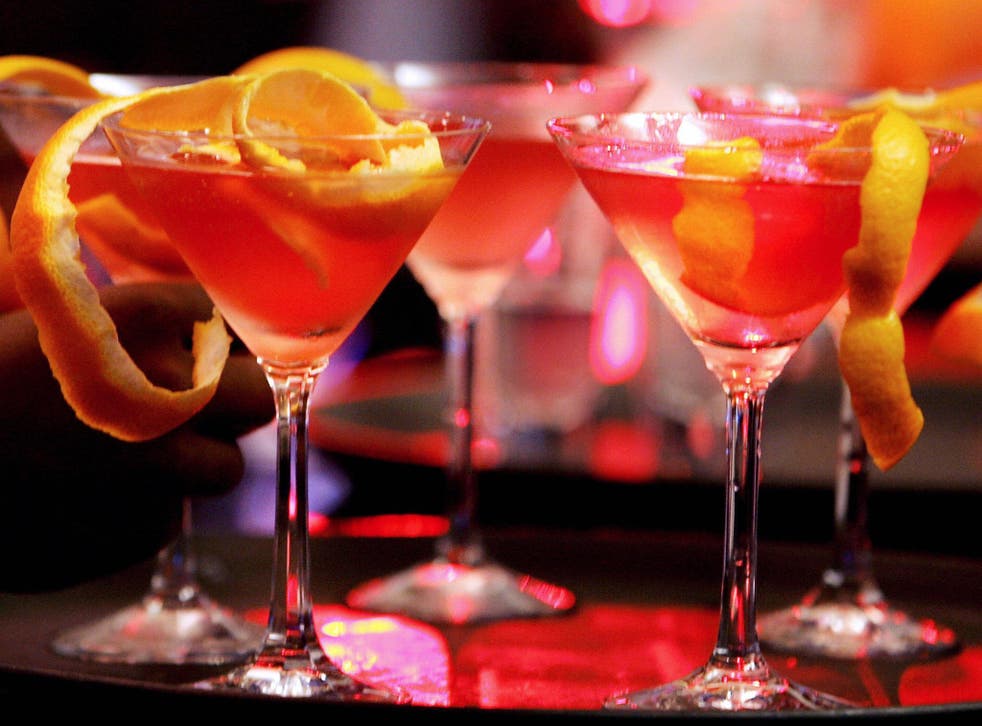 Humans may be developing a gene that results in an "adverse physical response" to drinking alcohol, according to new research.
Scientists believe people have begun evolving so they find it so unpleasant it could stop our species from drinking in the future.
Examining recent trends in the positive selection of genes across human populations they discovered that a variant of a gene that results in an "adverse physical response" to alcohol had simultaneously emerged in various populations without direct genetic inheritance.
Authored by two researchers at the University of Pennsylvania, the study has been published in the journal Nature, Ecology & Evolution.
They came to the conclusion after filtering the findings of the 1000 Genomes Project (a seven-year study which catalogued human variation and genetic data) to analyse data from 2,500 people from 20 population groups across four continents.
They discovered that a group of enzymes known as alcohol dehydrogenase (ADH) which are normally present in humans to help break down alcohols have seen genetic variation which increases enzyme activity and instead results in an "adverse physical response to alcohol consumption"
The alcohol is less effectively broken down, the result being that those who then drink it then feel so sick they are highly unlikely to develop a taste for it or drink enough to become alcoholic.
The genetic variations were not just found in one population, but was observed in five populations in different continents, making the changes unlikely to be solely the product of genetic inheritance.
The 10 countries that drink the most alcohol

Show all 10
"These loci immediately raise questions of how these examples arose, whether by gene flow after divergence or a common ancestral event," the study stated.
"Though only a small amount of gene flow between African and non-African populations is thought to have occurred since their divergence, the introduction of an adaptively advantageous allele at very low frequency could lead to the signature we observed. But...it seems apparent that each locus is unique."
The authors added: "Taken collectively, these patterns suggest that alcohol oxidation pathways broadly have been subject to recent positive selection in humans.
"Genes in this pathway have been repeatedly targeted, with multiple events segregating at these sites, (and) the selective pressure appears to operate across the major continental groups included in this study."
The research follows new evidence that alcohol abuse is linked to an increased risk of dementia.
Those with drinking disorders are associated with a three-times greater risk of all types of the disease, a study published in the Lancet Public Health journal says.
The research shows that the majority of cases of early-onset dementia in people below the age of 65 were either alcohol-related by definition or accompanied by alcohol use disorders.
Join our new commenting forum
Join thought-provoking conversations, follow other Independent readers and see their replies