IVF improvements could result in designer babies, Lord Winston warns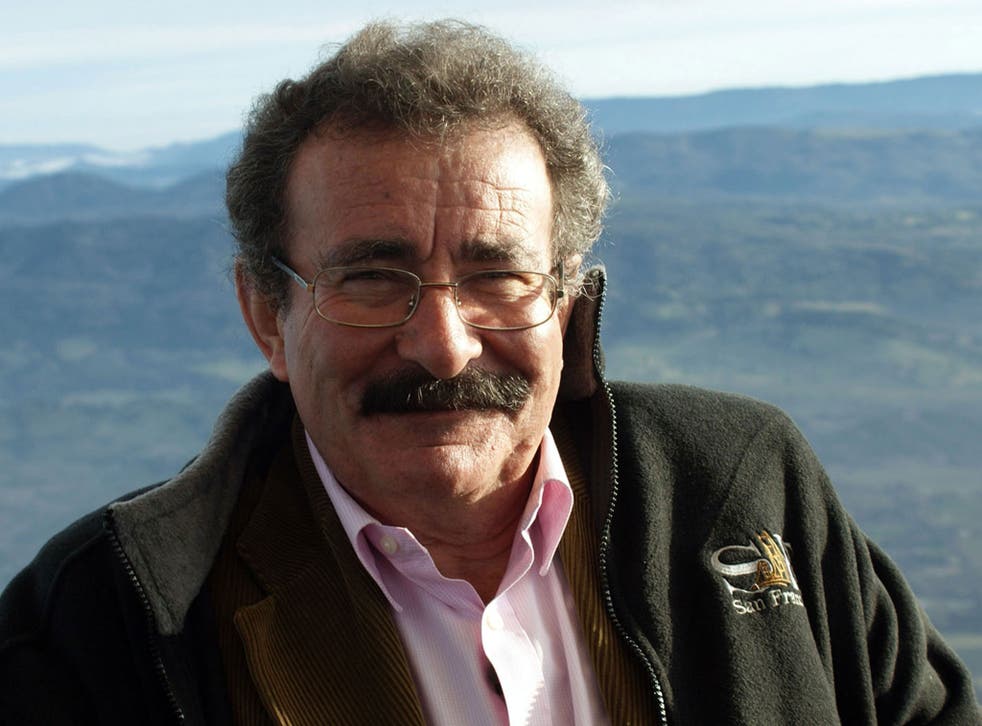 Parents could start demanding designer babies as a result of improvements to IVF technology, Professor Robert Winston has said.
The fertility expert, who pioneered medical techniques to identify illnesses in embryos, has said he fears a time when the rich would be able to tinker with their baby's appearance and ability.
He warned rich parents could end up 'enhancing their genetics' in a way poor parents could not.
Lord Winston, who achieved a national profile presenting TV series Child of Our Time and The Human Body, warned we could see the rise of eugenics as a result of developments in IVF.
He told a fertility conference that new screening technology meant scientists working with IVF needed to be particularly aware of the dangers.
'One of the problems with our work is that we have been carried away with massive enthusiasms in reproduction. That mixture of enthusiasm and patient desperation is actually a very toxic and heady mixture," the Daily Mail reports him as saying.
'It is worthwhile standing back a little from the technologies that we employ. One of the issues of the market is that rich people may well be able to afford, in due course, the kind of enhancement to their genetics that other poor people may not be able to afford.'
The 73-year-old, who is currently emeritus professor of fertility studies at Imperial College, added that a growing market for fertility treatments and pressure to enhance human qualities could mean we 'end up with a society where some people may actually have something that might threaten our humanity'.
Susan Seenan, chief executive of support group Infertility Network UK, told the Daily Mail: 'Most patients just want to have a baby. They are not looking to have a designer baby.' She added that to the average patient, IVF is a lifeline – and eugenics is the last thing on their mind.
Join our new commenting forum
Join thought-provoking conversations, follow other Independent readers and see their replies