Just thinking you had a good night's sleep can improve cognitive skills
Sleep 'placebo' improves brain function, researchers have found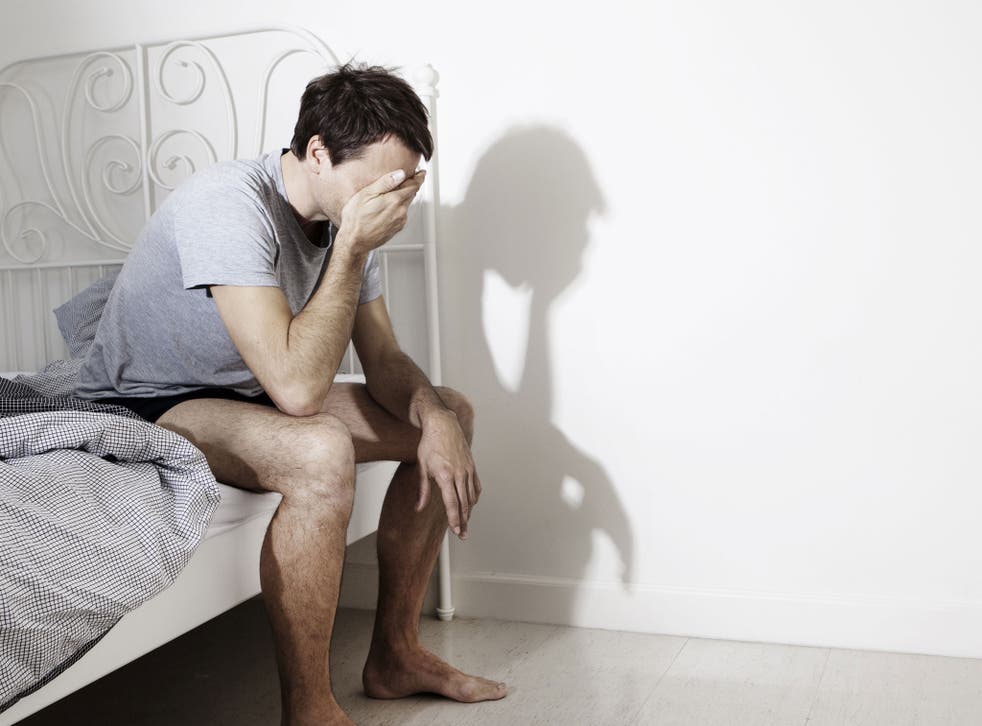 Just thinking you had a better night sleep creates a placebo effect that can improve your cognitive abilities, a new study has found.
Researchers at Colorado College found students who were told they had a good night's sleep, even if they did not, performed better on attention and memory skill tests than those who had been informed they had slept badly.
Research led by Christina Draganich and Colorado College Psychology Professor Kristi Erdal involved 164 students who were told a new technique, which does not actually exist, would be used to measure their sleep pattern from the night before.
Researchers randomly split participants into "above average" quality sleep and "below average" quality sleep groups. Students in both groups were also given a five minute talk on sleep quality and how important it is for cognitive function. They were told the average proportion of REM sleep a night was between 20 and 20 per cent.
Participants were then connected to a machine they were told would measure their brainwave frequency and shown spreadsheets and formulas.
Those in the "above average" sleep quality condition were told by researchers they had spent 28.7 per cent of their total sleep time in REM, whereas those in the "below average" sleep quality condition were informed that they had only spent 16.2 per cent of their time in REM sleep.
The students who were told they got a good night's sleep performed significantly better in the Paced Auditory Serial Addition Test, a cognitive exercise which measured their ability to listen and process information.
The authors say what the students were told about their sleep is known as "placebo sleep." The effect of that information was a placebo effect, which has to do with the person's mindset regarding his or her treatment.
They concluded: "These findings supported the hypothesis that mindset can influence cognitive states in both positive and negative directions, suggesting a means of controlling one's health and cognition."
The study Placebo Sleep Affects Cognitive Functioning is published in the Journal of Experimental Psychology: Learning, Memory and Cognition.
Register for free to continue reading
Registration is a free and easy way to support our truly independent journalism
By registering, you will also enjoy limited access to Premium articles, exclusive newsletters, commenting, and virtual events with our leading journalists
Already have an account? sign in
Register for free to continue reading
Registration is a free and easy way to support our truly independent journalism
By registering, you will also enjoy limited access to Premium articles, exclusive newsletters, commenting, and virtual events with our leading journalists
Already have an account? sign in
Join our new commenting forum
Join thought-provoking conversations, follow other Independent readers and see their replies