Antibodies from llamas found to stop coronavirus entering human cells
Reading-based llama named Fifi at forefront of potential new treatment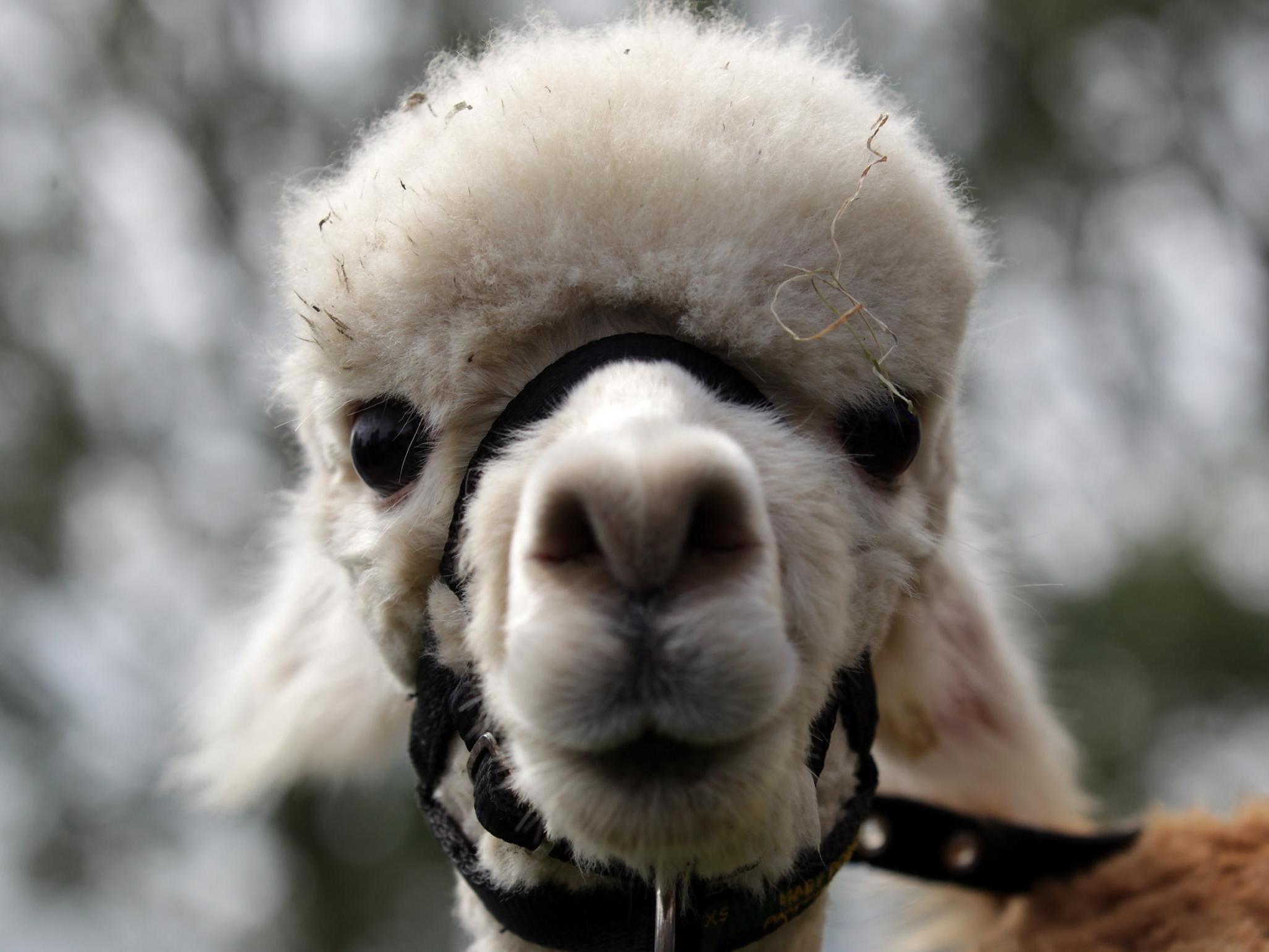 UK researchers are celebrating a breakthrough in efforts to develop an effective coronavirus treatment based upon the immune response of llamas.
Antibodies derived from llamas have been found to block coronavirus from entering human cells, in a study published in Nature Structural & Molecular Biology on Monday.
Transfusions of antibody-rich blood plasma from recovered Covid-19 patients are already being trialled in hospitals across the UK, after showing some promise in treating boosting the immune response and recovery of severely ill patients.
Join our commenting forum
Join thought-provoking conversations, follow other Independent readers and see their replies