Lords of the flies: How scientists are using maggots to help solve murders
Police are turning to forensic entomologists to gain vital evidence in the fight against crime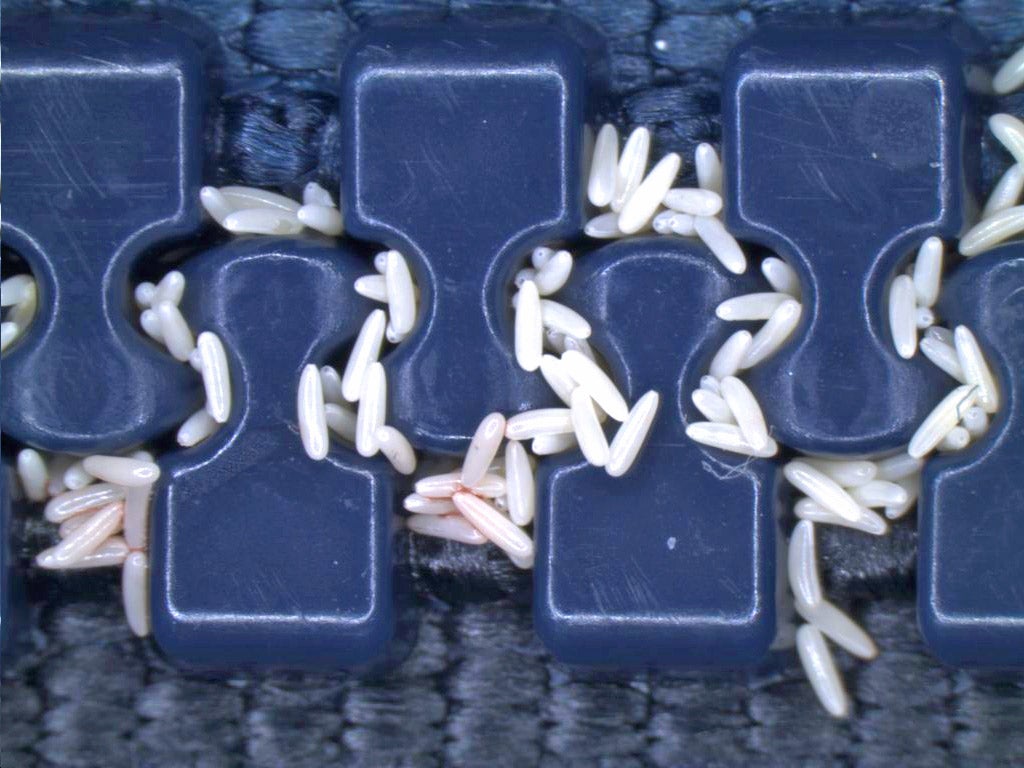 Flies feeding off dead flesh in a Gothic tower and a suitcase with a pig's head in an overgrown garden are the sort of things you expect to see in a horror movie – but for scientists at the Natural History Museum they are crucial to research in the fight against crime.
At the top of the south-west tower of the London museum, stillborn piglets are laid out in a room with open windows to see how long it takes for flies to lay their eggs on the decomposing flesh. Meanwhile, in the wild garden at the side of the museum, a pig's head bought from a local butcher for £3 is locked in a small suitcase on the ground to see whether flies are able deposit their eggs through the zip – and how long it takes if they can.
Forensic entomology – the study of insects to solve crime – has already helped to put several murderers behind bars and researchers at the NHM are working with the forensic arm of the Metropolitan Police to discover new insights into the murky world of the flesh-eating blowfly.
One of the most notorious cases was the murder of a health worker, Leah Questin, by her boyfriend Clinton Bailey. Leah's badly decomposed body was found in a suitcase in Kent and the time of her death – determined by the blowfly maggots on her body – formed a critical piece of the evidence that led to Bailey's conviction in 2010.
The type and number of insects living off a decomposing body can be crucial to working out when someone has died. Estimating time of death with conventional forensic techniques gets increasingly difficult after several days, said Martin Hall, a blowfly specialist at the museum.
"We're trying to simulate a suitcase disposal here in the museum's wild garden. This one here may be laying eggs. You can see she's a female because her eyes are wide apart," Dr Hall said yesterday, pointing at a fat fly sitting on the suitcase zip.
"We want to know how sealed the environment of a suitcase is and this kind of work shows that a zip can be quite leaky. We've found that some zips are more leaky than others."
A study underway at the museum has shown how easy it is for blowflies to lay their eggs through the tiny gaps in the sealed zips of a suitcase – still a popular method for disposing of a dead body. Poulomi Bhadra, a research scientist at King's College London, keeps a collection of zips and blowflies in another room at the top of a stone staircase leading up the south-west tower, where the smells of rotting flesh waft safely away over London rather than over the museum visitors. "We're testing a range of zips to see how easy it is for blowflies to lay their eggs through them. It's quite surprising how they can wiggle their eggs through the gaps," Ms Bhadra said.
There are 20 species of blowfly in the UK but only a handful are known to lay their eggs on human flesh. How quickly the eggs develop depends on the species as well as the ambient temperature – blowflies can even lay eggs in winter if it is a sunny day.
An important part of the forensic entomologist's job is to be able to name the precise species found on a body, Dr Hall said.
"Putting a name on the evidence is critical to an investigation. Getting the wrong species can introduce an error of three days in estimating the time of death," he said.