'Love hormone' oxytocin can actually make people more dishonest, scientists say
People more likely to lie and deceive after taking the hormone - if it will benefit their wider group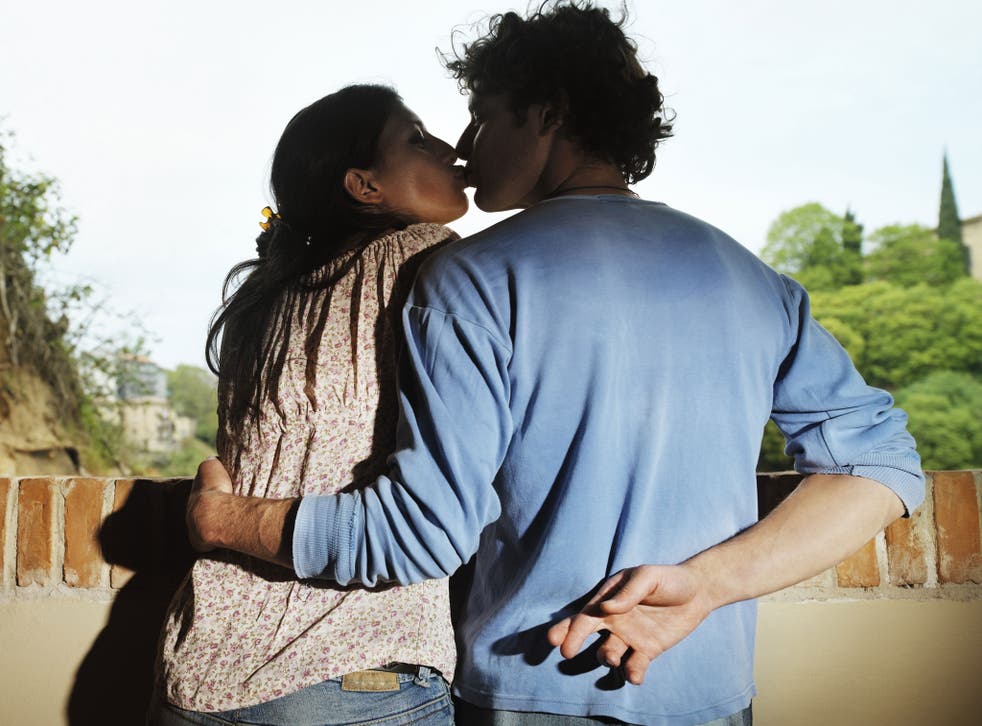 The so-called "moral molecule" oxytocin - a hormone often believed to encourage love, trust and cooperation - can actually make people more dishonest, scientists have discovered.
The hormone is closely linked to pregnancy and childbirth, among other things stimulating milk production and maternal bonding, and has been variously dubbed the "cuddle chemical" or "hug hormone" for its wider role in positive social interactions.
Yet according to a new study published in the journal Proceedings of the National Academy of Sciences, people who took part in a trust game after inhaling oxytocin were more likely to lie than those who took a placebo.
The test subjects were asked to win money by predicting the toss of a virtual €1 coin, and report on whether they got it right. Those who were told the winnings would go to both them and a group of teammates were more likely to cheat if they had taken oxytocin.
In another test, those who received the hormone but were told their results would not affect the rest of the group were no more likely to lie to organisers.
The University of Amsterdam's Carsten de Dreu, who co-led the study published this week, said: "This is the best evidence yet that oxytocin is not the 'moral molecule'.
"It doesn't make people more moral or immoral. It shifts people's focus from themselves to their group or tribe," he said.
When the 60 volunteers were told they could win money for a wider team, they said they had guessed the coin toss correctly 80 per cent of the time - significantly higher than the 67 per cent returned by those who had not received oxytocin and higher again than the average 50 per cent expected if they were being honest.
While the link between oxytocin and positive human behaviours has been seen in a number of human experiments, the scientists said their research showed it was a little more complicated than that.
De Dreu told The Scientist: "It can actually make people more immoral in the group situation because they're deceiving, and stealing money from, the experimenter.
"Some people may say that it's still the 'love hormone', because they love their in-group, but these people are in a very minimalistic setting and they don't know the others in their group," De Dreu said. "Oxytocin is causing a more general shift from self-interest to group-interest. It's simplistic and wrong to call oxytocin a 'moral' molecule."
Join our new commenting forum
Join thought-provoking conversations, follow other Independent readers and see their replies