The Independent's journalism is supported by our readers. When you purchase through links on our site, we may earn commission.
First evidence found that LSD produces 'higher' level of consciousness, scientists claim
However the increased brain activity detected is not actually 'better', according to the researchers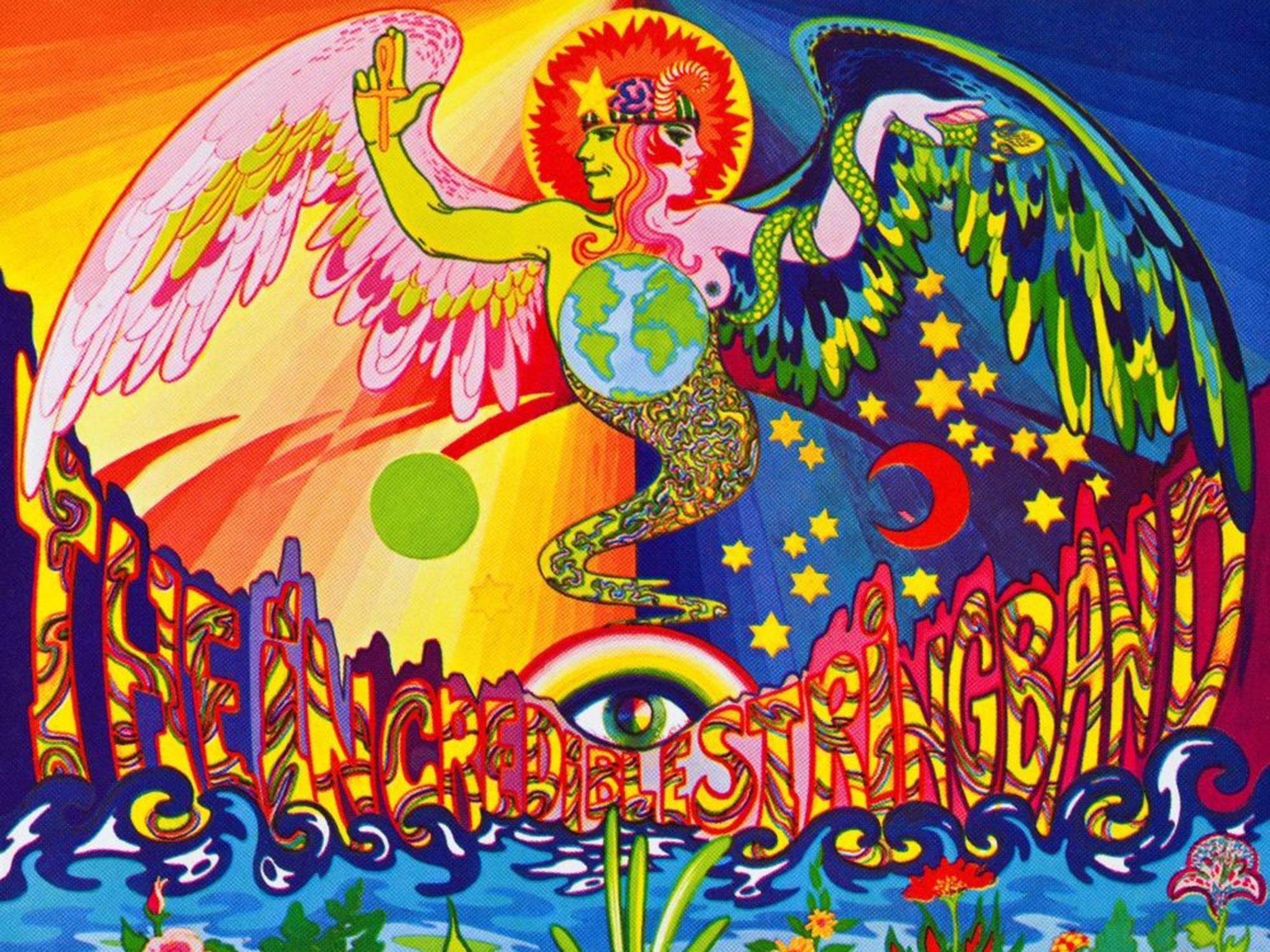 Scientists claim to have found the first evidence that psychedelic drugs create a "higher level of consciousness".
LSD, the "date rape" drug ketamine and psilocybin, the active ingredient of magic mushrooms, were all found to increase the tiny magnetic fields produced by the brain.
This is used to create a mathematical measure of the complexity of brain activity, with people who are asleep having a lower level than people who are awake.
However the scientists stressed the higher levels seen in people on the psychedelic drugs did not actually equate to something that was "better".
Professor Anil Seth, co-director of the Sackler Centre for Consciousness Science at Sussex University, said: "This finding shows that the brain-on-psychedelics behaves very differently from normal.
"During the psychedelic state, the electrical activity of the brain is less predictable and less 'integrated' than during normal conscious wakefulness – as measured by 'global signal diversity'.
"Since this measure has already shown its value as a measure of 'conscious level', we can say that the psychedelic state appears as a higher 'level' of consciousness than normal – but only with respect to this specific mathematical measure."
'This is your brain on drugs' advert from the 1980s does more harm than good
It is hoped the findings of the study could help with the development of new treatments for severe depression and other mental conditions using psychedelic substances.
Dr Robin Carhart-Harris, of Imperial College London, said: "Rigorous research into psychedelics is gaining increasing attention, not least because of the therapeutic potential that these drugs may have when used sensibly and under medical supervision.
"The present study's findings help us understand what happens in people's brains when they experience an expansion of their consciousness under psychedelics.
A trip through time: The history of LSD
Show all 5
"People often say they experience insight under these drugs – and when this occurs in a therapeutic context, it can predict positive outcomes.
"The present findings may help us understand how this can happen."
The findings of the study were reported in the journal Scientific Reports.
Join our commenting forum
Join thought-provoking conversations, follow other Independent readers and see their replies