Make you famous: Can your star sign predict your chance of becoming a celebrity?
Study suggests the month in which you are born can affect how successful you will become
Alexander Sehmer Comments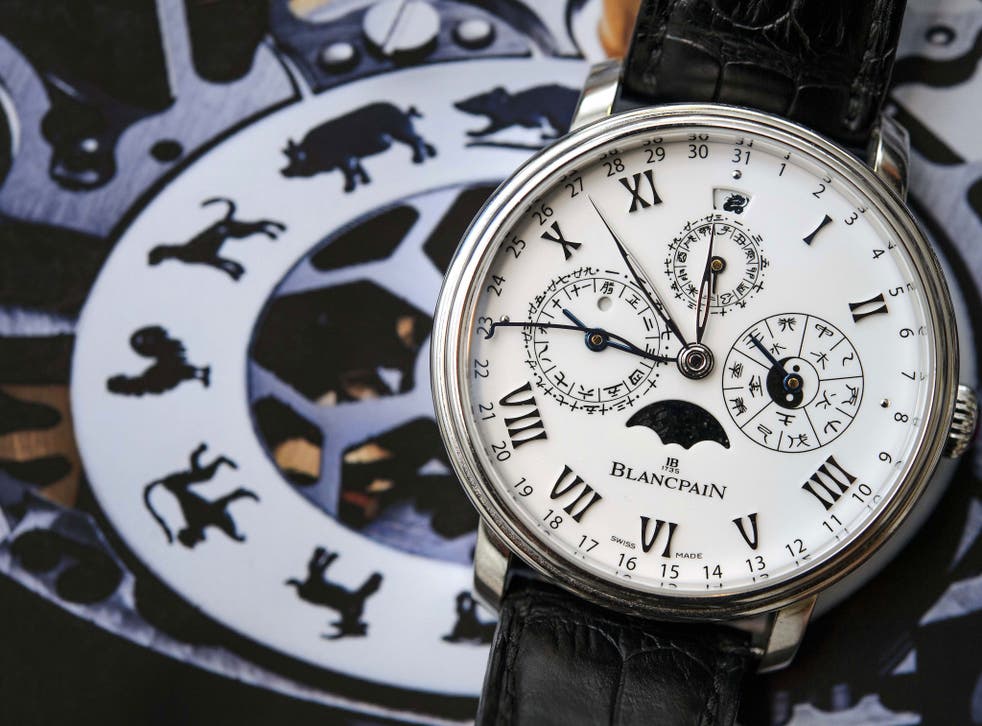 Your month of birth could affect whether or not you become a celebrity, according to one academic study.
The implication is that astrological signs could indicate how likely a person is to be successful.
While the study concludes that "distant star clusters do not exert mystical effects on earthly events", it does suggest that astrological signs may be a guide to potential celebrity.
The research was carried out by Dr Mark Hamilton from the University of Connecticut and published in the journal Comprehensive Psychology.
Dr Hamilton conducted a statistical analysis of the birth months of 300 celebrities drawn from public life, literature, science, art and sports and found that celebrities tended to have birth dates clustered around the period December to March.
In astrological terms the celebrity signs would be Aquarius and Pisces.
The study's main conclusion is that 'relative age' - the time a child is born relative to when their classmates were born - is a major factor determining how successful someone will become.
It suggests those born near the beginning of the school year - and so older, relative to their classmates - are more likely to be successful.
Earlier studies, including one by Dr Jeremy Genovese of Cleveland State University to which Dr Hamilton's paper is a response, had ruled out a link between celebrity and the signs of the zodiac.
Register for free to continue reading
Registration is a free and easy way to support our truly independent journalism
By registering, you will also enjoy limited access to Premium articles, exclusive newsletters, commenting, and virtual events with our leading journalists
Already have an account? sign in
Join our new commenting forum
Join thought-provoking conversations, follow other Independent readers and see their replies