Man receives first penis transplant in the US after suffering from cancer
The doctors involved hope to be able to make the process much easier and less risky, and to eventually use the same techniques with wounded soldiers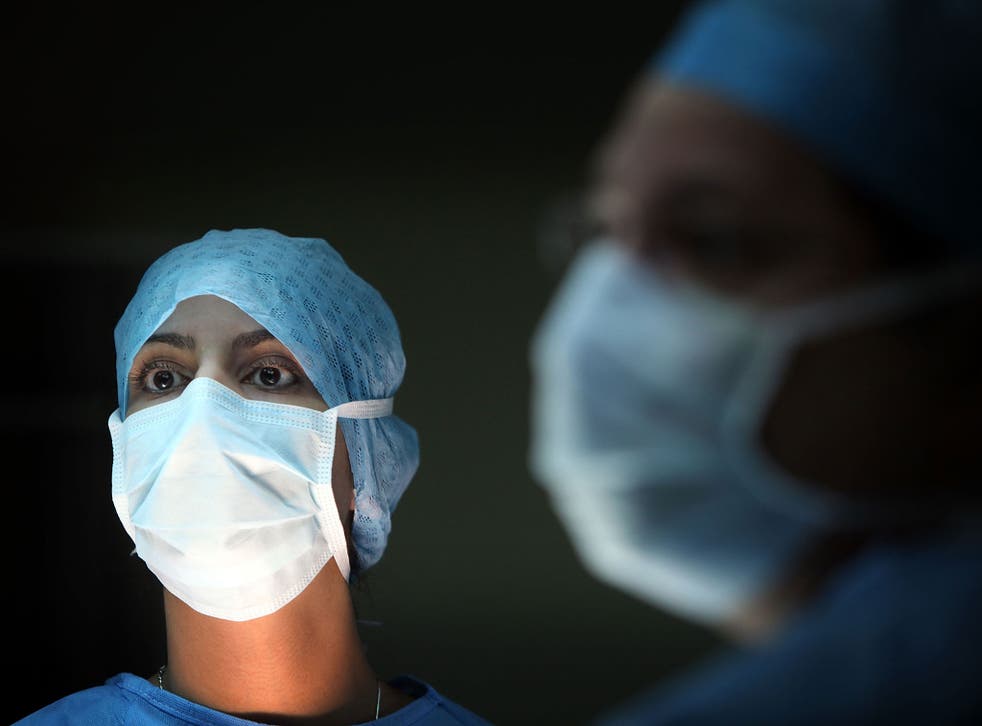 A man has received the first ever penis transplant in the US, after having his penis removed because of cancer.
Surgeons at Massachusetts General Hospital in Boston seem to be on their way to restoring full functioning to the man's penis, which was transplanted in an operation as part of a programme intended eventually to make such treatment much easier and more common.
The organ was taken from a deceased donor. The operation took 15 hours and took place earlier this month.
The patient, Thomas Manning, is a 64-year-old bank courier from Massachusetts. He is feeling well and has experienced little pain, he told the New York Times.
The treatment remains experimental, but doctors described themselves as "cautiously optimistic". If everything goes well, Mr Manning is expected to be able to urinate as normal within a few weeks, and to function sexually with months.
If the surgery works, it could eventually be used to help combat veterans who sustain severe pelvic injuries and other accident victims, as well as cancer patients like Mr Manning.
The team hopes to perfect the techniques on civilian patients but is then looking to move to injured veterans, they told the New York Times. The Department of Defense tends not to like its soldiers to undergo unproven techniques, since they have already suffered so much, and so will look to make the treatment available after further work.
Science news in pictures

Show all 20
Veterans are also more likely to benefit from further work that will be done into eliminating the need for anti-rejection medicines, which help the body integrate with its new organ. Since wounded veterans tend to be younger than those who would get organs because of cancer, those treatments can cause severe damage if they are forced to take the strong medicines for the entirety of their lives.
The first successful penis transplant was done in December 2014, in South Africa, on a patient who lost his penis during a circumcision. The recipient recovered far more quickly than doctors had expected and announced last year that he had conceived a child.
That followed a failed operation in China in 2006. Surgeons attempted to attach a penis to a man who lost his in an accident – though it was initially hailed as a success, surgeons removed it two weeks later because of a "severe psychological problem of the recipient and his wife".
Register for free to continue reading
Registration is a free and easy way to support our truly independent journalism
By registering, you will also enjoy limited access to Premium articles, exclusive newsletters, commenting, and virtual events with our leading journalists
Already have an account? sign in
Register for free to continue reading
Registration is a free and easy way to support our truly independent journalism
By registering, you will also enjoy limited access to Premium articles, exclusive newsletters, commenting, and virtual events with our leading journalists
Already have an account? sign in
Join our new commenting forum
Join thought-provoking conversations, follow other Independent readers and see their replies