Mars colonists 'would start dying after 68 days'
New report into reality TV-funded Mars One project claims that the technology for colonizing the Red Planet is simply not yet advanced enough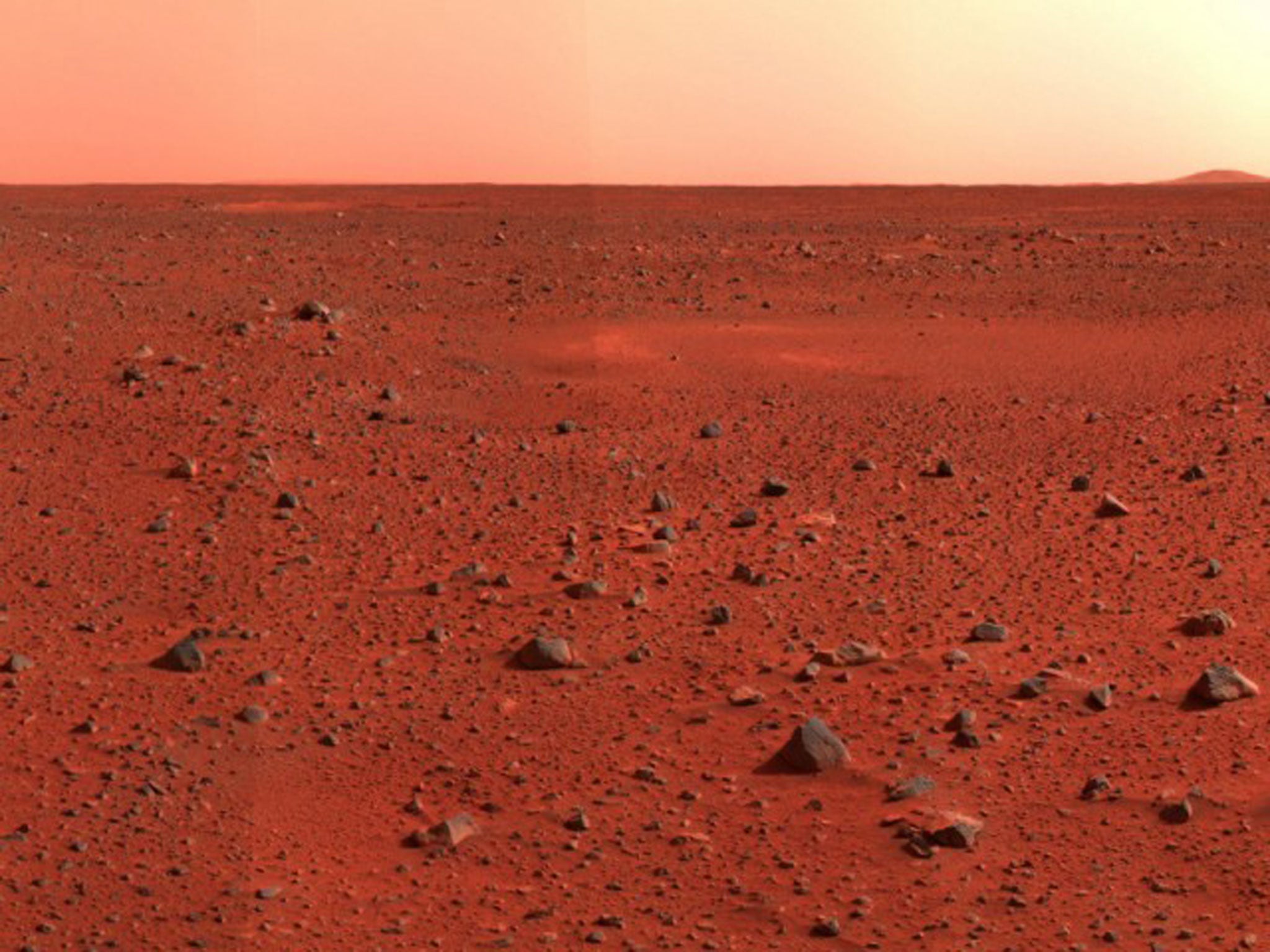 A Dutch entrepreneur's plan to launch a one-way trip to Mars funded by a reality TV show has been criticized by scientists who say that current technology means that the colonists would start dying after just 68 days.
A new report from a group of engineering graduates at MIT found that the main problem of the Mars One project (which is still whittling down candidates and plans to make the trip to the Red Planet by 2024) is the plan to create an oxygen supply using food crops.
Although this sounds like clever solution to creating liveable habitats, the constrained nature of the Mars 'ecoystem' soon leads to all sorts of problems.
The students found that as the first wheat crop reached maturity the level of oxygen in the atmosphere would become a fire hazard, and if the colonists attempted to vent the oxygen they would unavoidably lose nitrogen too (no current venting systems can differentiate between the two gases) leading to either death by suffocation or the destruction of the habitat and suffocation on the planet's surface.
"The first crew fatality would occur approximately 68 days into the mission," reads the 35-page report. "Some form of oxygen removal system is required, a technology that has not yet been developed for space flight."
The students also noted that the Mars One team were still underestimating the amount of equipment (including spare parts) they have to transport to Mars; a factor that has a huge influence on cost.
Other projected difficulties were more subtle, including the psychological effects of limited food choices, constrained living space and repetitive social interaction. The longest time any individual has spent in space continuously is 14 months, a record held by Russian cosmonaut Valeri Polyakov.
In pictures: Mars Exploration Rover
Show all 12
Mars One co-founder and CEO Bas Landrop remained bullish about the project's prospects, claiming that the technology would be ready by the time of the first manned launch in 2022, and despite their scepticism the authors of the report were also hopeful.
"We have great respect for the enthusiasm for space exploration that the Mars One program has generated and our goal is not to detract from this, but rather to drive it forward, towards enabling affordable, sustainable Mars colonisation," concluded the study. "We look forward to the day when humanity becomes an interplanetary species."
Join our commenting forum
Join thought-provoking conversations, follow other Independent readers and see their replies