ME: bitterest row yet in a long saga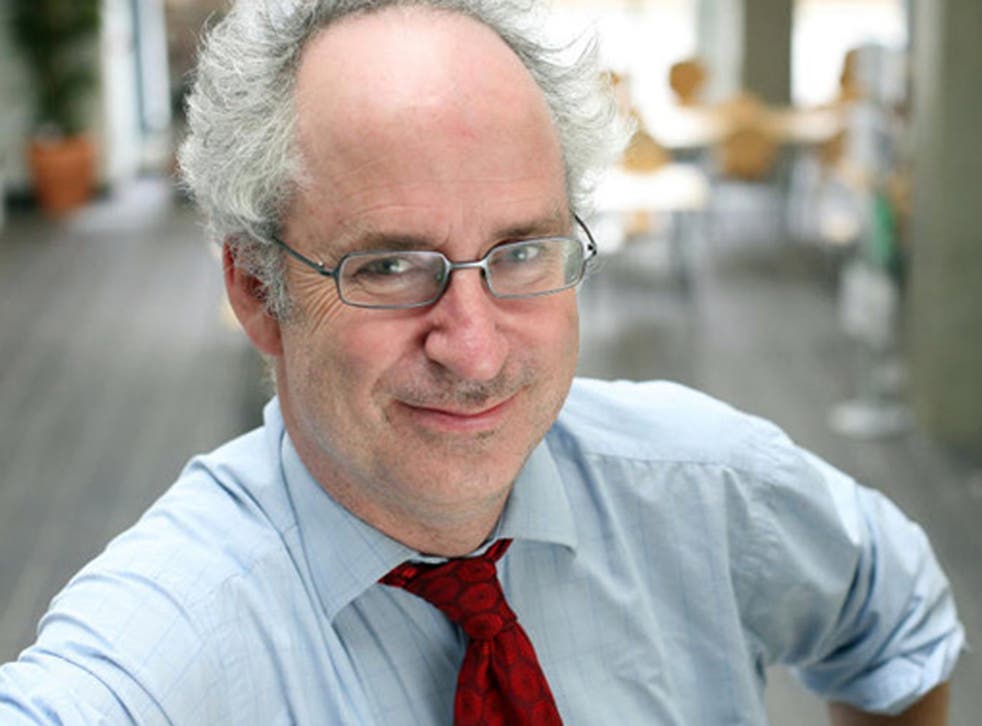 A British psychiatrist should be stripped of an award, fellow scientists said last night, as one of the most heated debates in medical science continued.
Professor Simon Wessely, one of Britain's foremost experts on ME, won the John Maddox Standing up for Science honour earlier this month. The prize was created by the journal Nature and the charitable trust Sense about Science. It was given to Professor Wessely for "courage" in speaking out about his studies into ME in the face a prolonged hate campaign and death threats. The Chinese science writer Fang Shi-min shared the award.
But critics protested against the decision last night. They said the professor's work perpetuates the idea that myalgic encephalomyelitis, also known as chronic fatigue syndrome (CFS), is a mental health problem, trivialising what they claim is a largely physical illness. Malcolm Hooper, emeritus professor of medicinal chemistry at Sunderland University, said: "He's responsible for trying to make ME into a psychiatric condition when it's not. He has done very poor science."
Another opponent, the Countess of Mar, said: "I was absolutely horrified when I read he'd won the award and I would like to see it retracted."
Dr William Weir, a retired consultant physician who says ME is caused by a chronic viral infection, called the decision "almost satirical". "If the scientific data is properly examined it will be seen that Professor Wessely's doctrine is wrong and it will be proved to be wrong in about five years' time," he said.
But Professor Wessely, head of psychological medicine at King's College London's Institute of Psychiatry, said: "I have published several hundred papers on this over the last 20 years. These have been published in world-class journals such as the BMJ and The Lancet, subject to rigorous peer review. I have never said that CFS is all in the mind. I do not believe that, and have never written that. I have said repeatedly the exact opposite. I have published many papers on possible infectious triggers to the illness."
Sir Ralph Kohn FRS of the Kohn Foundation, which contributed to the prize said: "This is such a well-deserved recognition of John's outstanding scientific work for many years and we are privileged to be associated with this initiative."
Professor Wessely has previously come under fire for research he jointly conducted which concluded that cognitive behavioural therapy could be beneficial in treating ME. In August last year he told how he had been harassed, stalked and intimidated by fanatical lobby groups that disputed his the findings.
Register for free to continue reading
Registration is a free and easy way to support our truly independent journalism
By registering, you will also enjoy limited access to Premium articles, exclusive newsletters, commenting, and virtual events with our leading journalists
Already have an account? sign in
Register for free to continue reading
Registration is a free and easy way to support our truly independent journalism
By registering, you will also enjoy limited access to Premium articles, exclusive newsletters, commenting, and virtual events with our leading journalists
Already have an account? sign in
Join our new commenting forum
Join thought-provoking conversations, follow other Independent readers and see their replies