Meditation linked to improved heart health, study finds
Survey data from more than 61,000 people points to heart benefits
Harry Cockburn
Tuesday 14 July 2020 18:24 Comments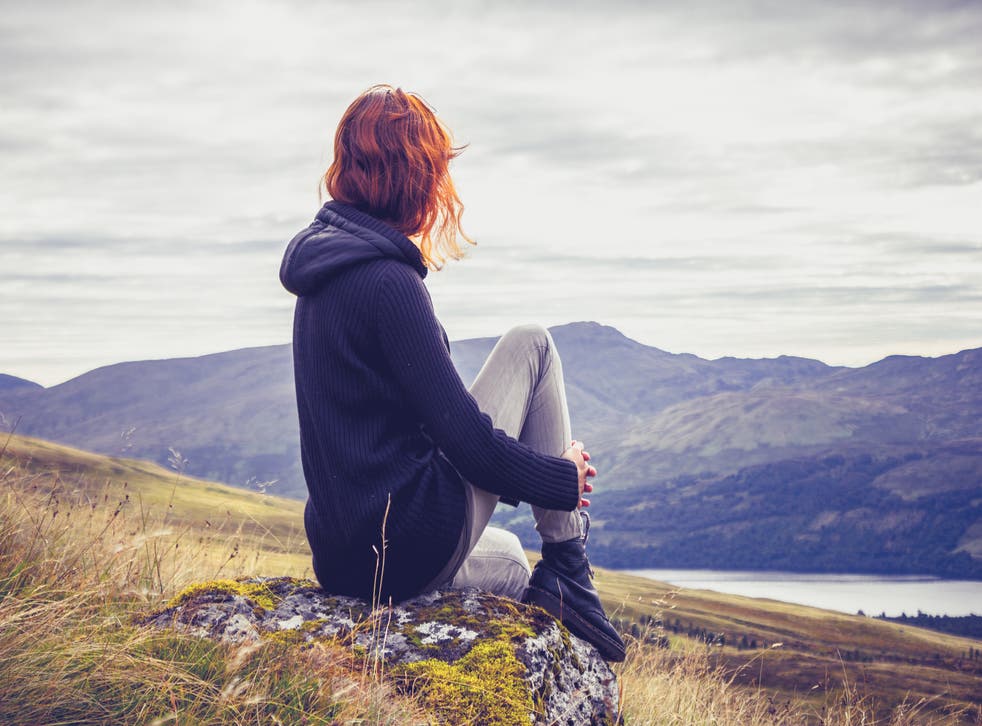 A huge new study has linked practising meditation to lower rates of heart disease, scientists have said.
A research team looked at data on more than 61,000 survey participants. Of those, almost 6,000 (nearly 10 per cent) said they participated in some form of meditation.
The researchers found that people who said they meditated also had lower rates of high cholesterol, high blood pressure, diabetes, stroke, and coronary artery disease, compared with those who did not meditate.
Register for free to continue reading
Registration is a free and easy way to support our truly independent journalism
By registering, you will also enjoy limited access to Premium articles, exclusive newsletters, commenting, and virtual events with our leading journalists
Already have an account? sign in
Join our new commenting forum
Join thought-provoking conversations, follow other Independent readers and see their replies