Farming carnivores like mink can create breeding ground for zoonotic disease, research says
Non-functional genes may allow pathogens to lurk undetected, writes Jon Sharman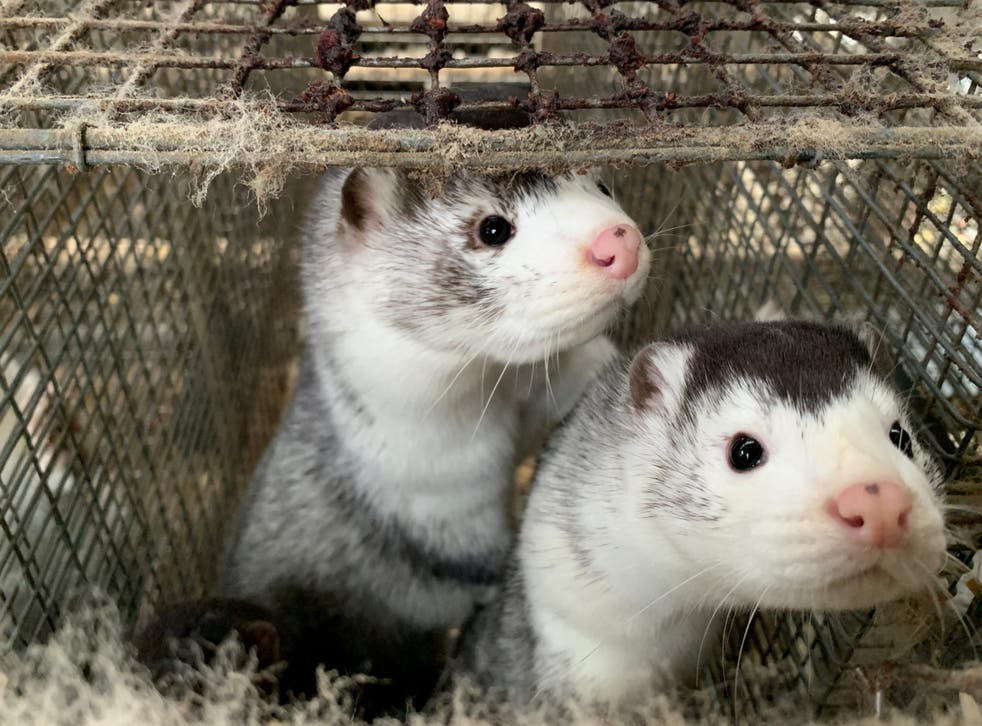 Farming carnivorous animals like mink could create breeding grounds for diseases that pose a risk to humans, genetic analysis suggests.
Researchers from the University of Cambridge have found that a trio of genes responsible for attacking pathogens do not work in carnivores the way they do in other mammals, meaning the animals' bodies cannot kill the infections.
They might therefore become asymptomatic carriers of dangerous diseases and, in large numbers and at close quarters, act as a breeding ground or "disease reservoir" for mutant strains that could infect humans, the university said.
Join our new commenting forum
Join thought-provoking conversations, follow other Independent readers and see their replies