Malaysia Airlines Flight MH370 search: Inmarsat - a UK satellite firm - broke new ground in hunt for missing Malaysia Airlines flight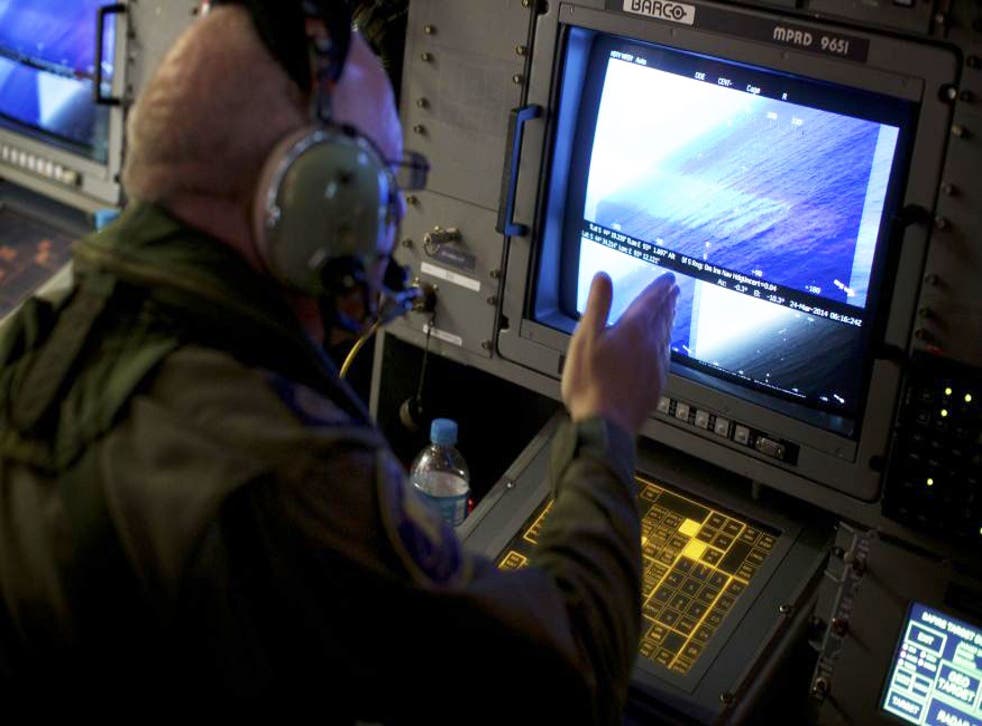 While planes and ships have scoured the oceans and speculation has ebbed and flowed about the fate of Flight MH370, scientists at a British satellite company have spent the past fortnight crunching vast amounts of data to provide the first solid information relating to the fate of the Boeing 777 and the 239 people onboard.
Inmarsat, which was set up 35 years ago as a not-for-profit organisation to provide communications for shipping, and has since become one of the world's largest satellite operators, on Monday revealed the grim conclusion of its calculations – that the plane had plunged into the freezing waters of the Indian Ocean some 1,500 miles south-west of Australia.
Using data from "pings" sent by MH370 to an Inmarsat satellite after the plane lost contact on 9 March, the company had established within four days that it had travelled along one of two vast arcs heading north across southern and central Asia or south across a vast expanse of ocean.
The search for missing Malaysia Airlines plane

Show all 115
Since then it has undertaken a groundbreaking exercise in analysing data to refine that information to try to establish which of the two arcs MH370 travelled along and where its perplexing flight might have finally come to an end.
Using a technique described by the Malaysian Prime Minister Najib Razak as never having been used before, Inmarsat used the doppler effect – the change in frequency of a transmission due to the movement of a satellite or aircraft – as the basis for a method of modelling the particular path of a jet.
When this data was compared with data for the known paths of other aircraft, it formed the basis for establishing the likely route taken by MH370.
Chris McLauglin, a senior vice-president at Inmarsat, told Sky News: "What we did two weeks ago was say it could be north or it could be south, and what we've done is refined that with the signals we got from other aircraft.
"Previous aircraft provided a pattern, and that pattern to the south is virtually what we got in our suggested estimate."
The company said it was able to provide a location with a margin of error of about 100 miles but could not be more precise because the satellite which had been receiving MH370's pings was a 1990s model and was not fitted with the GPS capability that would narrow the location to a handful of metres.
Dr Simon Boxall, an oceanographer with Southampton University, told BBC News: "They've probably crammed a year's worth of research into maybe a couple of weeks… Technologically it's really quite astounding."
Register for free to continue reading
Registration is a free and easy way to support our truly independent journalism
By registering, you will also enjoy limited access to Premium articles, exclusive newsletters, commenting, and virtual events with our leading journalists
Already have an account? sign in
Register for free to continue reading
Registration is a free and easy way to support our truly independent journalism
By registering, you will also enjoy limited access to Premium articles, exclusive newsletters, commenting, and virtual events with our leading journalists
Already have an account? sign in
Join our new commenting forum
Join thought-provoking conversations, follow other Independent readers and see their replies