MP with anorexic past gives DNA to establish genetic links in sufferers
Brooks Newmark revealed in the Commons last year that at 17 he stopped eating for six months
Rosamund Urwin
Saturday 19 July 2014 22:25 Comments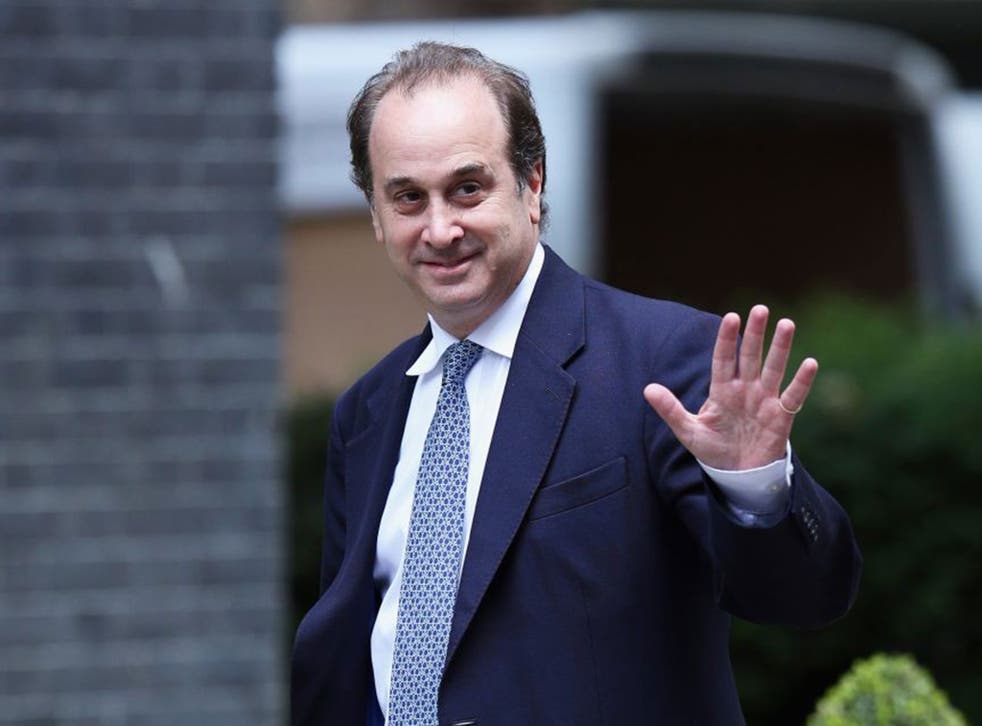 A Conservative MP who suffered from an eating disorder as a teenager has donated his DNA to a pioneering study looking for genetic links between anorexics.
Brooks Newmark, Braintree MP and newly appointed minister for Civil Society, gave a blood sample yesterday at the House of Commons. He is supporting the work of Charlotte's Helix – a UK organisation that has joined in the global AN25K project led by the US-based Anorexia Nervosa Genetics Initiative. This seeks 25,000 DNA samples from sufferers. Samples from the UK will be processed at King's College London. "Establishing specific genetic links will be a major step forward," said Erica Husain, chair of Charlotte's Helix.
Mr Newmark revealed in the Commons last year that at 17 he stopped eating for six months. He could not even swallow a pea. "I know a lot of people [see] anorexia as a body-image problem, but it's more feeling a lack of control," he said. He "self-recovered" after going to study in the US: "I could reinvent my life – that helped me."
Register for free to continue reading
Registration is a free and easy way to support our truly independent journalism
By registering, you will also enjoy limited access to Premium articles, exclusive newsletters, commenting, and virtual events with our leading journalists
Already have an account? sign in
Join our new commenting forum
Join thought-provoking conversations, follow other Independent readers and see their replies