Music taste linked to personality traits by Cambridge psychologists
'Music is very important to us and is often closely linked to our identity'
Jess Staufenberg
Sunday 03 April 2016 17:11 Comments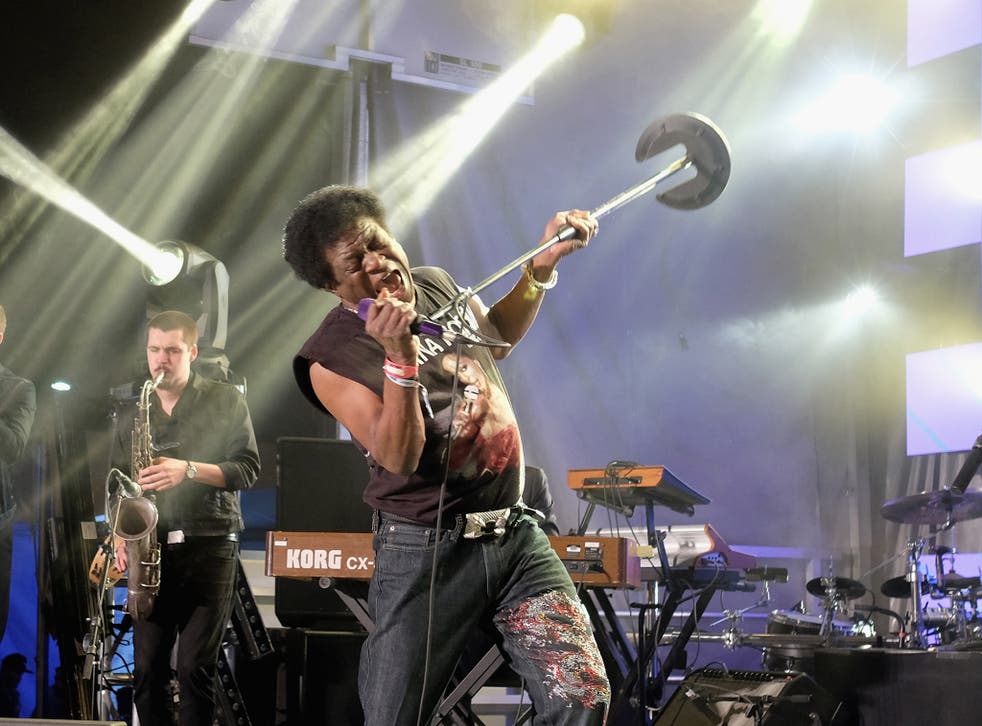 A test designed to work out whether musical taste is a reflection of someone's personality has been developed by Cambridge University psychologists.
Fans of James Blunt, cheesy club music and heavy metal have long been stereotyped, but the researchers believe there is a link between the type of music people like and their general characteristics.
So far the researchers have found that those described as "empathisers", who have a good ability to understand the feelings and thoughts of others, appear to prefer music that is romantic, relaxing, unaggressive, sad or slow such as soft rock and some R&B.
"Systemisers", who tend to lean towards jobs in maths and science, are less stimulated by how the music makes them feel than by its structural qualities. They tend to prefer more "sophisticated" music such as from the avant-garde, world beat, traditional jazz and classical genres.
Empathisers may get a higher dose of a soothing hormone when listening to sad music than another the systemisers, explaining why they enjoy listening to that type of music more.
David Greenberg, one of the Cambridge psychologists who has questioned thousands of people about their musical tastes, told CNN: "People who are high on empathy may be preferring a certain type of music compared to people who are more systematic.
"[Systemisers] are focusing more on the instrumental elements, seeing how the music is mixing together. It's almost like a musical puzzle that they're putting together."
As part of their research, the team created a"Musical Universe" quiz, which is available online.
The test asks each individual to rate 25 musical excerpts and answer questions relating to the five key personality traits - extraversion, agreeableness, openness to experience, conscientiousness and emotional stability.
It also asks about mental health, general life satisfaction and any "major event" which has disrupted someone's life.
All of these factors combine to affect what kind of music people listen to, said Mr Goldberg.
"We are seeking music that reflects who we are, so that includes personality, that includes the way we think, and it may even be the way our brain is wired," he said.
Most controversial music videos

Show all 15
Register for free to continue reading
Registration is a free and easy way to support our truly independent journalism
By registering, you will also enjoy limited access to Premium articles, exclusive newsletters, commenting, and virtual events with our leading journalists
Already have an account? sign in
Join our new commenting forum
Join thought-provoking conversations, follow other Independent readers and see their replies