Nasa astronauts give the ultimate geography lesson from the International Space Station
Expedition 38's Mike Hopkins and Rick Mastracchio point out cities from the ISS Cupola observation module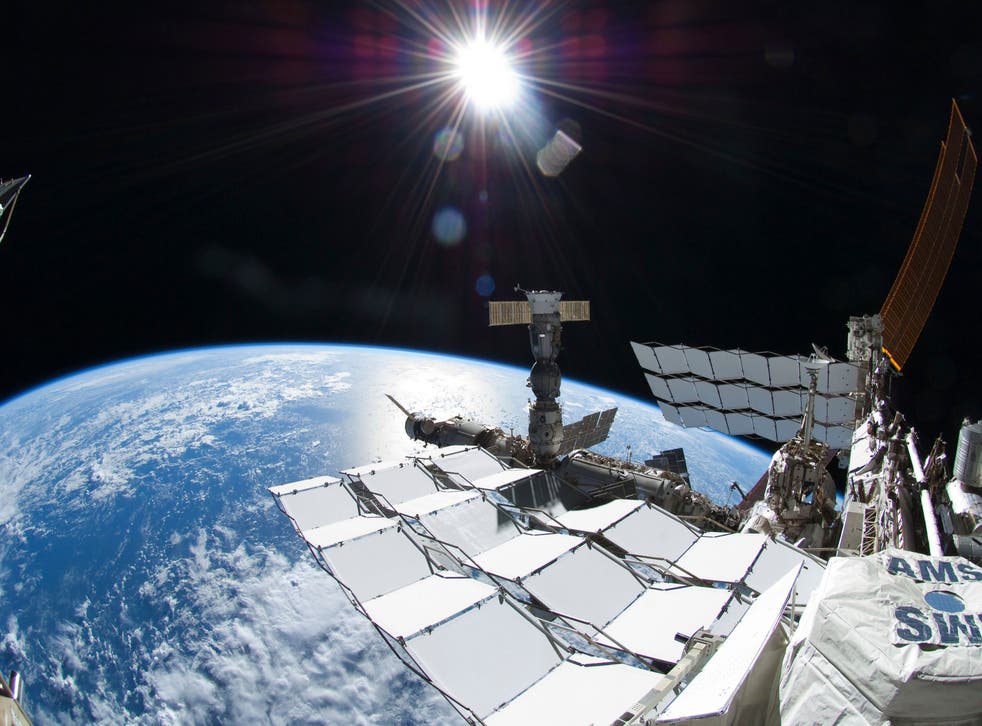 Astronauts have given one of a kind geography lessons by pointing out cities on Earth from space while on board the International Space Station.
In a video captured during their time in space, Expedition 38 crew members Mike Hopkins and Rick Mastracchio invited viewers to help them point out cities and planets from aboard the station's Cupola observatory module.
The module was built for the European Space Agency by Alenia Spazio in Turin, Italy and eventually delivered during mission STS-130.
The panoramic control tower has a 360 degree viewing spectrum which can also be used to observe spacewalking activities.
The astronauts begin by highlighting areas in Europe including Scilly, Mount Etna and Greece.
They then move on to the US, pointing out San Francisco, the Golden Gate Bridge, Edwards Air Force Base, Houston and finally a snow-covered New York.
The pair also highlighted their hometowns of Missouri and Connecticut.
While on board the ISS, both Mastracchio and Hopkins took part in a rare spacewalk to repair a broken cooling system.
During the space walk Mastracchio took the opportunity to take a snap of himself in space, creating the ultimate selfie - although it took him a few attempts to get a decent picture.
Join our new commenting forum
Join thought-provoking conversations, follow other Independent readers and see their replies