Nasa releases 56 patented space and rocket technologies into public domain
The trove of released patents include designs for new rocket engines and cheaper carbon nanotube manufacturing methods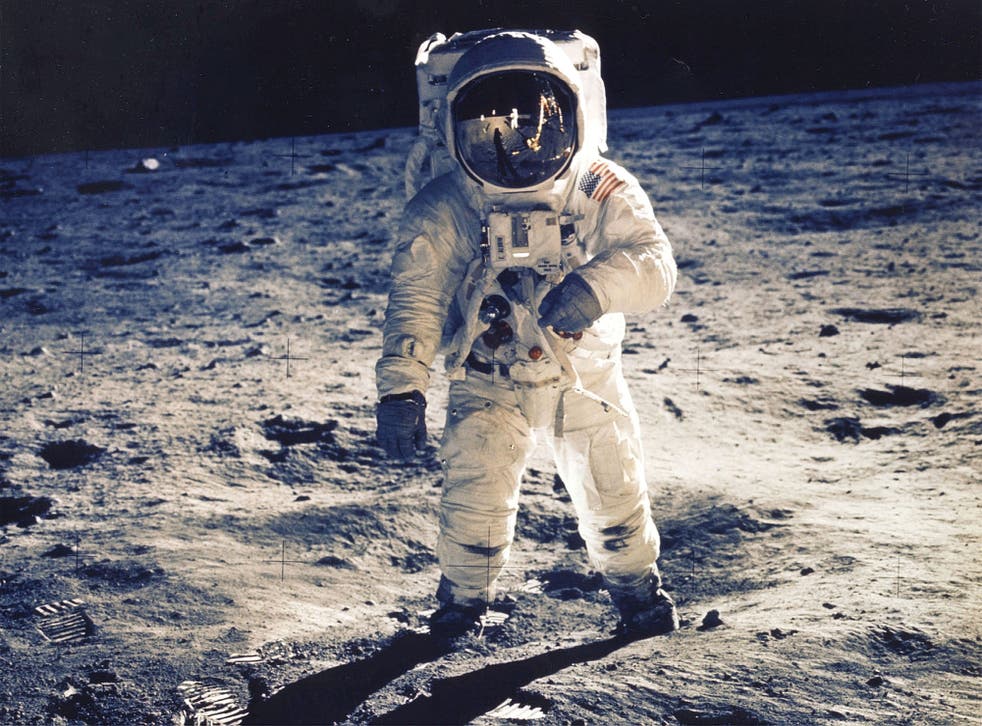 Nasa has released 56 of its patented technologies into the public domain, in a move which could be a great help to private space companies like SpaceX.
Among the trove of newly-public inventions is a method for manufacturing carbon nanotubes, which is apparently 20 times cheaper than current techniques, a super-efficient rocket engine, and a tougher type of aerogel, a futuristic material which Nasa uses to capture samples of comet dust.
Another notable invention now open for manufacture by everyone is a 'smart' nozzle for turbine engines, which could drastically improve the performance and efficiency of aircraft.
All the technologies released were developed for Nasa's space missions - but like enriched baby food, portable cordless vacuums and memory foam mattresses, many everyday products had their beginnings in the space programme. We'll have to wait and see how this latest batch of patents makes it into the commercial world.
Daniel Lockey, from Nasa's 'Technology Transfer' programme, said; "By making these technologies available in the public domain, we are helping foster a new era of entrepreneurship that will again place America at the forefront of high-tech manufacturing and economic competitiveness."
He added the huge release will encourage entrepreneurs to "explore new ways to commercialise Nasa technologies."
Gadget and tech news: In pictures

Show all 25
The newly-public patents will doubtless be useful to SpaceX, Elon Musk's private space company, which itself has made space travel cheaper and more efficient by perfecting the vertical rocket booster landing.
SpaceX is already collaborating with Nasa by taking on contracts to deliver cargo to the International Space Station. The Independent has contacted the company to find out more about future joint ventures.
Register for free to continue reading
Registration is a free and easy way to support our truly independent journalism
By registering, you will also enjoy limited access to Premium articles, exclusive newsletters, commenting, and virtual events with our leading journalists
Already have an account? sign in
Register for free to continue reading
Registration is a free and easy way to support our truly independent journalism
By registering, you will also enjoy limited access to Premium articles, exclusive newsletters, commenting, and virtual events with our leading journalists
Already have an account? sign in
Join our new commenting forum
Join thought-provoking conversations, follow other Independent readers and see their replies