Norway could become world's first fully electric powered country
Sustainability can soothe problems of climate change and oil industry job losses, says analyst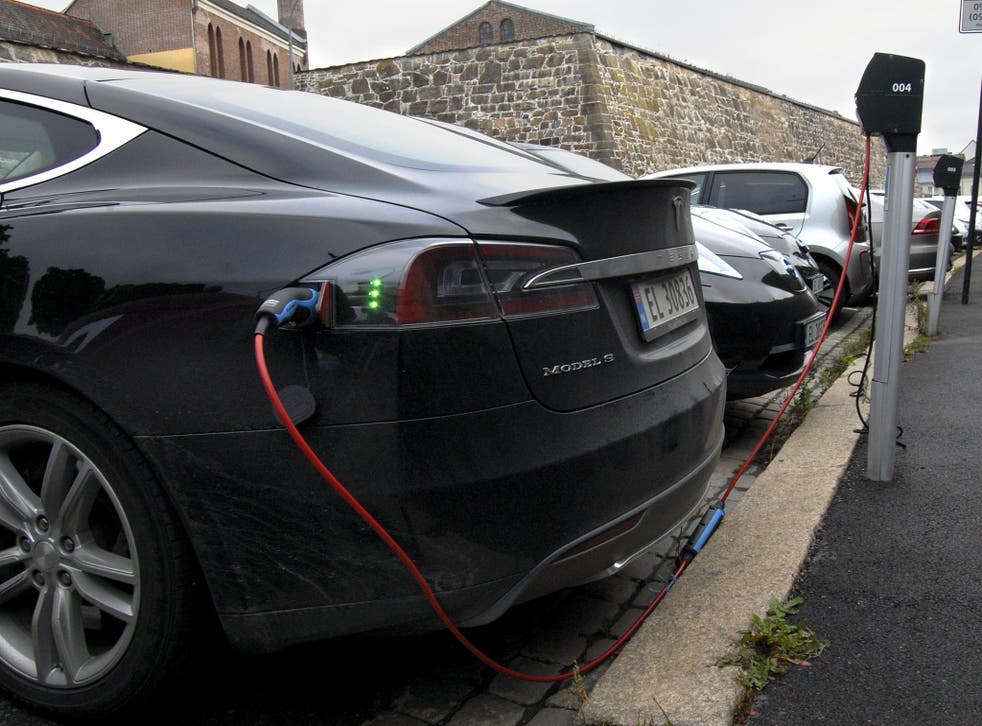 Norway can become the world's first fully electric-powered country with a concerted push for sustainability, according to an energy think tank.
Energi Norge, a industry advisory body, set out its green energy programme and said it was possible for the country to operate entirely using clean electricity by 2050.
Hydro power is currently the source of over 96 per cent of Norway's electricity and there are more than 110,000 electric cars in use in the country.
Ministers recently declared that no vehicles powered by fossil fuels will be sold in Norway after 2025. A full conversion to electric cars would require "considerable effort within the transport industry", Energi Norge said.
Oluf Ulseth, director of the organisation, said greater sustainability had "huge potential" to assuage the dual problems of climate change and oil industry job losses faced by Norway.
"The existing system gives us a unique opportunity to convert other sectors to electricity and thereby reduce emissions," Mr Ulseth told NTB.
Science news in pictures

Show all 20
"Our target is for Norway, based on hydro power and better collaboration between businesses and the authorities, to become the world's first fully electric society by 2050. That will enable us to take a leading role in climate work while improving our competitiveness."
Mr Ulseth noted that conversion to electricity would create new jobs and technologies and over 100 companies are already signed up to the programme. "We hope that capital production in the sustainable energy industry can be doubled by 2050," he said.
Energi Norge has published a 24-point plan for the switch to electricity, including providing free charging for electric cars across the country and tax exemptions for drivers.
Register for free to continue reading
Registration is a free and easy way to support our truly independent journalism
By registering, you will also enjoy limited access to Premium articles, exclusive newsletters, commenting, and virtual events with our leading journalists
Already have an account? sign in
Register for free to continue reading
Registration is a free and easy way to support our truly independent journalism
By registering, you will also enjoy limited access to Premium articles, exclusive newsletters, commenting, and virtual events with our leading journalists
Already have an account? sign in
Join our new commenting forum
Join thought-provoking conversations, follow other Independent readers and see their replies