Swallow a balloon to control hunger and lose weight, say experts
'Weight loss is very difficult and a significant number of people are not successful in achieving their weight loss goals with diet changes and exercise'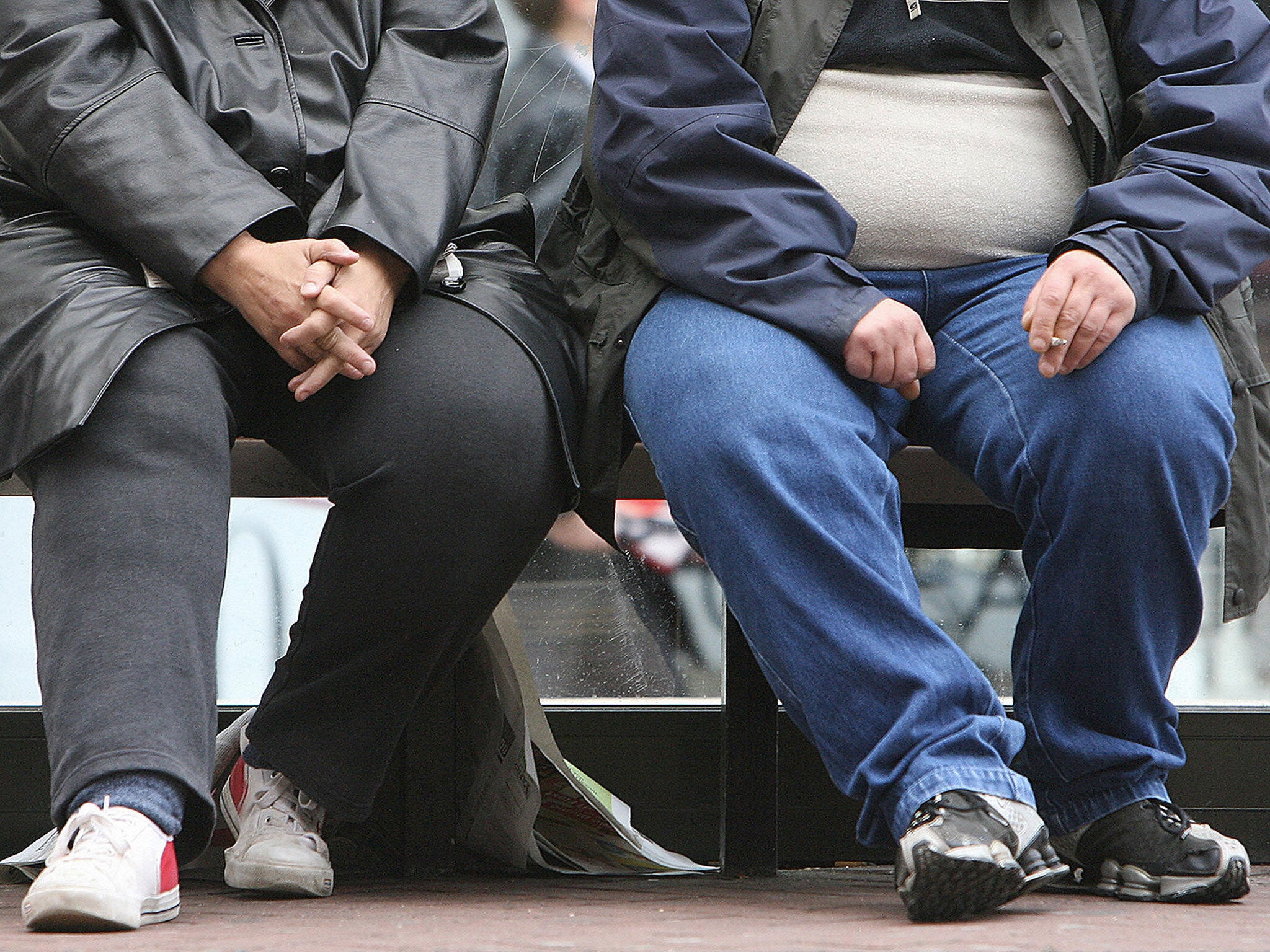 People who are overweight or obese could reduce their weight by swallowing a balloon to fill up their stomachs and help control hunger cravings.
At a presentation at the Digestive Disease Week conference, the world's largest gathering of experts in the field, researchers reported that the system had helped a group of volunteers lose twice the amount of weight as others who were on a weight-reduction programme based on diet and lifestyle.
Controlling the hunger impulse is seen as key to helping people to lose weight and some undergone an operation to reduce the size of the stomach in order to feel full after eating less food.
The study suggests that surgery may not be necessary to achieve this.
Lead researcher Dr Shelby Sullivan, director of bariatric endoscopy at Washington University School of Medicine in St Louis, said: "Our research shows that the studied balloon system can help patients lose almost twice as much weight compared with lifestyle changes alone.
"This is important because weight loss is very difficult and a significant number of people are not successful in achieving their weight loss goals with diet changes and exercise."
Nearly 400 people from around the US with a body-mass index of between 30 and 40 took part in the study.
The best diets: according to the experts
Show all 10
They were asked to swallow three capsules – one a week -- that each contained an 'Obalon' balloon. These were then filled with a nitrogen-based gas through a small tube. A control group were given sugar capsules, which the researchers then pretended to fill with gas.
The average weight loss of the balloon group was 6.81 per cent, while the control group lost 3.59 per cent.
Of those given the balloon, 64 per cent lost at least five per cent of their body weight, compared to 32 per cent of the control group.
"While patients in our study who used this balloon system had a nearly 7 per cent total body weight loss, I believe that, once this system is used in the 'real world', patients will experience more than that," Dr Sullivan said.
"This projection is based on the fact that we've seen other weight-loss interventions help people lose more weight than what occurred in clinical trials for those treatments."
Join our commenting forum
Join thought-provoking conversations, follow other Independent readers and see their replies