Ozone layer is healing - but we are now contributing to climate change more than ever
Montreal Protocol saw decrease in use of ozone-harmful chemicals but substitutes are thought to considerably increase climate change emissions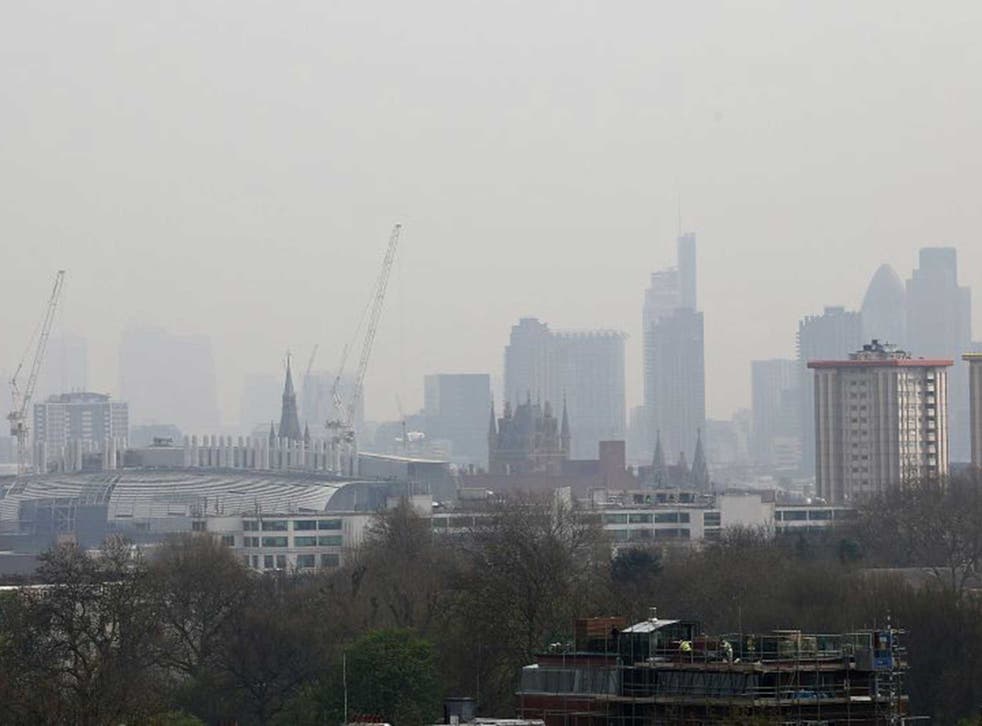 The Earth's protective ozone layer is slowly recovering, United Nations scientists report, but the unintended knock-on effect is increasing climate change.
Successful implementation of the 1987 Montreal Protocol, aimed at reducing Ozone Depleting Substances (ODSs) including many chemicals used in aerosol cans and refrigerators, mean the ozone layer is expected to recover to 1980 levels by the middle of this century.
However, certain chemicals used as substitutes for harmful man-made CFCs (chlorofluorocarbons) are potent global warming gases, contributing emissions growing at a rate of about seven per cent annually, and can be expected to "very significantly" affect climate change.
"There are positive indications that the ozone layer is on track to recovery towards the middle of the century", said U.N. Under-Secretary-General and UNEP Executive Director Achim Steiner.
In a statement he continued: "The challenges that we face are still huge. The success of the Montreal Protocol should encourage further action not only on the protection and recovery of the ozone layer but also on climate."
The U.N. is considering changing the Montreal Protocol after the unintended side effect of phasing out ozone-harmful CFCs has been their replacement with gases raising the world's temperature and increasing global warning.
The stratospheric ozone layer, a fragile shield of gas, protects the Earth from harmful ultraviolet rays of the sun and had been thinning since the late 1970s.
After scientists raised the alarm, countries around the world agreed to the 1987 treaty phasing out CFCs.
Without the Montreal Protocol and associated agreements, atmospheric levels of ozone depleting substances could have increased tenfold by 2050.
But the ozone layer is still far from healed. The long-lasting chemicals still lingering in the atmosphere create an annual autumnal ozone hole above the extreme Southern Hemisphere and the hole hasn't closed up.
According to NASA scientist Paul A. Newman, the ozone layer is still about six per cent thinner than in 1980.
The U.N. calculated in an earlier report that without the pact, by 2030 there would have been an extra two million skin cancer cases a year around the world.
Register for free to continue reading
Registration is a free and easy way to support our truly independent journalism
By registering, you will also enjoy limited access to Premium articles, exclusive newsletters, commenting, and virtual events with our leading journalists
Already have an account? sign in
Register for free to continue reading
Registration is a free and easy way to support our truly independent journalism
By registering, you will also enjoy limited access to Premium articles, exclusive newsletters, commenting, and virtual events with our leading journalists
Already have an account? sign in
Join our new commenting forum
Join thought-provoking conversations, follow other Independent readers and see their replies