Penis size does matter - in the locker room at least
Research claims athletes with bigger penises are idolised by teammates
Heather Saul
Wednesday 19 March 2014 17:23 Comments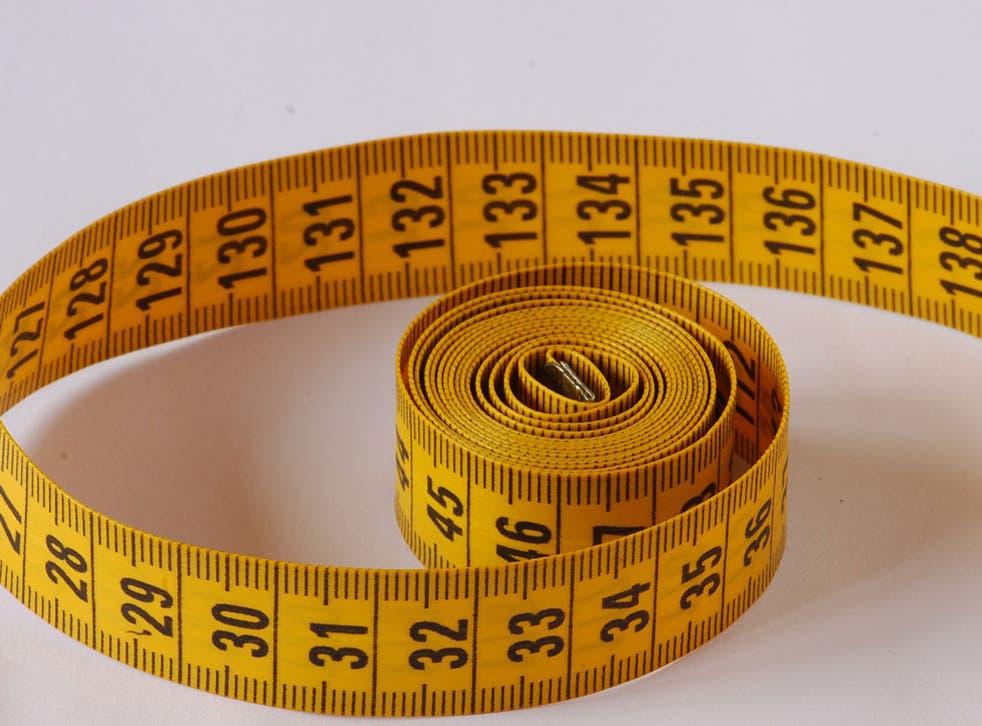 A scientist has somewhat controversially determined that penis size really does matter – but not to women and not in the bedroom.
Dr Christopher Morriss-Roberts, a senior lecturer at the University of Brighton, has instead suggested that penis size matters to athletes in the locker room, who he argues idolise teammates with bigger penises.
However, if a teammate's member is considered too large it arouses suspicion from others over whether it could actually be used sexually.
In research for his PHD, Dr Morriss-Roberts interviewed eight London athletes who played a variety of sports including football, tennis and rugby. Half of these men self-identified as gay and the other half as straight.
After spending a year analysing the results, he found that all of the men were inclined to look at other penises in the changing room in order to compare one teammate's size with another.
Well-endowed teammates, he noted, were likely to become key team-building members of the group.
"This knowing of who has a large cock and who didn't within a homosocial environment helped individual sporting males climb up a social hierarchy of importance," he wrote in Outsports.
"Those with the larger penises were revered and idolised by their teammates as a symbol of masculinity."
Penis size also provided the basis for jokes and nicknames among teammates, he said, who would continue this banter outside of the locker room and into social situations.
Dr Morriss-Roberts said one athlete explained that if they saw a well-endowed teammate talking to a woman in a club they might inform her that he had a large appendage.
Those with large penises also had to maintain a sexually active lifestyle in order to keep their reputation as masculine.
In contrast, men who had smaller penises had to work harder to climb up the team social hierarchy, particularly if they were overweight.
Gay men also tended to feel more self-conscious in communal changing rooms than straight men, with one participant reporting that he felt it was "unfair to change in front of heterosexual athletes, in case they felt uncomfortable".
Meanwhile, some straight athletes admitted to encouraging a semi-erection in order to make their penises look bigger. Gay men said this was something they would not do however because they felt they had to perform in a "heteronormative manner to de-emphasize queer behaviour".
Dr Morriss-Roberts wrote: "In the thesis I argue that a large penis is now an essential component of hegemonic masculinity, and should be considered a new tenet of masculine capital - taking into account the significance it has on social hierarchy in the sporting environment. I have called this cock-supremacy."
He concluded: "My work suggests that cock size does matter in sport, irrespective of sexuality, sporting discipline and age."
Register for free to continue reading
Registration is a free and easy way to support our truly independent journalism
By registering, you will also enjoy limited access to Premium articles, exclusive newsletters, commenting, and virtual events with our leading journalists
Already have an account? sign in
Join our new commenting forum
Join thought-provoking conversations, follow other Independent readers and see their replies