People who get more sleep 'look more intelligent', say scientists
Eyelid droopiness and subtle frowning in the face can alter perceived intelligence, according to a recent study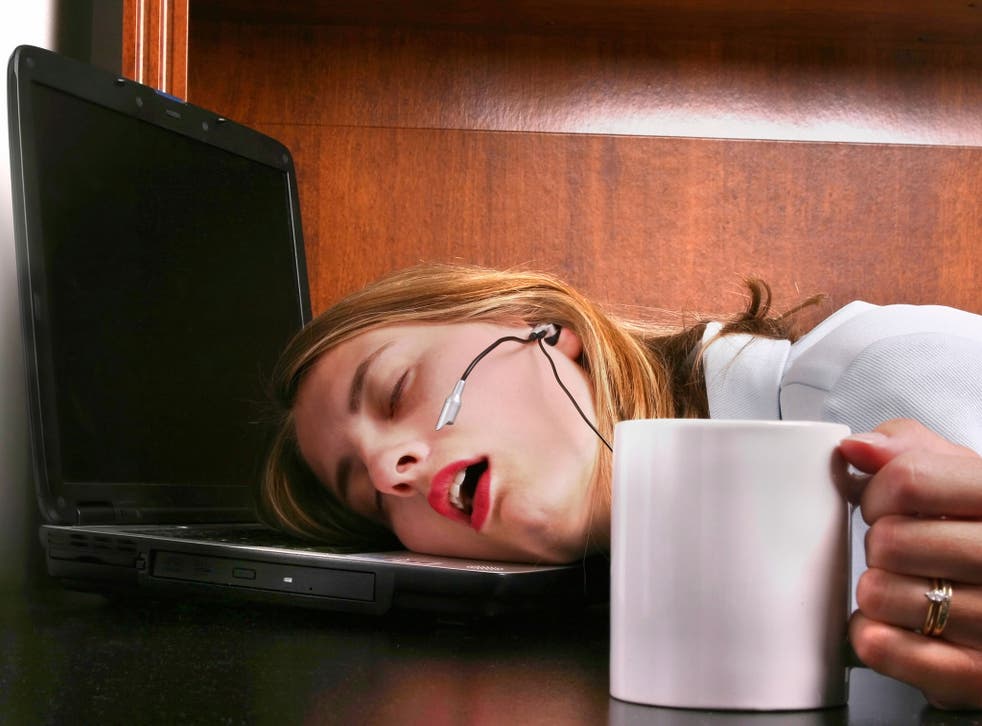 Getting enough sleep doesn't just make you less tired and cranky, it can also make you appear more intelligent, according to scientists.
A new study from researchers at the University of St Andrews has found getting more sleep may help people appear more intelligent to their teachers and employers by influencing their natural expression.
The research, published in the Journal of Experimental Psychology: General, reveals attractive people are often perceived as being more intelligent and scientists set out to investigate how individuals can change their perceived intelligence, regardless of their attractiveness.
"The solution," says Sean Talamas, lead author of the study and a post-doc researcher in the School of Psychology and Neurosciences' Perception Laboratory, "seems to lie in subtle differences in a resting facial expression that are related to sleep – namely eyelid droopiness and subtle frowning".
The scientists used special face-processing software to measure the degree of eyelid openness and mouth curvature in 190 child and adult faces with a 'neutral expression'.
Over 200 evaluators then rated the faces on their attractiveness and intelligence.
The results found those faces with a subtle frown and droopy eyes were perceived as less intelligent.
In collaboration with researchers at Sweden's Karolinska Institutet, photographs were also taken of the same participants after a full night's sleep and after a night of restricted sleep.
When the same individuals had less eye-lid openness and a subtle frown after less sleep, it resulted in a significant decrease in their perceived intelligence.
Dr Talamas said: "People over generalise in judging those with droopy eyelids and a frown as being tired and having a low mood, both of which have a well-documented detrimental effect on cognitive performance.
"Therefore it should be no surprise that many of us find people who look less alert and who have a lower mood as less intelligent looking."
"The take home message? In an interview with an employer or the front row of a classroom, being cautious of your resting facial expression and getting more sleep may help you look more intelligent.
"For those on the other side of the issue – someone who looks disinterested, unengaged or tired may be just as intelligent but less aware of the impact of their resting expression."
Join our new commenting forum
Join thought-provoking conversations, follow other Independent readers and see their replies