Perseid meteor shower: Timelapse shows fireballs over Wales
 In the UK, the meteor shower was best viewed in the Midlands and the North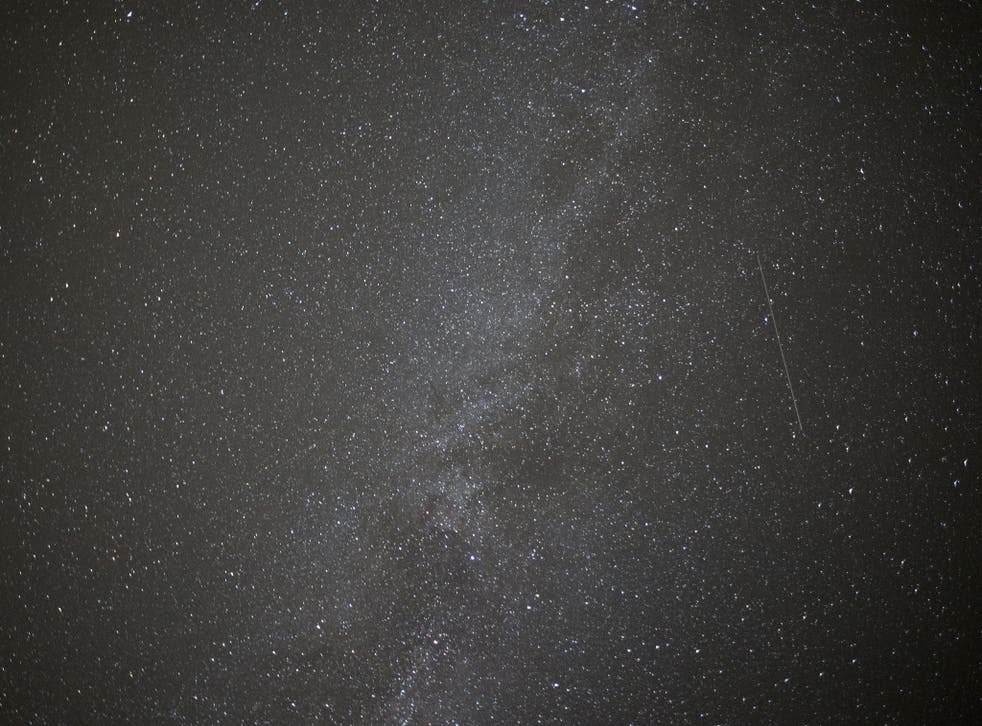 Timelapse footage from Wales shows the Perseid Meteor shower on Wednesday night across the skies of Rhossili, Swansea.
August 12 and 13 were the two days when the Perseid shower peaked, with a huge array of meteors visible across the globe. In the UK, the meteor shower was best viewed in the Midlands and the North as cloud cover meant visibility was limited across southern England and Scotland. However, timelapse shots from Wales shows equally good views from Swansea, allowing for some spectacular imagery of the occurence.
The Perseids this year coincided with a new moon - for the first time since 2007 - creating the ideal dark sky conditions.
The meteors reached their peak on Wednesday and Thursday night when over 100 per hour were produced.
The Perseids are pieces of Comet Swift-Tuttle and are active each year from around 17 July to 24 August.
For most of that period only a few meteors an hour are visible - in contrast to Wednesday night.
Join our new commenting forum
Join thought-provoking conversations, follow other Independent readers and see their replies