The Independent's journalism is supported by our readers. When you purchase through links on our site, we may earn commission.
Pirate website offering millions of academic papers for free refuses to close despite lawsuit
Alexandra Elbakyan argues publishers are acting illegally by charging for the papers and sites Article 27 of the United Nations Declaration of Human Rights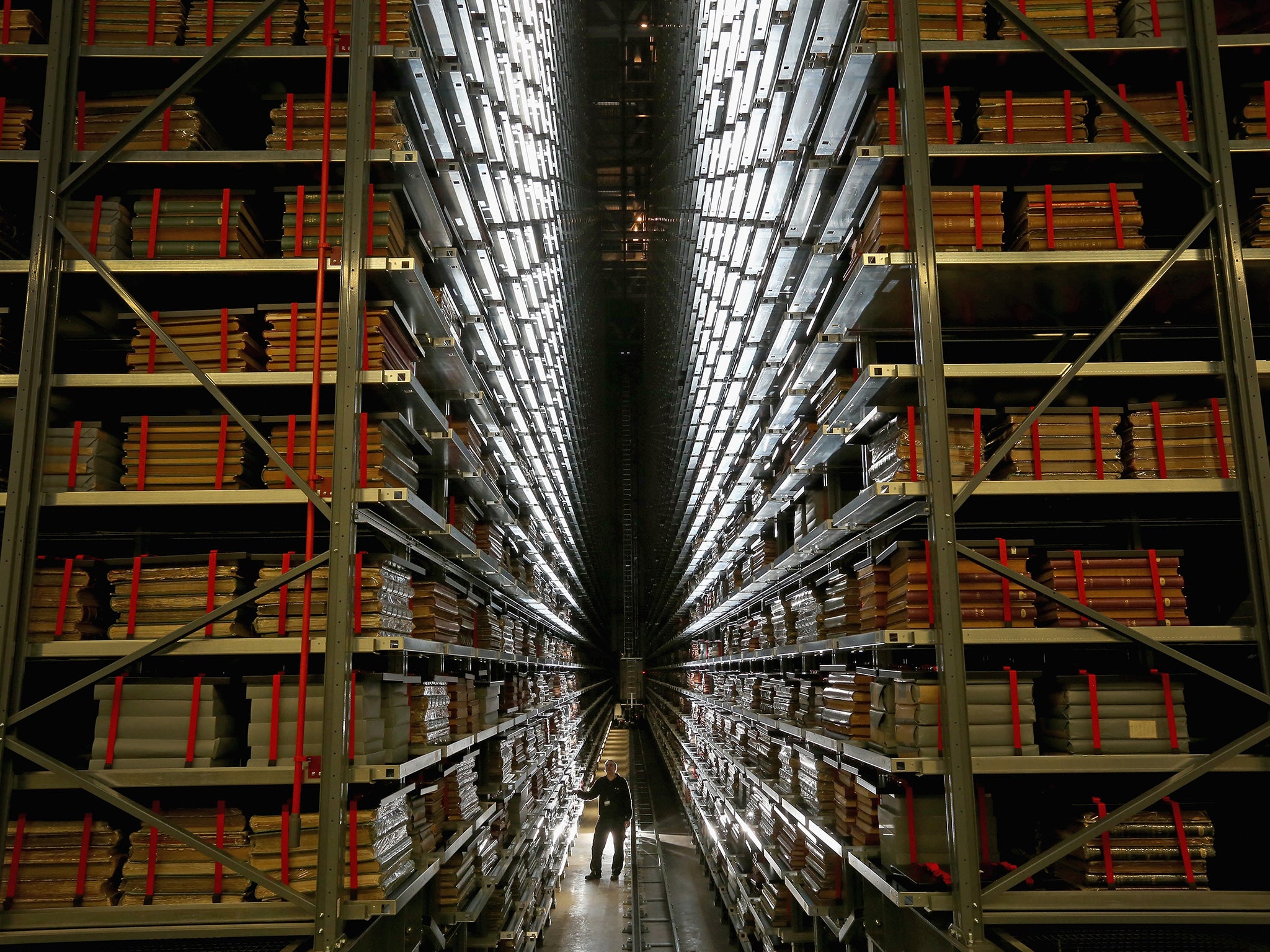 Millions of academic papers have been made available online after a Russian neuroscientist set up a website offering them for free.
Alexandra Elbakyan, who set up the website Sci-Hub, said the paper's publishers were limiting the spread of knowledge by charging people to read them.
The website, which has more than 47,000,000 papers, began as Ms Elbakyan was forced to pay to read articles while doing her own research.
"Payment of $32 (£22) is just insane when you need to skim or read tens of hundreds of these papers to do research," she told Torrent Freak.
The website's motto is "to remove all barriers in the way of science", describing itself as "the first pirate website in the world to provide mass and public access to tens of millions of research papers".
Many journal users have taken to Twitter on the subject.
Despite academic publisher Elsevier filing a legal complaint against her in June, Ms Elbakyan refuses to take the website down, which she began in 2011.
The court ruled in favour of the academic publisher in October, ruling that the website violates US copyright law, reported Science Alert.
As the website was suspended following the ruling, Ms Elbakyan moved to a different domain, where it has around 30,000 users per day, according to the International weekly journal of science.
Science news in pictures
Show all 20
Elsevier's legal complaint, filed in New York, which accuses the website of breaching its copyright, is unlikely to result in Ms Elbakyan paying any money in damages as she lives in Russia and does not have any assets in New York, IFL Science reported.
New York district court judge Robert Sweet could reportedly order her to pay up between $750 and ($520) $150,000 (£103,000) for each paper on her site, reported Science Alert.
She argues the publishers are acting illegally by charging for the papers and she uses Article 27 of the United Nations Declaration of Human Rights.
It states: "Everyone has the right freely to participate in the cultural life of the community, to enjoy the arts and to share in scientific advancement and it's benefits."
Academic publishers say the money charged to access the papers online pays for the research to be carried out.
The website works by using access keys from university researchers to obtain the content.
Join our commenting forum
Join thought-provoking conversations, follow other Independent readers and see their replies