Employees with poor work-life balance 'twice as likely to report poor health'
Results demonstrate need for organisations to recognise impacts of demands upon employees, researchers say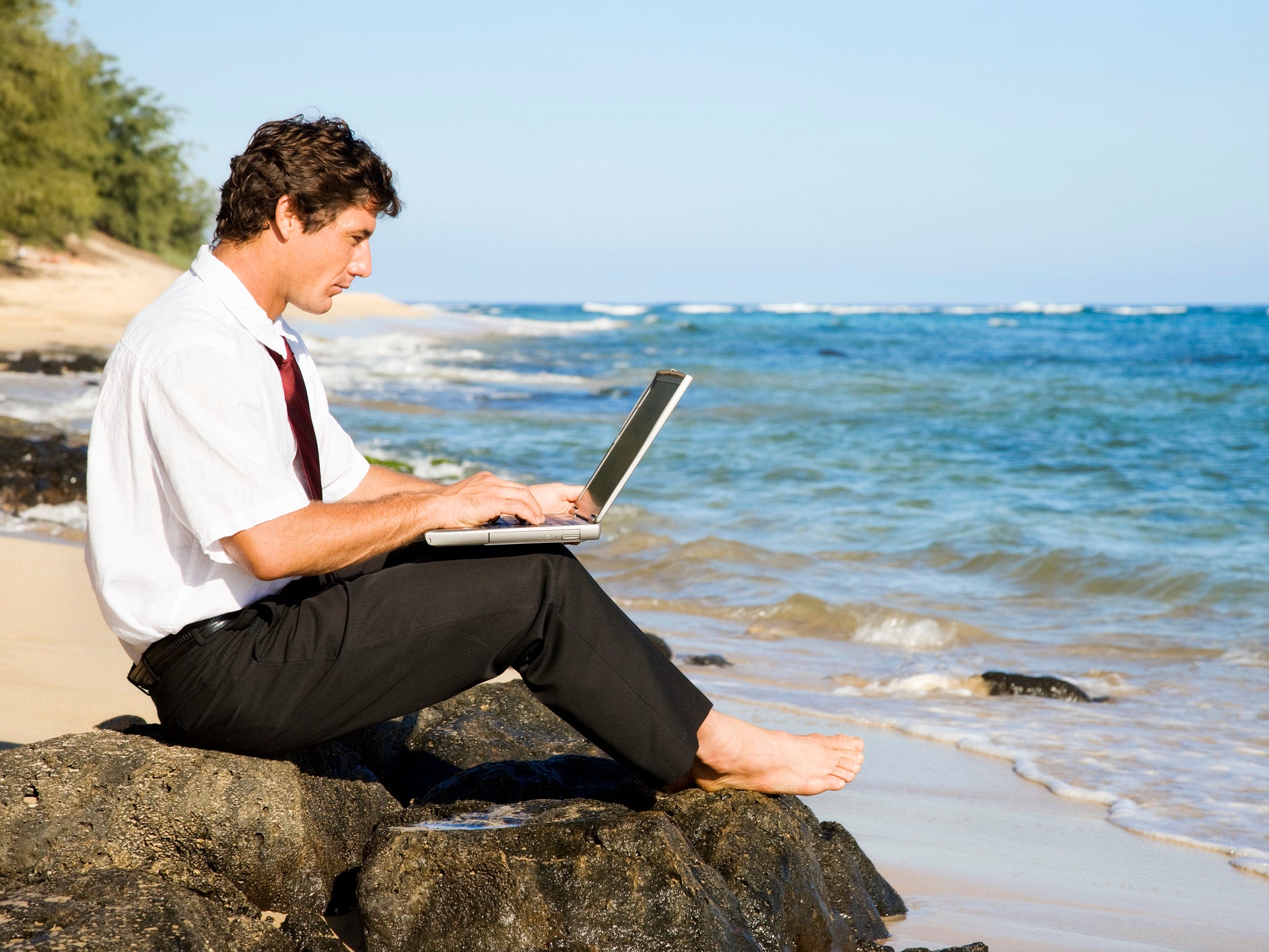 Working age adults in Europe who admit to maintaining a poor work-life balance are twice as likely to also report poor health, according to a huge survey of people across the continent.
Researchers at Bielefeld University and the Leibniz Institute for Prevention Research and Epidemiology, both in Germany, analysed data from the 6th European Working Condition Survey, conducted in 2015.
This included responses from 32,275 working adults across 30 countries.
Join our commenting forum
Join thought-provoking conversations, follow other Independent readers and see their replies