What is fentanyl? Prince died after overdosing on painkiller 'hundreds of times more potent than heroin'
Report into Prince's death states singer died as a result of 'decadent self-administered fentanyl'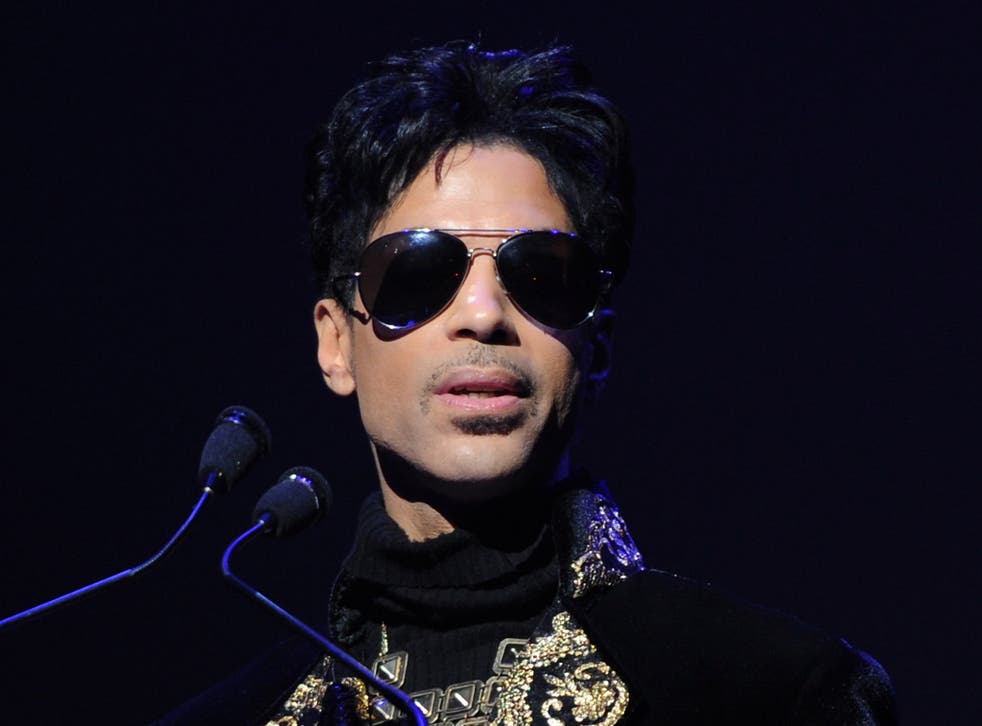 After weeks of speculation, Midwest Medical Examiner's Office in Minnesota has revealed that US singer Prince died of an accidental overdose of fentanyl, an extremely potent painkiller.
The medical examiner released a one-page report of its results into Prince Roger Nelson's death on 21 April via Twitter. The report states the singer died as a result of "decadent self-administered fentanyl".
The iconic singer was found dead in an elevator at his home in Carver County, outside Minneapolis. Despite efforts to resuscitate him, he was pronounced dead on the scene.
Prince - A Life in Pictures

Show all 10
The seven-time Grammy winner, best-known for his albums Prince, Dirty Mind, 1999 and Purple Rain, had a reputation for leading a clean lifestyle.
Towards the end of his career, he suffered severe knee and hip pain and was twice prescribed medicines in the weeks leading up to his death by his family doctor, Dr Michael Schulenberg.
What is fentanyl?
First synthesised in the 1960s, fentanyl is a 'Schedule 2 Drug', meaning it has a high potential to lead to dependence. It is an opiate analgesic drug, similar to morphine and heroin.
The National Institute of Drug Abuse explains that it works "in areas of the brain that control pain and emotions." When the opiate binds to receptors in the brain "they can drive up dopamine levels in the brain's reward areas, producing a state of euphoria and relaxation."
Who is treated with the drug?
The drug is typically used to "treat patients with severe pain" and is often administered to military personnel who have suffered severe injuries. It can be administered via a patch, injection or lozenge.
In March 2015, the Drug Enforcement Administration (DEA) issued an alert warning that fentanyl is a "threat to health and public safety."
It warned there had been "a significant resurgence in fentanyl-related seizures". Its potency is amplified when mixed with heroin or morphine.
Prince: Rare 'nothing compares 2 u' on BBC The One Show
What are the potential dangers associated with fentanyl?
Even when taken on its own, The Centre for Disease Control and Prevention estimates that fentanyl is "80 times as potent as morphine and hundreds of times more potent than heroin."
The New York Times reported that in the state of New Hampshire in 2015 alone, fentanyl killed five times more people that heroin.[1]
Crucially, miniscule doses of fentanyl are enough to kill. The DEA explained "doses as small as 0.25 mg can be fatal."
Deaths caused by fentanyl are on the rise. According to the DEA, during a 15-month period in the state of Pennsylvania alone, 200 deaths linked to fentanyl were reported.
On the streets, fentanyl has a variety of street names, including China Girl, China White, Dance Fever, Goodfella, TNT, and Murder 8
Join our new commenting forum
Join thought-provoking conversations, follow other Independent readers and see their replies