Reading books and playing video games can help make you a better person, psychologist says
'The social world is complex and, although we humans are good at understanding others, we are not always that good; literary simulations help us to improve'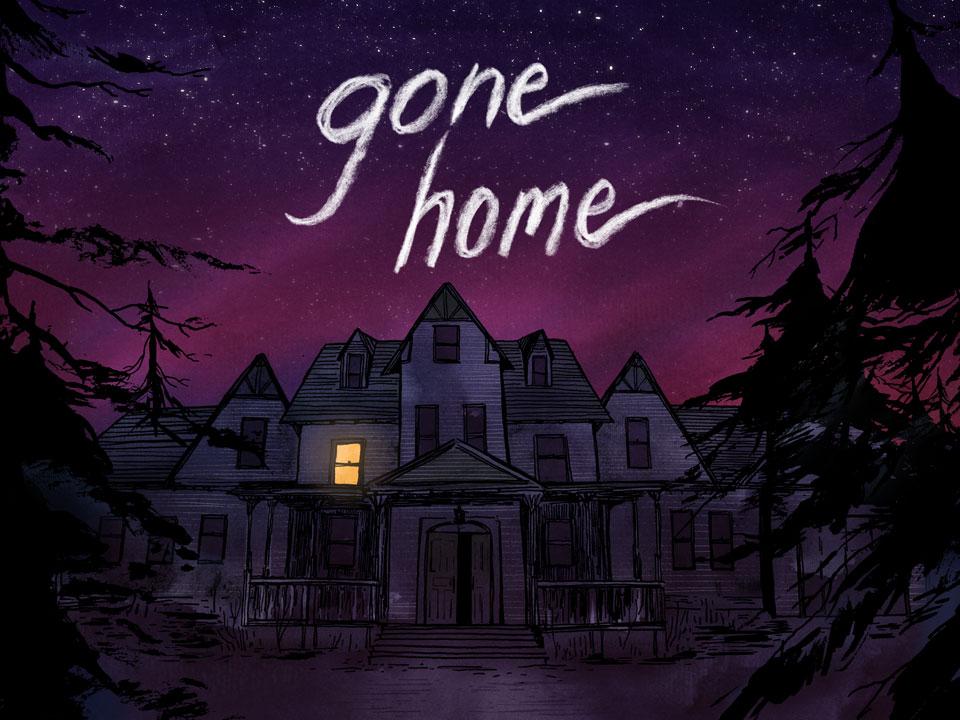 Novels, television programmes and even some video games can help make us better people with more empathy and better understanding of others, according to a new study.
Award-winning TV shows such as the West Wing and The Good Wife, romantic fiction and thrillers, and thought-provoking video games like Façade and Gone Home all appear to have this effect.
By contrast, documentaries, science fiction books and, probably, 'first-person shooter' video games do not.
According to some academics, levels of empathy have soared around the world in the last 200 years. US historian Professor Lynn Hunt has argued this is one of the most significant developments in human history, helping to create the idea of universal human rights.
In the new paper, psychologist Professor Keith Oatley wrote: "Literariness has been found to contribute significantly to the fiction-based understanding of others, but this does not mean that reading needs to be highbrow or difficult.
"Popular fiction that includes complex characters can also have beneficial effects. It has been found, for instance, that reading Harry Potter can enable reduction in prejudice.
"In a developing trend of research on narrative it has been found that, rather than being just a pass-time, engaging with fiction is fundamentally helpful in enabling us to understand each other as human beings."
This effect can even be found in some computer games.
One, called Façade, involves being invited into the home of a couple who are having an argument. Depending on how the player performs, they can be kicked out the house, help the couple rediscover their love for each other or prompt one to leave the other.
In Gone Home, a 21-year-old woman returns to her family home after a trip abroad to discover her father, mother and younger sister are missing and a note telling her not to look for them. The game centres on her efforts to find out what has happened.
The paper, published in the journal, Trends in Cognitive Sciences, said after playing Gone Home people performed better in the 'Mind in the Eyes' test, in which they were asked to guess a person's emotion based on a picture of just their eyes from four options.
However Professor Oatley, of Toronto University in Canada, told The Independent that these games were rare examples.
"Most video games have visual scenes with cliffs and pterodactyls and people running at you with pickaxes and stuff like that – they put a lot of effort into the visuals, but … the amount of effort they put into the stories is relatively low," he said.
He said he and his research team had looked into whether people who read a lot of literary fiction were more empathetic, but found that fiction did appear to have a genuine effect.
"The social world is complex and, although we humans are good at understanding others, we are not always that good; literary simulations help us to improve," the paper said.
"Results on how fiction can prompt empathy and the understanding of others have begun to accumulate. It has become clear that the most striking improvements are in understandings of the social world, rather than of thinking more generally.
"During the past few generations, empathy has increased in many countries. This is one of the most momentous political changes of the past 5,000 years.
"One of its consequences has been acknowledgement of the rights of other people, even when these others belong to different cultures. Some of these changes have depended on people reading fiction."

Join our commenting forum
Join thought-provoking conversations, follow other Independent readers and see their replies