'Ground-breaking discovery' reveals rain can move mountains, scientists say
Research shows atmospheric and solid earth processes are more intimately connected than previously realised, writes Harry Cockburn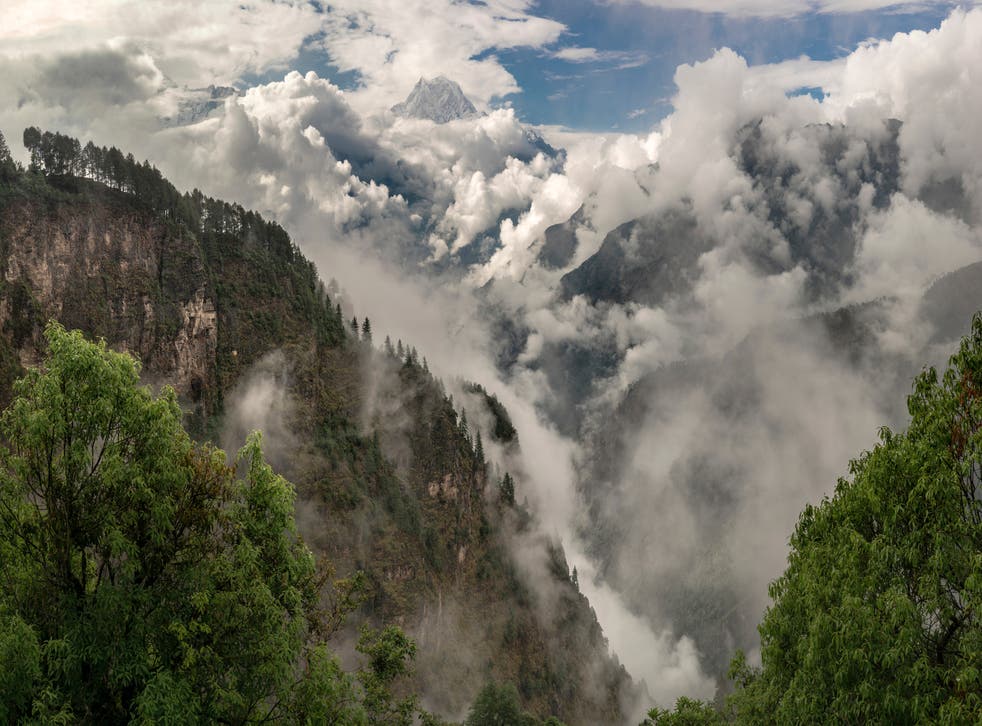 It doesn't take much imagination to recognise the enormous power rainfall has on the world - from bringing forth crops, to carving out rivers, or causing deadly flooding.
But the extent of the role raindrops play on mountain landscapes has long been debated, and now, may have been solved.
According to scientists led by a team at the University of Bristol, a new technique allows geologists to understand more precisely how the movement of water has shaped the highest peaks and deepest valleys on our planet.
Register for free to continue reading
Registration is a free and easy way to support our truly independent journalism
By registering, you will also enjoy limited access to Premium articles, exclusive newsletters, commenting, and virtual events with our leading journalists
Already have an account? sign in
Register for free to continue reading
Registration is a free and easy way to support our truly independent journalism
By registering, you will also enjoy limited access to Premium articles, exclusive newsletters, commenting, and virtual events with our leading journalists
Already have an account? sign in
Join our new commenting forum
Join thought-provoking conversations, follow other Independent readers and see their replies