Reversing walking corpse syndrome: Cotard's Syndrome trigger found - and it's a household cold sore cream
Drug commonly used to treat herpes virus used by those with renal failure has been linked to syndrome that leads people to believe they are dead
Heather Saul
Friday 18 October 2013 12:52 Comments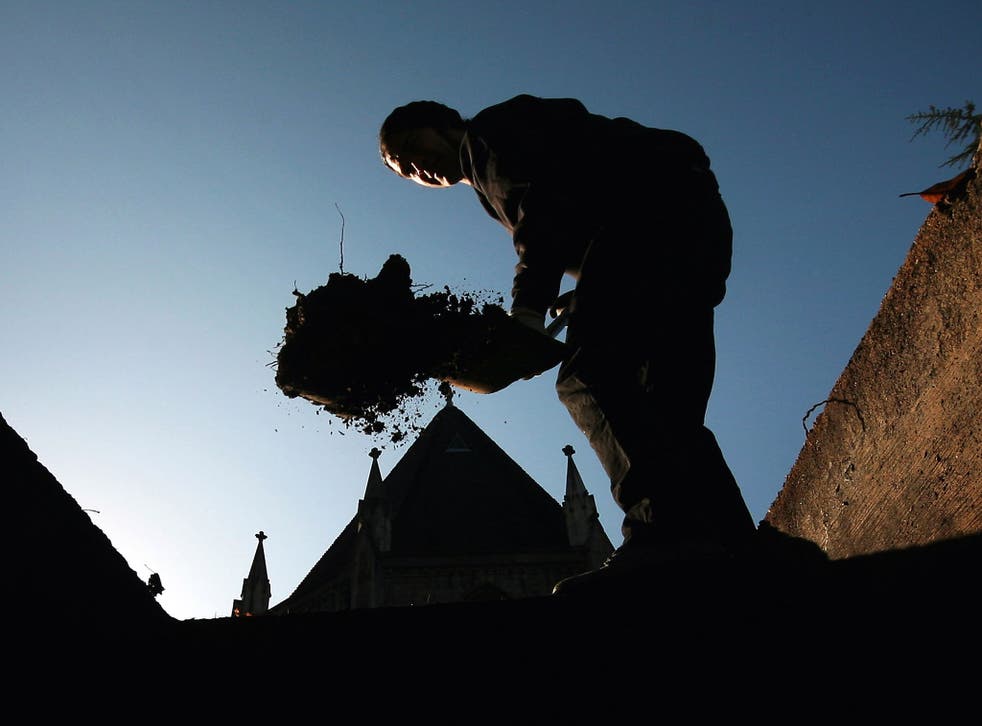 Pharmacologists have discovered one of the mechanisms that triggers Cotard's syndrome, a condition causing people to feel as if they have died, or parts of their bodies are dead or no longer exist.
People in the grip of a Cotard's delusion can also believe they have 'lost' their blood and internal organs, such as their brain, and cannot respond to any rational reasoning with them that they are in fact alive.
Acyclovir, also known as Zovirax, is a drug commonly used to treat cold sores and the herpes virus, as well as chicken pox and shingles.
Just one per cent of people who use the drug will experience some psychiatric effects, including Cotard's.
A link between renal failure, using the drug and Cotard's has now been highlighted by pharmacologists pooling data from hospital admission records and Swedish drug databases.
In a study published in Journal of the Neurological Sciences, Swedish pharmacologists identified eight people with acyclovir-induced Cotard's from data collected.
The link was made after a woman suffering from shingles began showing symptoms of Cotard delusions after using acyclovir as a treatment, New Scientist have reported.
The woman ran into a hospital in an extremely anxious state, author of the research Anders Helldén from the Karolinska University Hospital in Stockholm said. After receiving dialysis, the woman explained that she had felt anxious because she had been overwhelmed by a strong feeling that she was dead.
Within a few hours her symptoms began to ease, until she felt that she was "pretty sure" she wasn't dead, but remained adamant her left arm did not belong to her. After 24 hours, her symptoms had disappeared.
Blood analysis later revealed that acyclovir, which can normally be broken down in the body before being flushed out by the kidneys, can leave low levels of breakdown product CMMG in the body.
Blood tests of those who had Cotard's symptoms showed much higher levels of CMMG. All but one of those tested also had renal failure.
Helldén and co-author of the study Thomas Lindén, of the Sahlgrenska Academy in Gothenburg, found that lowering the dose of the drug or removing it all together appeared to stop the symptoms.
"Several of the patients developed very high blood pressure," Helldén said, "so we have a feeling that CMMG is causing some kind of constriction of the arteries in the brain."
Helldén believes that this discovery provides a theory of how to effectively turn Cotard's on and off, although further research is needed.
Register for free to continue reading
Registration is a free and easy way to support our truly independent journalism
By registering, you will also enjoy limited access to Premium articles, exclusive newsletters, commenting, and virtual events with our leading journalists
Already have an account? sign in
Join our new commenting forum
Join thought-provoking conversations, follow other Independent readers and see their replies