Richard Dawkins stripped of 'humanist of the year' title over trans comments
American Humanist Association withdraws honour it gave the evolutionary biologist and writer in 1996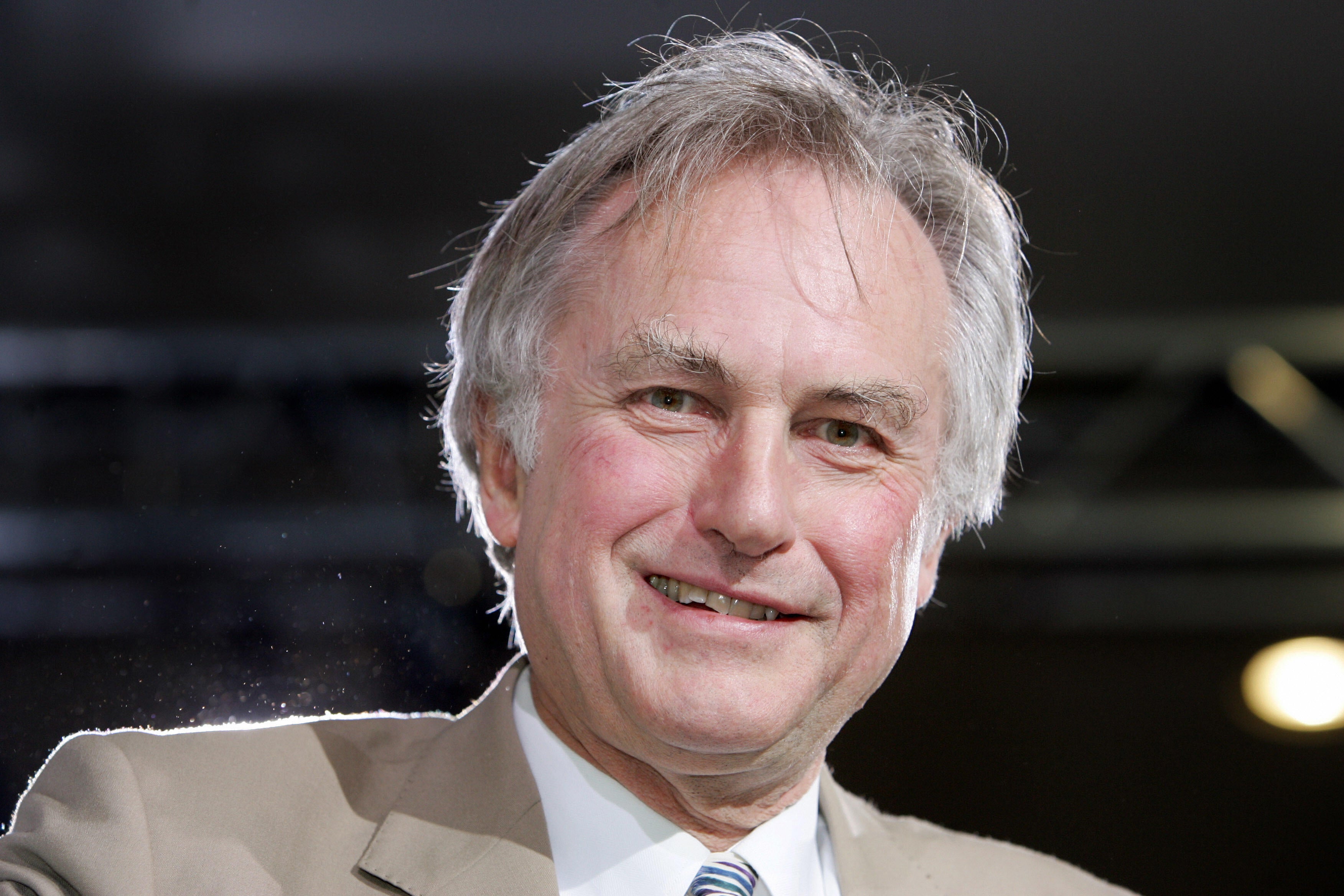 Richard Dawkins has been stripped of a "humanist of the year" award after controversial comments he made on social media about transgender rights.
The American Humanist Association (AHA) withdrew the honour it gave the evolutionary biologist and writer in 1996 for his "significant contributions" in communicating scientific concepts to the public.
The AHA said its decision was related to a tweet The God Delusion author had sent earlier in the month.
In a Twitter post on 10 April 10, he wrote: "In 2015, Rachel Dolezal, a white chapter president of NAACP, was vilified for identifying as Black.
"Some men choose to identify as women, and some women choose to identify as men. You will be vilified if you deny that they literally are what they identify as. Discuss."
He later clarified his comments: "I do not intend to disparage trans people. I see that my academic 'Discuss' question has been misconstrued as such and I deplore this.
"It was also not my intent to ally in any way with Republican bigots in US now exploiting this issue ."
Rachel Dolezal was forced to resign from her position at the NAACP (National Association for the Advancement of Colored People) in 2015 after being exposed as a white woman claiming to be black.
In a statement the AHA said Mr Dawkins had "over the past several years accumulated a history of making statements that use the guise of scientific discourse to demean marginalized groups, an approach antithetical to humanist values."
It added: "His latest statement implies that the identities of transgender individuals are fraudulent, while also simultaneously attacking Black identity as one that can be assumed when convenient.
"His subsequent attempts at clarification are inadequate and convey neither sensitivity nor sincerity.
The AHA confirmed they had chosen to withdraw his 1996 Humanist of the Year award "effective immediately."
The Independent has contacted Mr Dawkins for comment.
But the scientist told The Times "the honour hadn't meant enough to me to be worth recording in my CV".
Join our commenting forum
Join thought-provoking conversations, follow other Independent readers and see their replies