Short-necked giraffes and saber-toothed cats roamed Europe two million years ago, fossil record reveals
Researchers examining Romanian fossils find multiple animals which hadn't previously been found in the region before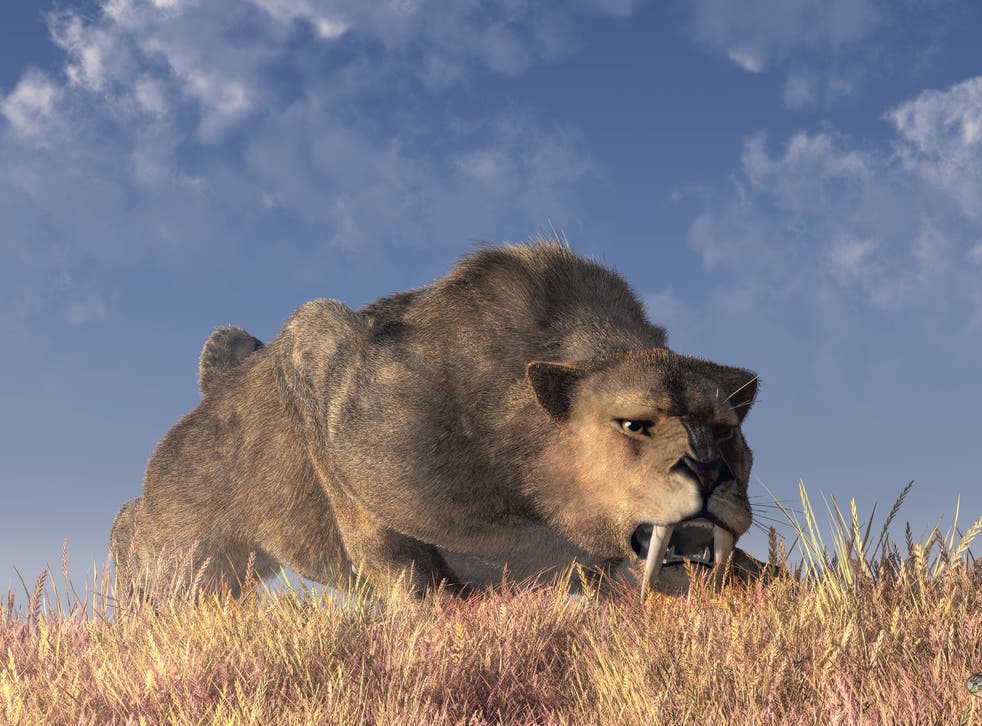 Two million years ago, in the early Pleistocene era, as the early human species homo erectus emerged, the wildlife of Eurasia would have been spectacularly diverse, with an array of species which are now extinct.
In grasslands which stretched across countries including modern-day Romania, animals including bears, sabre-toothed cats, hyaena, rhinoceros, pangolins, short-necked giraffes, prehistoric pumas, a bird related to the ostrich, and even a large terrestrial monkey could have been spotted.
This new knowledge of the biodiversity in the region comes after a re-analysis of fossils from the unique fossil deposits found at the site of Grăunceanu in the Olteţ River Valley of central Romania.
Register for free to continue reading
Registration is a free and easy way to support our truly independent journalism
By registering, you will also enjoy limited access to Premium articles, exclusive newsletters, commenting, and virtual events with our leading journalists
Already have an account? sign in
Register for free to continue reading
Registration is a free and easy way to support our truly independent journalism
By registering, you will also enjoy limited access to Premium articles, exclusive newsletters, commenting, and virtual events with our leading journalists
Already have an account? sign in
Join our new commenting forum
Join thought-provoking conversations, follow other Independent readers and see their replies