Russia and the US will build a new space station together
Roscosmos and Nasa also intend to collaborate on a mission to Mars, according to Russian state media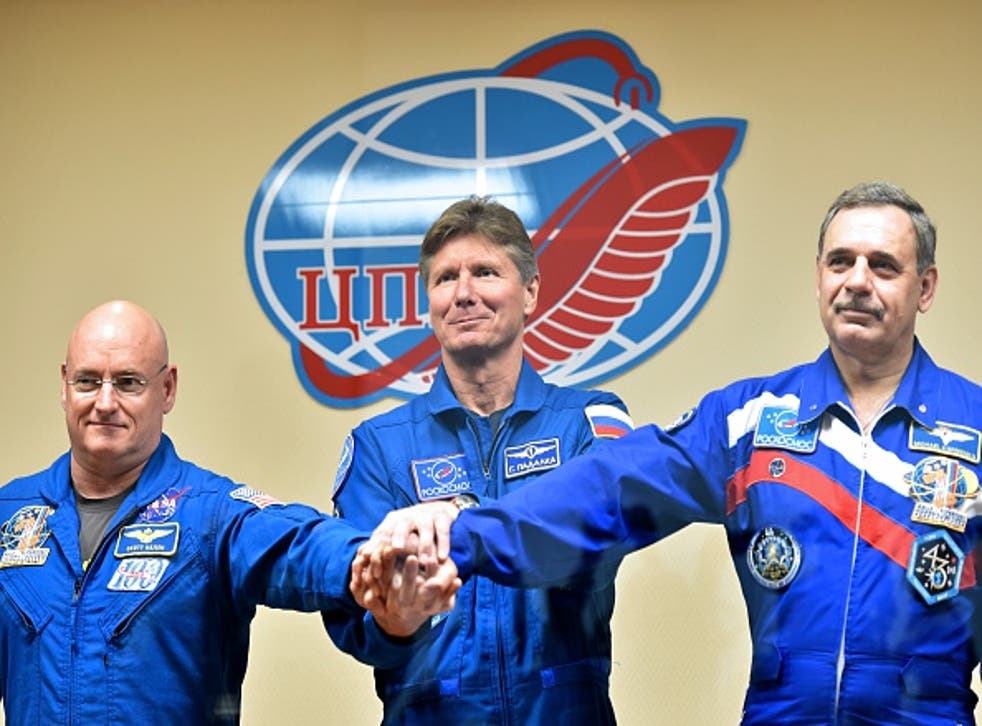 US-Russia relations may be at its lowest point in decades, but their space agencies are working together like never before.
Nasa and its Russian equivalent Roscosmos today announced plans to build a new space station for when the International Space Station (ISS) is retired in 2024.
According to RT, after talks in Russia's cosmodrome in Kazhakstan, the world's foremost space programmes agreed to both prolong the life of the current ISS by four years - it was due to expire in 2020 - and collaborate on the next edition.
Roscosmos chief Igor Komarov told journalists: "We have agreed that Roscosmos and Nasa will be working together on the programme of a future space station."
The countries will create a new, unified set of space programme standards and systems, which Komarov said is "very important to future missions and stations".
The Associated Press quotes Komarov as saying: "Roscosmos and Nasa will work on a programme for a future orbiting station. We will think about discussing joint projects."
Last year Russia's Deputy PM Dmitry Rogozin said Moscow would leave the ISS project in 2020, and just last month Roscosmos said it envisioned the creation of a new Russian space station.
The new ISS may just be the start, with Nasa chief Charles Bolden saying the ultimate aim is to launch a joint-mission to Mars, according to RT.
"Our area of cooperation will be Mars. We are discussing how best to use the resources, the finance, we are setting time frames and distributing efforts in order to avoid duplication," he said.
The AP report, however, makes no mention of this part of the press conference.
The Independent has contacted Nasa about the story, and will update with its reponse.
News of the agreement follows the successful launch of the manned Soyuz spacecraft, which arrived at the ISS on Saturday.
Russian Mikhail Kornienko and American Scott Kelly will spend one year away from Earth, whilst another Russian astronaut Gennady Padalka will return to the surface in six-months time.
Upon their arrival after an eight hour journey, the trio were embraced by ISS residents Terry Virts and Anton Shkaplerov who, along with Italian Samantha Cristoforetti, have been there since November.
This is Nasa's first attempt at a year-long mission, which is twice the the length of the standard ISS stay. Four Russians have spent a year or longer in space, all aboard the Soviet Union's Mir station.
The mission's purpose is to analyse the physical impacts of a prolonged weightlessness.
At the press conference, Bolden also addressed criticism that Nasa is no longer funding many low-orbit missions, saying the agency is resolved to commercialising space travel.
He said there are plans "to attract more private developers to our joint exploration projects of the moon and Mars".
Join our new commenting forum
Join thought-provoking conversations, follow other Independent readers and see their replies