Sarin nerve agent antidote is within reach, scientists reveal
Swedish chemists say findings can open up 'new opportunities' for curing victims of the gas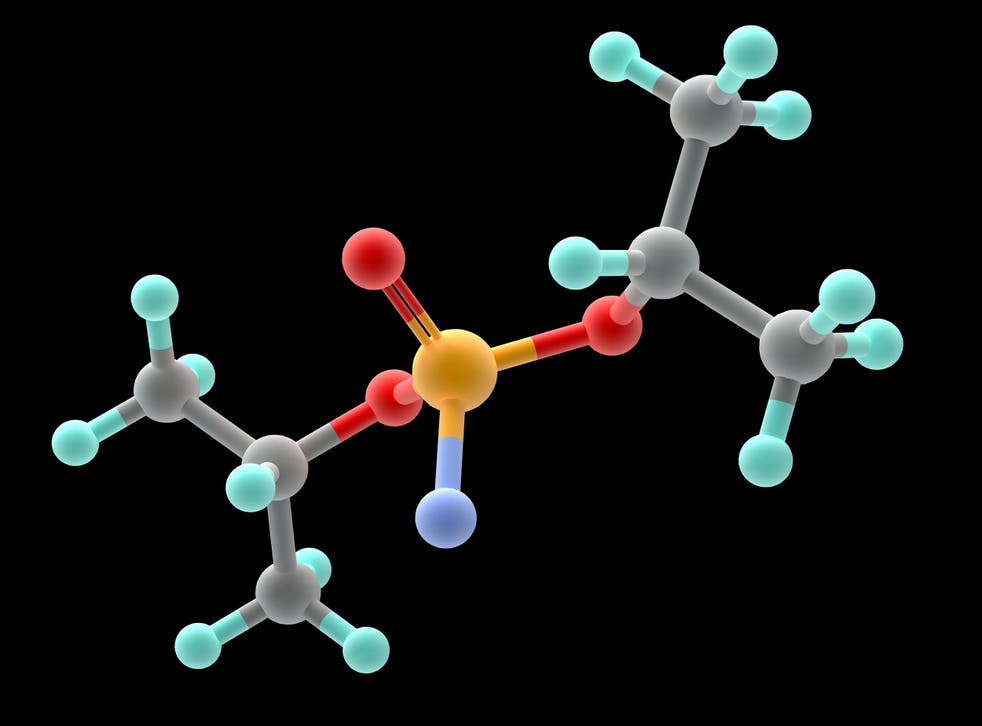 Scientists have made a significant breakthrough in the search for new antidotes to combat deadly nerve agent sarin.
A joint study published by the Swedish Defence Research Agency (FOI) and Umeå University revealed how certain molecules could be used to counteract the devastating effects of chemical weapons.
Drugs such as 2-PAM CI and HI-6 have previously been used to tackle sarin and other lethal gases in combat situations, but the new research will allow scientists to better understand precisely how the chemicals work and come up with effective solutions.
Anders Allgardsson, biochemist at FOI and lead researcher on the study, told The Independent: "Nerve agents are dreadful weapons, and our hope is for these results to lead to improved drugs against them."
"We have focused on one of the most effective and well recognised antidotes available today. It is important to have detailed knowledge of the mechanisms."
"[This discovery] opens up for new opportunities in finding antidotes to sarin and other nerve agents by structure-based molecular design."
Sarin is a highly toxic, odourless gas responsible for the deaths of thousands of civilians during the ongoing Syrian conflict, and was used during terrorist attacks in Japan in 1995 and Iraq in 2004.
It causes lung muscle paralysis and is known to kill within five minutes if inhaled.
The project was started seven years ago and has since experimented with a variety of different complex chemicals and potential antidotes.
Chemists from the two institutes are now able to present a fully-formed 3D structure depicting the interaction between HI-6 molecules and lethal nerve agents.
The key to the discovery has been the ability to erase the sarin chemical before it breaks down acetylcholinesterase, a protein crucial to the central nervous system.
In August 2013 more than 1,000 people, the majority of whom were civilians, were killed during a sarin attack in the Damascus suburb of Eastern Ghouta.
The incident caused international outrage and was branded "a crime against humanity" by the UN.
In March, a report by the Syrian-American Medical Society revealed 161 chemical attacks had taken place in Syria since the start of the civil war five years ago, killing 1,491 people.
Join our new commenting forum
Join thought-provoking conversations, follow other Independent readers and see their replies