Scientists develop implant that could stop Parkinson's growth
The implant pumps proteins into the brain to encourage damaged cells to grow again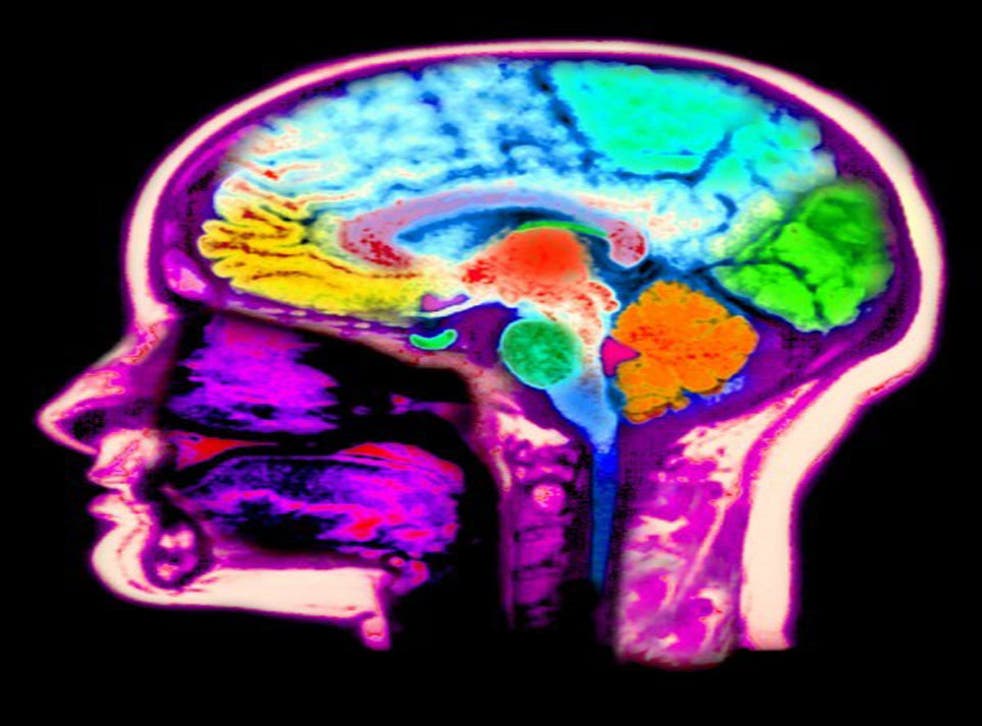 Scientists have developed a brain implant that could prevent the progression of Parkinson's disease.
A team in Bristol have created an implant that encourages cells damaged by the disease to grow again. It does this through a system of tubes and catheters that pump proteins into patients' brain once a month, potentially stopping the disease from progressing by encouraging the damaged cells to grow again.
The port located behind a patient's ear releases a protein called glial cell line-derived neurotrophic factor (GDNF).
Six patients at Frenchay Hospital, Bristol, have trialled the system, and doctors are now looking for another 36 to help them continue their research.
Dr Kieran Breen, director of research and innovation at Parkinson's UK, said: "For years, the potential of GDNF as a treatment for Parkinson's has remained one of the great unanswered research questions.
"This new study will take us one step closer to finally answering this question once and for all.
"We believe GDNF could have the potential to unlock a new approach for treating Parkinson's that may be able to slow down and ultimately stop the progression of the condition all together.
"Currently there are very few treatments available for people with Parkinson's and none capable of stopping the condition from advancing."
More than 127,000 people in the UK currently have the disease, which is caused when nerve cells in the brain die due to a lack of the chemical dopamine. Symptoms include slowness of movement, stiffness and tremors.
Professor Steven Gill, from Frenchay Hospital, told Sky News the equipment could be used to treat a variety of conditions.
"If this technology proves to be safe and reliable ... it has huge applications across neurological diseases, not only for treating neurodegenerative diseases like Alzheimer's and Parkinson's but also brain tumours and other conditions," he said.
Register for free to continue reading
Registration is a free and easy way to support our truly independent journalism
By registering, you will also enjoy limited access to Premium articles, exclusive newsletters, commenting, and virtual events with our leading journalists
Already have an account? sign in
Register for free to continue reading
Registration is a free and easy way to support our truly independent journalism
By registering, you will also enjoy limited access to Premium articles, exclusive newsletters, commenting, and virtual events with our leading journalists
Already have an account? sign in
Join our new commenting forum
Join thought-provoking conversations, follow other Independent readers and see their replies