Scientists discover the molecule responsible for causing feelings of depression
Protein receptor is found to release hormones that can cause anxiety and depression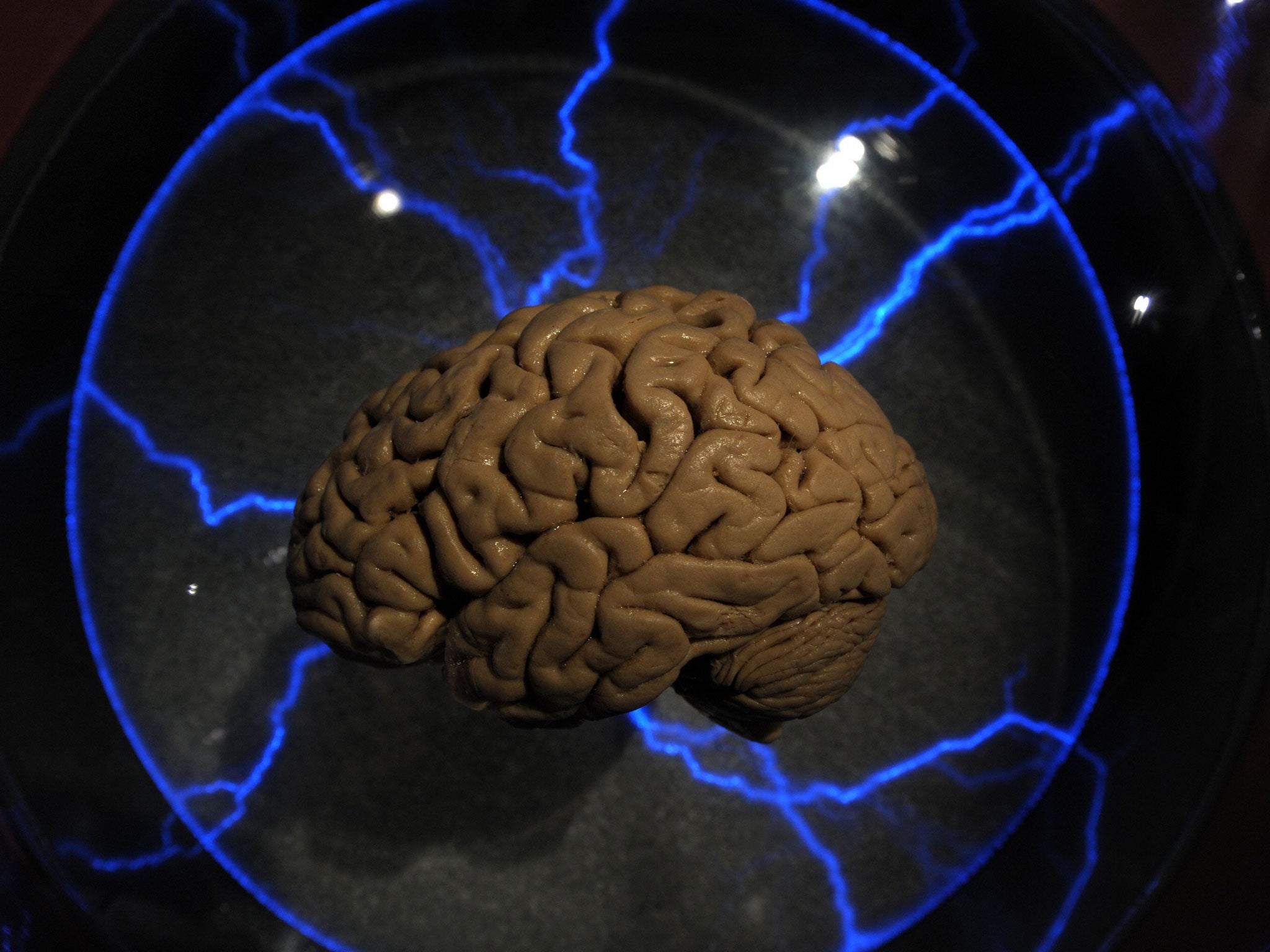 Scientists have used one of the world's most powerful X-ray machines to identify the molecule responsible for feelings of stress, anxiety and even depression.
The pituitary gland is known to the medical world as a key player in stress and anxiety, as it releases stress chemicals in the blood.
However, scientists have now discovered that the protein receptor CRF1 is responsible for releasing hormones which can cause anxiety and depression over extended periods of time. The protein receptor is found in the brain and controls our response to stress. When it detects stress molecules released by the hypothalamus, it releases these hormones.
The study, conducted by drug company Heptares Therapeutics, was published in the Nature journal on 17 July.
Researchers used a particle accelerator called the Diamond Light Source to understand the structure of CRF1. The X-ray machine's powerful beams illuminated the protein's structure, according to the Sunday Times, including a crevice that could become a new target for drug therapy.
The information gained from this study will be used to design small molecule drugs that fit into this new pocket to treat depression.
Speaking to the Sunday Times, Dr Fiona Marshall, Chief Scientific Officer at Heptares Therapeutics, said: "Now we know its shape, we can design a molecule that will lock into this crevice and block it so that CRF1 becomes inactive — ending the biochemical cascade that ends in stress."
Writing on Diamond's website, Dr. Andrew Dore, a senior scientist with Heptares added that the structure of the protein receptor "can be used as a template to solve closely related receptors that open up the potential for new drugs to treat a number of major diseases including Type 2 diabetes and osteoporosis".
Join our commenting forum
Join thought-provoking conversations, follow other Independent readers and see their replies