Scientists once gave dolphins LSD in attempt to communicate with them
In the 1960s a NASA-funded research unit investigated methods of talking to the sea creatures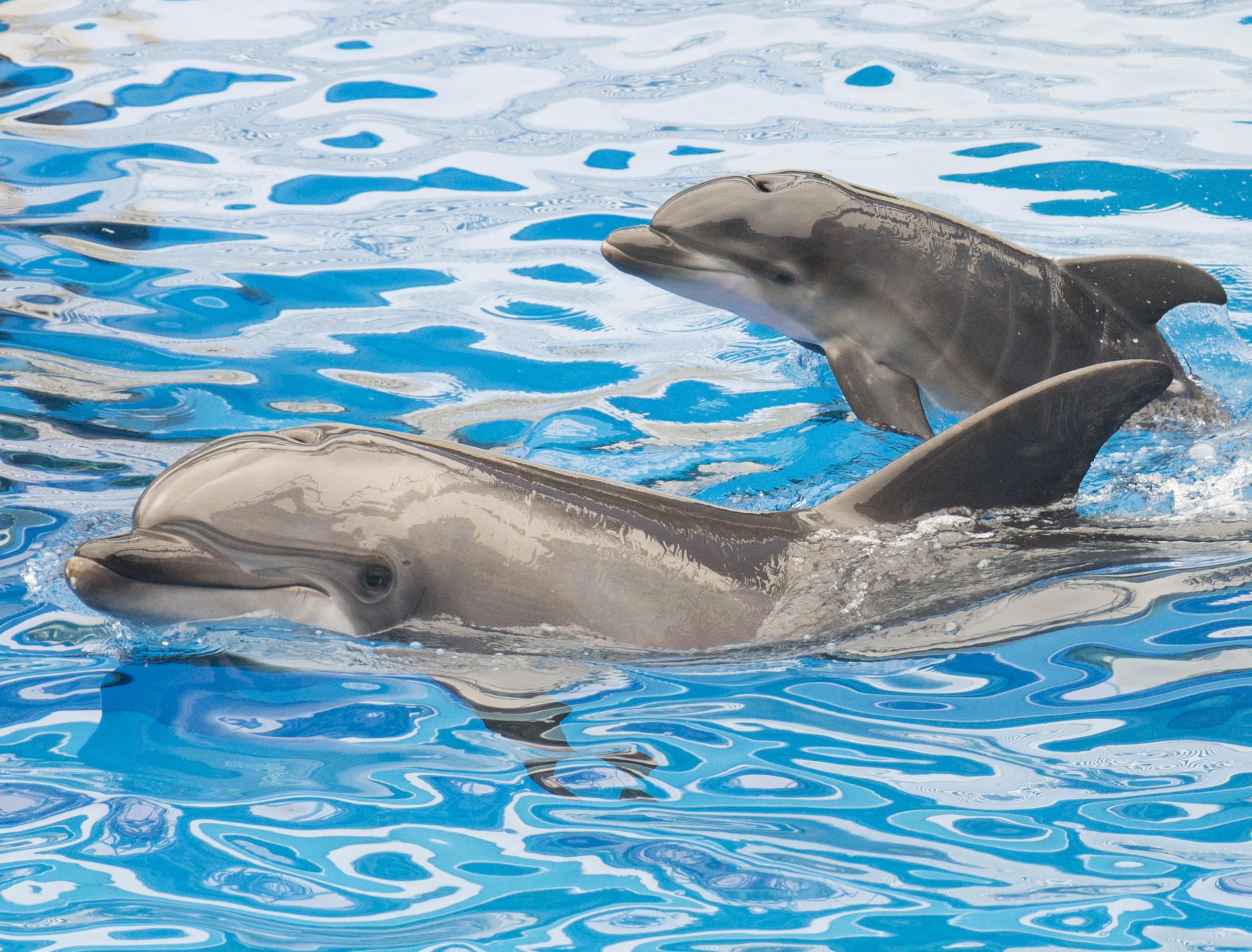 Scientists once gave dolphins the hallucinogenic drug LSD, in an attempt to communicate with them.
Funded by NASA, the Communication Research Institute, informally known as The Dolphin House, investigated methods of talking to the creatures in the 1960s. They also used a range of techniques in an attempt to teach the animals English.
John Lilly, a neuroscientist who led the work, studied three dolphins in particular, one of which he chose to leave in an isolation tank with a human 24 hours a day for three months.
During the isolation period the dolphin, named Peter, began making sexual advances towards researcher, Margaret Howe Lovatt, who chose to relieve the animal's urges because it was proving to be disruptive to the training.
Ultimately, none of the dolphins were able to learn English.
But researchers found that they were 70 per cent more vocal after they were administered with LSD.
Dr Lilly wrote that "the important thing for us with the LSD in the dolphin is that what we see has no meaning in the verbal sphere."
He added: "We are out of what you might call the rational exchange of complex ideas because we haven't developed communication in that particular way as yet."
Science news in pictures
Show all 20
When the funding for the experiment ran out in 1966, the dolphin that took part in the isolation experiment was moved to a facility in Miami where it effectively committed suicide.
Some argued this was because it could no longer cope without being in close contact with Ms Lovatt.
Join our commenting forum
Join thought-provoking conversations, follow other Independent readers and see their replies