Scientists have discovered a new body part
Orthopedic surgeons find a new ligament that may explain why knees 'give way' even after rehabilitation treatment
Heather Saul
Wednesday 06 November 2013 17:29 Comments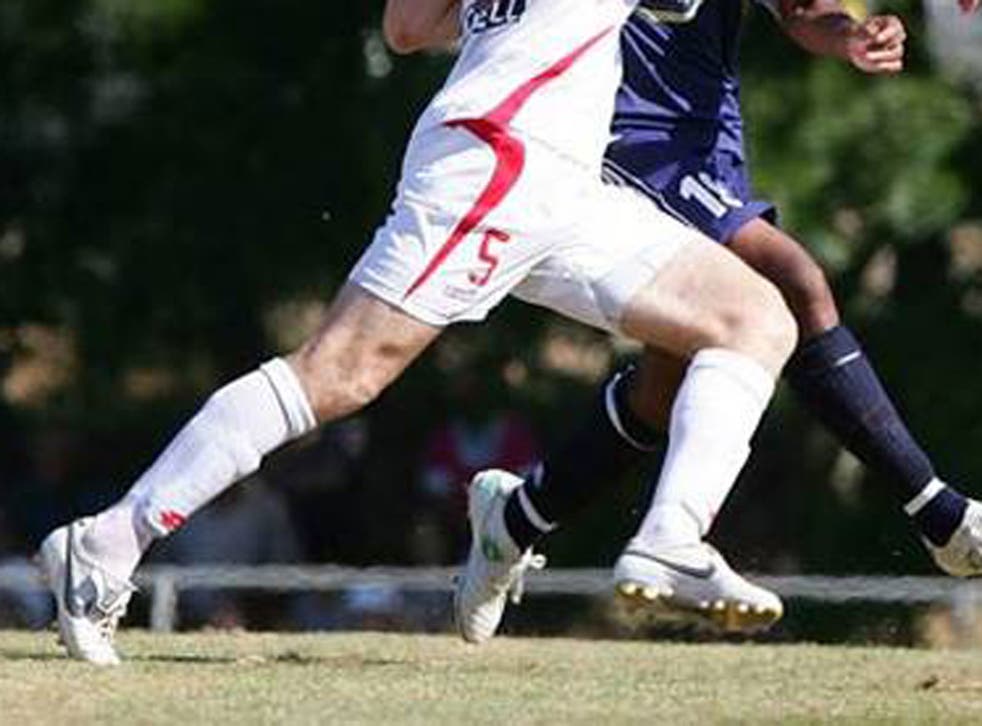 Scientists have discovered a new ligament in the human knee, which seems to play an important role in patients who suffer ligament injuries and their knees continue to 'give way' even after treatment.
The discovery was made by orthopaedic surgeons Dr Steven Claes and Professor Dr Johan Bellemans of the University Hospitals Leuven, who have been conducting research for the last four years into serious anterior cruciate ligament (ACL) injuries.
They studied 41 cadaveric knees using macroscopic dissection techniques to examine why some patients continue to suffer the pivot shift, where the knee gives way during physical activity.
ACL tears are common among athletes and those who play sports such as basketball and football.
Dr Claes and Dr Bellemans followed on from the work of French surgeon Paul Ferdinand Segon in 1879, who penned an article that suggested an additional ligament may exist on the anterior of the knee.
Their research, published in the Journal of Anatomy, shows the new ligament now known as the anterolateral ligament (ALL) was present in all but one of the 41 knees.
Subsequent research shows that pivot shift of the knee in patients with an ACL tear is caused by an injury in the ALL ligament.
The study concluded: "Given its structure and anatomic location, the ALL is hypothesized to control internal tibial rotation and thus to affect the pivot shift phenomenon, although further studies are needed to investigate its biomechanical function."
Dr Claes and Professor Bellemans are currently working on a surgical technique to correct ALL injuries, which could be ready within the next seven years.
Register for free to continue reading
Registration is a free and easy way to support our truly independent journalism
By registering, you will also enjoy limited access to Premium articles, exclusive newsletters, commenting, and virtual events with our leading journalists
Already have an account? sign in
Join our new commenting forum
Join thought-provoking conversations, follow other Independent readers and see their replies