The Independent's journalism is supported by our readers. When you purchase through links on our site, we may earn commission.
Sea Hero Quest: New mobile game could help scientists fight dementia
The game will help scientists gather data about navigation skills, often one of the first things to disappear in dementia sufferers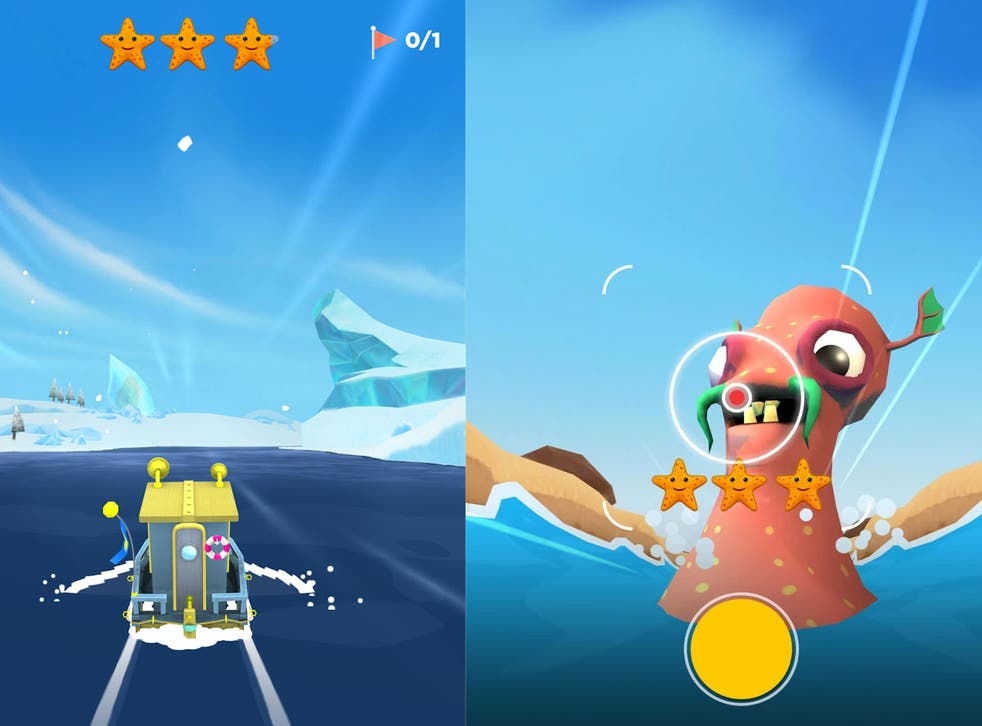 A new seafaring mobile game which could help scientists fight dementia has been released.
Sea Hero Quest, which sees players navigate the high seas while spotting mysterious monsters, has just launched for iOS and Android, and was developed in tandem with scientists from University College London and the University of East Anglia.
The way players choose to sail around the game's expansive levels will be analysed by the scientists, as they try to develop a deeper understanding of how we navigate three-dimensional environments.

The loss of navigational skills is often one of the first signs of dementia, but doctors can find it difficult to say whether this symptom is due to the disease or simply old age.
Sea Hero Quest will help the researchers set a benchmark of 'normal' navigational skills, against which they can examine those of patients showing signs of dementia.
Over time, it's hoped that the game could help scientists and doctors develop tests to spot the disease early, so they can take action to prevent it getting worse.
By using the combined processing power of thousands of gamers, the usually arduous task of gathering navigation data can be done very quickly. Just two minutes of play time will generate the equivalent of five hours' lab-based research.
Hilary Evans, the chief executive of Alzheimer's Research UK, which was involved in the game's development, said: "We have never seen anything undertaken in dementia research at this scale before."
"The largest spatial navigation study to date comprised less than 600 volunteers," she said. "Providing the research community with access to an open source data set of this nature, at this scale, in such a short period of time is exactly the kind of innovation required to unlock the next breakthrough in dementia research."
Anyone worried about the privacy of their data needn't be concerned. All of the information collected will be anonymised and stored by Deutsche Telekom in a data centre in Germany, which has some of the strictest data protection laws in Europe.
Join our new commenting forum
Join thought-provoking conversations, follow other Independent readers and see their replies