Farmers say expert's claim that one in twelve sheep is gay is 'nonsense'
'You see ram-on-ram behaviour going on,' says commercial breeder Dewi Jones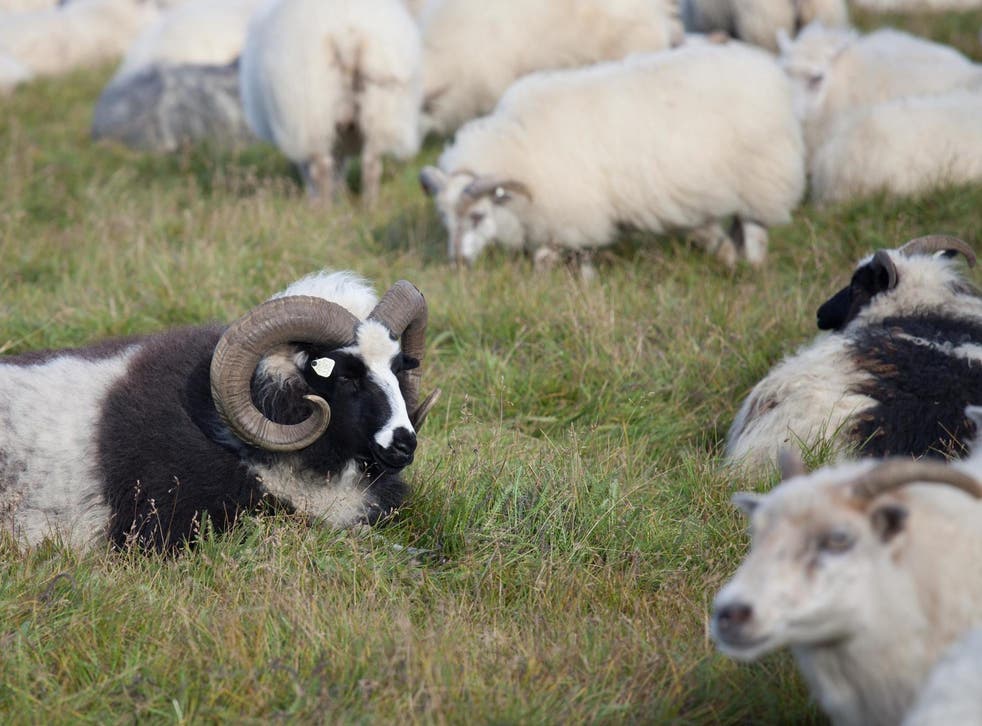 Claims that one in 12 sheep is gay, made in a documentary due to be shown later this week, have been branded "nonsense" by an industry expert.
US professor Charles Roselli, who features in new Channel 4 programme My Gay Dog and Other Animals, believes that in the average flock of sheep around 8 per cent are homosexual.
In the documentary, which airs on Thursday at 9pm, a ram is shown in a pen surrounded by 30 ewes in season – but apparently has no interest in any of them.
Prof Roselli, from Oregon Health and Science University, claims this is due to changes experienced in the womb, writes The Sun. "Testosterone causes masculinisation of the brain, male-oriented rams are not being exposed to as high a level of testosterone pre-natally than female-oriented rams," he said.
Dewi Jones, a commercial breeder who is head of sheep breeding firm Innovis, says homosexual rams have to be sent to the slaughterhouse. "You see ram-on-ram behaviour going on. Commercially it's a big issue for us as a ram breeder because we need our rams to cover lots of ewes," he said.
World's most endangered animals

Show all 17
However, Phil Stocker, chief executive of the National Sheep Association, told The Independent that the claims are "nonsense".
"You don't get rams that are gay. You find rams with high sex drive that will ride anything but they won't have full sex with other rams. It's a nonsense.
"In my experience you get females riding each other and you'll get males riding each other but they'll never perform a full sexual act and it's never in preference to a female. It's born out of high testosterone levels. They can smell ewes that are fertile and they'll ride anything available to them.
"The only reason farmers would cull rams is because they're infertile and are firing blanks. Some will have low testosterone and have no interest in working at all but this is incredibly rare."
Biologists claim same-sex relations have been spotted in 1,500 different species, and reliably recorded in a third of these cases – or roughly 450 species, including in lions, dogs and monkeys.
A famous case in 2015 involved Benjy the "gay" bull from County Mayo, who was going to be sent the slaughterhouse after failing to mate with any of his owner's cows.
Campaigners intervened and raised money for Benjy to move to a sanctuary instead where he could "live out his natural life in peace and dignity", although it later turned out that Benjy wasn't "gay" after all.
"Judging by what he was trying to do the other day with one of the cows… he isn't gay," the sanctuary's founder Wendy Valentine said at the time.
Join our new commenting forum
Join thought-provoking conversations, follow other Independent readers and see their replies