Sir Paul Nurse: Outgoing Royal Society President says scientists must engage more with politicians to ensure funding
'We as scientists cost a lot of money – we have to justify what we do'
Steve Connor
Science Editor
Thursday 19 November 2015 16:24 Comments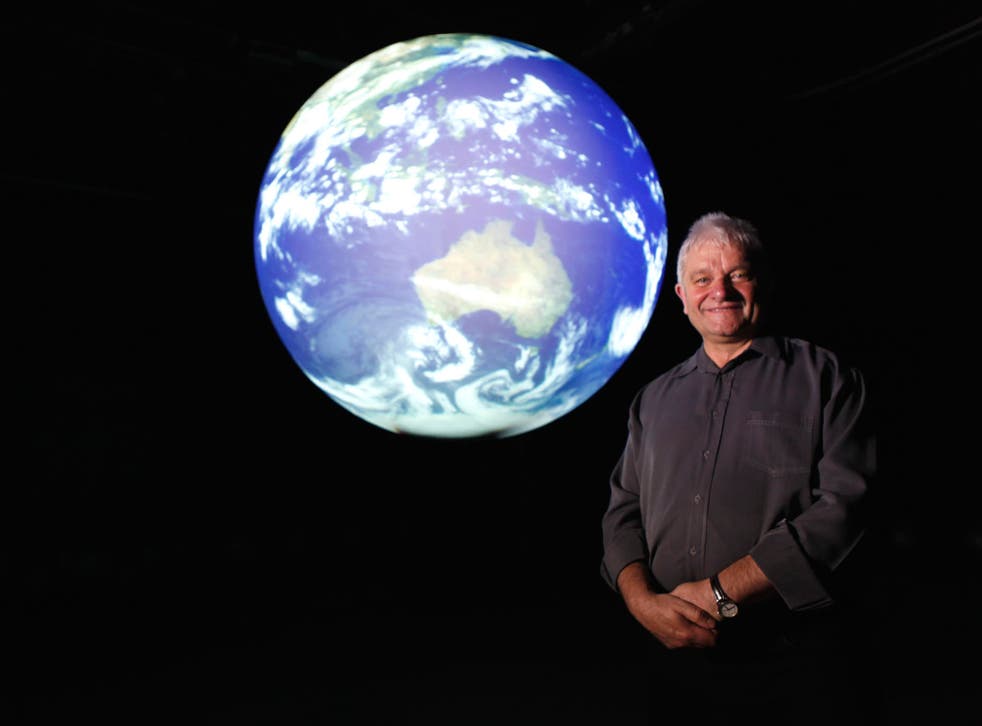 Scientists in Britain should engage more with politicians if they are to maintain their financial support from the government, a senior scientist said in a government-sponsored review of research council funding.
Sir Paul Nurse, the outgoing president of the Royal Society, has recommended a new super-research council to oversee publicly-funded science and led by a senior academic scientist with direct access to government minsters.
The proposed new research council, called Research UK, will supervise the £3bn annual spending of all seven existing research councils which Sir Paul said should be maintained as independent agencies responsible to Research UK.
Sir Paul said that his review of the research councils is about putting science "at the heart of government" and making sure that scientists have a more direct voice in Whitehall through a ministerial committee.
The Nobel Prize-winning scientist said that the aim of the proposals is to provide a good interface between science and government because science and technology impinge on everything that the government does.
"For that I am proposing a ministerial committee chaired by a senior minister, so we have the political will for science and can use it for the good of the UK," Sir Paul said.
"If we don't get closer to government our funding will just dribble away….If we don't engage with the politicians we're not going to get the support we need," he said.
Sir Paul's review of the UK's research councils was commissioned by the Department of Business, Innovation and Skills in December 2014 and published yesterday, a week before the government's comprehensive spending review which is expected to outline severe cuts in public funding across all government departments.
Sir Paul said: "We absolutely have to talk to politicians. We as scientists cost a lot of money – we have to justify what we do. We have to engage with politicians if we are to maintain support for science, which is for the public good and promotes the economy. But we have to have a proper political discussion and that interface, I want to promote."
Register for free to continue reading
Registration is a free and easy way to support our truly independent journalism
By registering, you will also enjoy limited access to Premium articles, exclusive newsletters, commenting, and virtual events with our leading journalists
Already have an account? sign in
Join our new commenting forum
Join thought-provoking conversations, follow other Independent readers and see their replies