Why long naps may be bad for your health
Sleeping for more than an hour during the day linked to increased risk of premature death and heart disease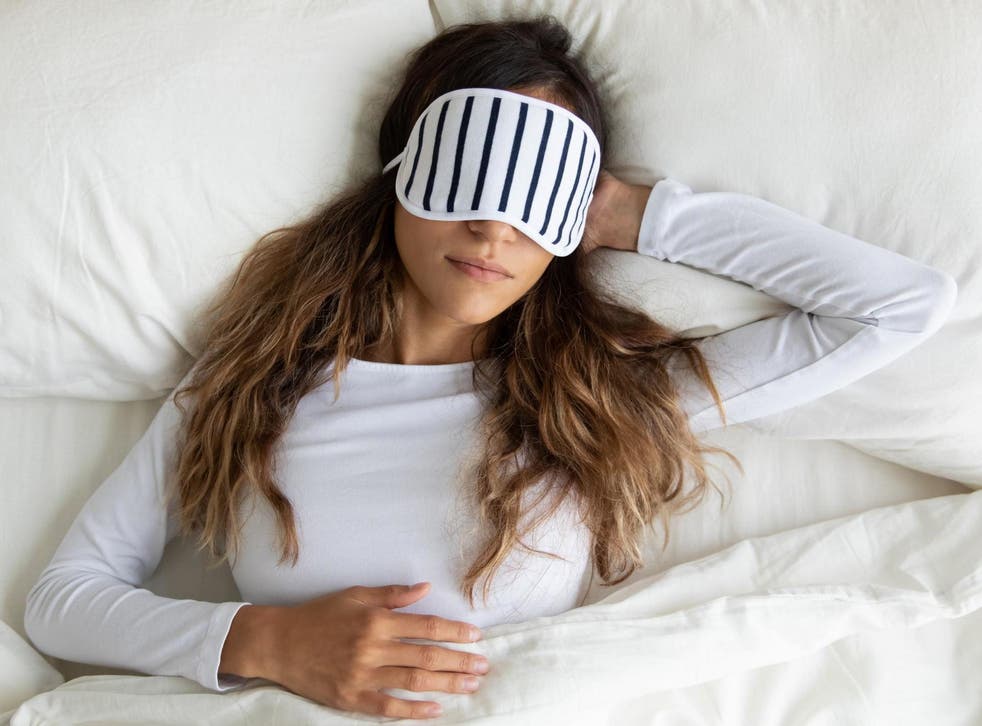 Napping for too long during the day could be linked to a higher risk of early death or heart disease, according to a new study.
Researchers at Guangzhou Medical University in China found drifting off for an hour or more during the daytime could increase the risk of dying prematurely or cardiovascular disease by a third.
The team of scientists conceded short naps could benefit people who are sleep-deprived, but warned they should be kept to less than 60 minutes.
Join our new commenting forum
Join thought-provoking conversations, follow other Independent readers and see their replies