Solved: The mystery of King Tutankhamun's death
Crash injuries suggest he was the first of the boy racers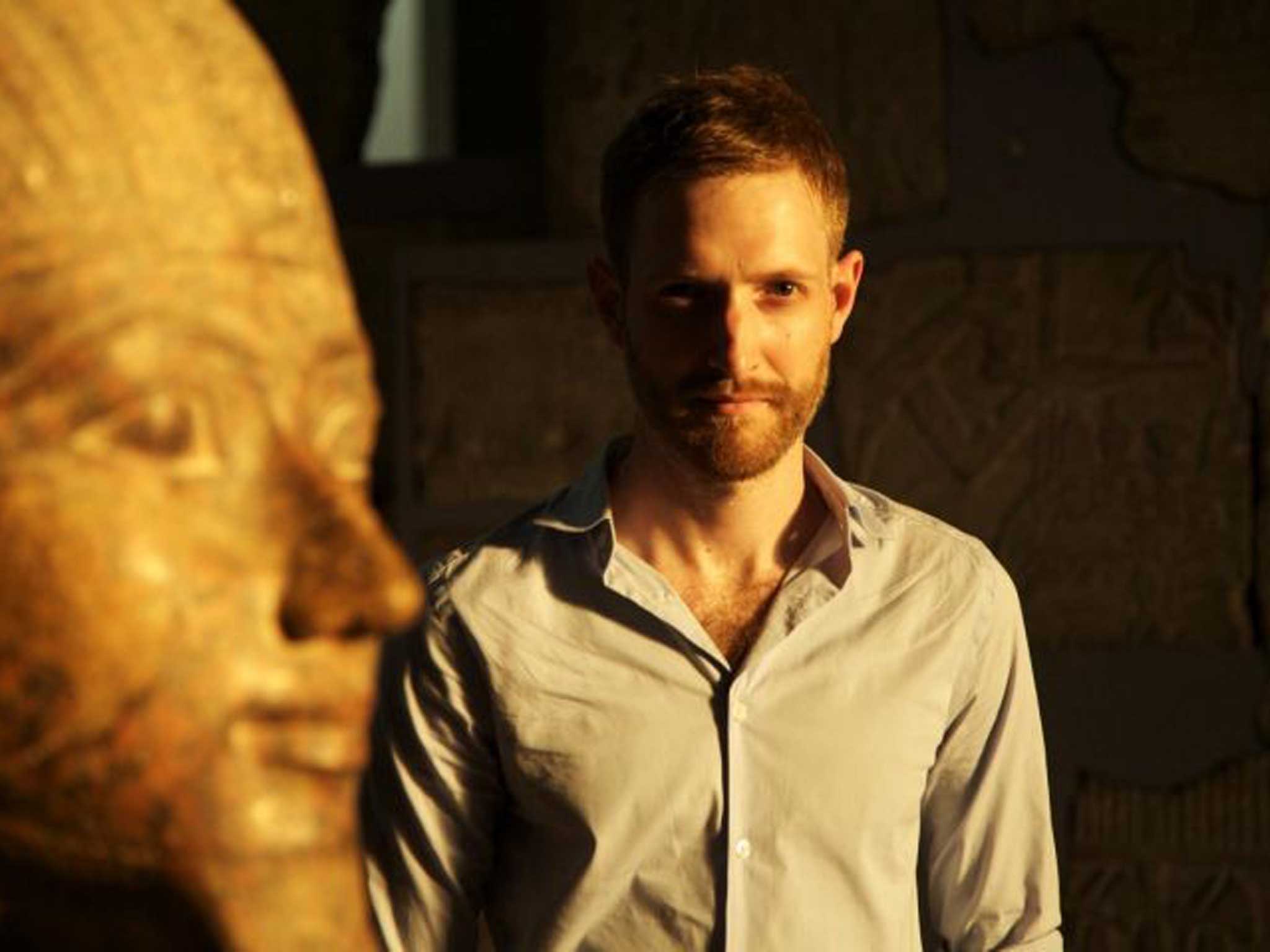 It has taken thousands of years, but a combination of 21st-century forensic science and luck has finally revealed what happened to Tutankhamun – the world's most famous pharaoh.
Mystery has surrounded the boy king ever since his death in 1323BC, aged 19. The mystery intensified when the archaeologist Lord Carnarvon died in Cairo shortly after he and Howard Carter discovered Tutankhamun's tomb in 1922.
Now British experts think they have solved the riddle of the king's death. They believe injuries on his body are akin to those sustained in a chariot accident and that his mummification was botched.
Dr Chris Naunton, director of the Egypt Exploration Society, was intrigued when he came across references in Carter's records of the body having been burnt. A clue came from Dr Robert Connolly, an anthropologist at Liverpool University, who was part of the team that X-rayed Tutankhamun's remains in 1968. Among the bones in his office he recently found a piece of the pharaoh's flesh – the only known sample outside Egypt.
Working with forensic archaeologist Dr Matthew Ponting, Dr Connolly used a scanning electron microscope to determine that the flesh had been burnt. Subsequent chemical tests confirmed that Tutankhamun's body was burnt while sealed inside his coffin. Researchers discovered that embalming oils combined with oxygen and linen caused a chemical reaction which "cooked" the king's body at temperatures of more than 200C. Dr Chris Naunton said: "The charring and possibility that a botched mummification led the body spontaneously combusting shortly after burial was entirely unexpected, something of a revelation."
Working with scientists from the Cranfield Forensic Institute, researchers performed a "virtual autopsy" which revealed a pattern of injuries down one side of his body. Their investigation also explains why King Tut's mummy was the only pharaoh to be missing its heart: it had been damaged beyond repair.
The pharaoh's injuries have been matched to a specific scenario – with car-crash investigators creating computer simulations of chariot accidents. The results suggest a chariot smashed into him while he was on his knees – shattering his ribs and pelvis and crushing his heart.
The new findings will be shown for the first time in Channel 4's 'Tutankhamun: The Mystery of the Burnt Mummy' next Sunday at 8pm
Join our commenting forum
Join thought-provoking conversations, follow other Independent readers and see their replies