Speaking two languages 'slows brain ageing'
Researchers from the University of Edinburgh found people who spoke two or more languages had significantly better cognitive skills later in life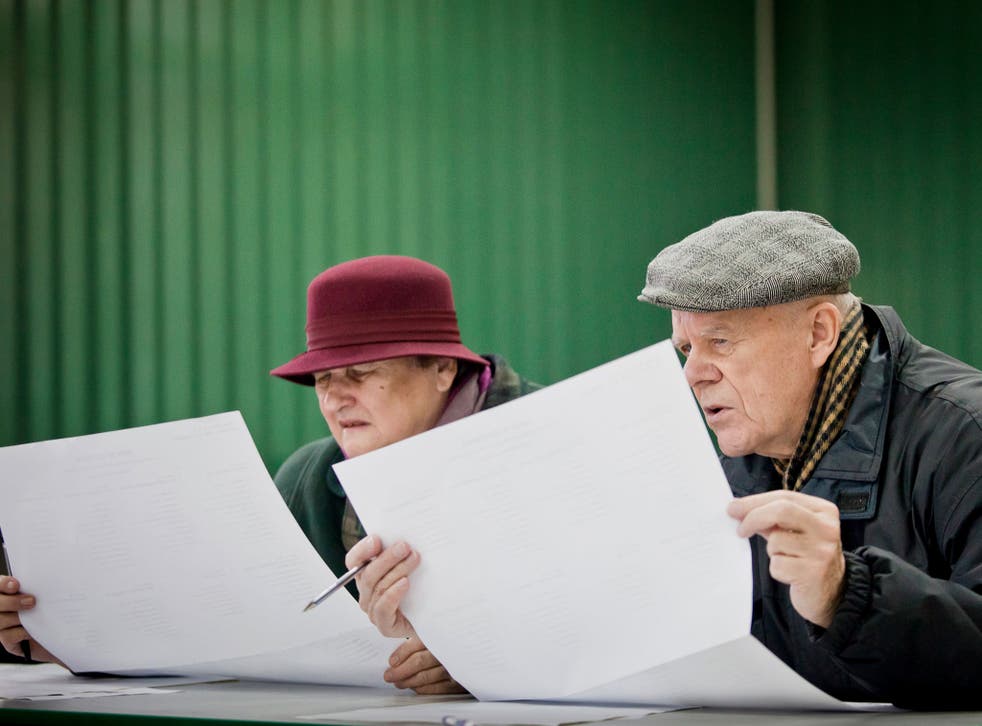 Learning a second language slows the speed at which brains age, a study has found, even if it learned in adulthood.
Researchers from the University of Edinburgh found people who spoke two or more languages had significantly better cognitive skills later in life compared with what would be predicted from their IQ results in childhood.
The team, led by Dr Thomas Bak, from the Centre for Cognitive Ageing and Cognitive Epidemiology at the University of Edinburgh, looked at data taken from intelligence tests on 262 English people at 11-years-old who could all speak at least two languages.
The tests were then repeated when they were in their seventies.
From that group, 195 learned a second language before turning 18 and 65 had acquired a second language after that age.
Researchers found that reading, verbal fluency and intelligence were better than what was expected from their test in childhood, particularly with reading and intelligence.
This was the case even if the second language was acquired in adulthood.
Dr Bak said: "Millions of people around the world acquire their second language in later life. Our study shows that bilingualism, even when acquired in adulthood, may provide a small benefit to the ageing brain."
Caroline Abrahams, the Charity Director at Age UK, described the findings as "another stride forward in finding out how thinking skills can be preserved in later life".
"Over one million people in the UK aged 65 and over are estimated to have some degree of cognitive impairment. We urgently need to understand what influences cognitive ageing so that we can give people better advice about protecting their cognitive health."
The study was published in the journal Annals of Neurology on Monday.
Join our new commenting forum
Join thought-provoking conversations, follow other Independent readers and see their replies