Climate change could lead to lower sperm count in men, study shows
Study performed on beetles could apply to human males as well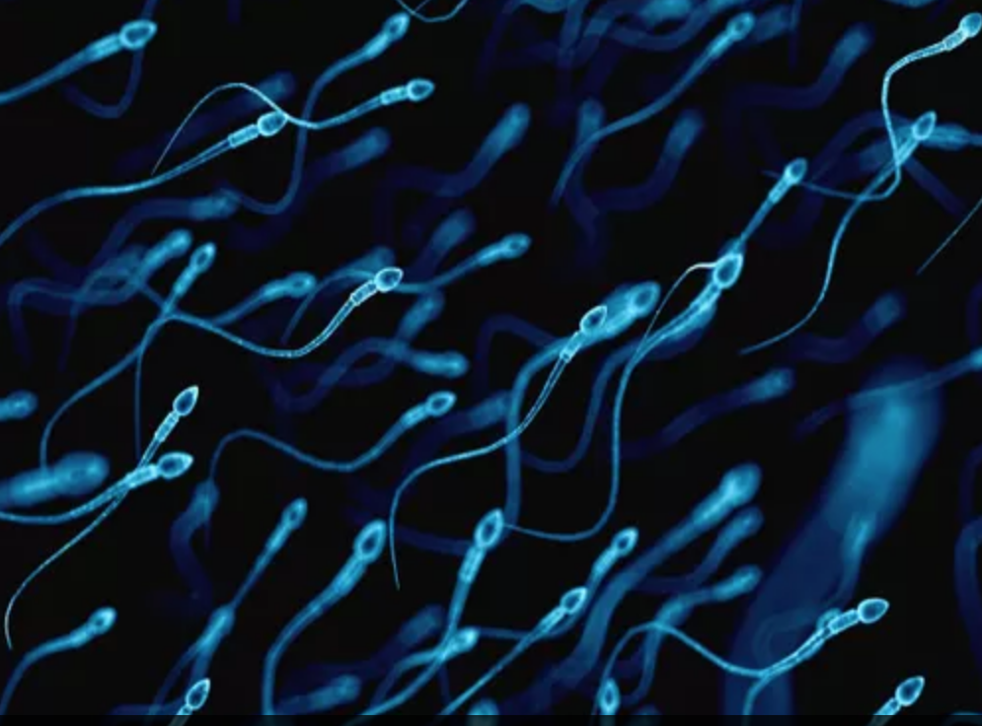 Scientists have suggested that increasingly temperatures that are a symptom of climate change could lead to lower sperm counts.
Using red flour beetles as a proxy for humans, a new study showed "clear evidence" of lower "sperm number and viability" as temperatures increased.
Study co-author Matt Gage, an ecologist at the University of East Anglia, said beetles were used because they are one of the most common species on the planet and "so these results are very important for understanding how species react to climate change".
"We know that biodiversity is suffering under climate change, but the specific causes and sensitivities are hard to pin down. We've shown in this work that sperm function is an especially sensitive trait when the environment heats up, and in a model system representing a huge amount of global biodiversity," Mr Gage said.
The beetles were subjected to control conditions and a five-day 'heatwave'.
"Heatwave conditions (nine to 13 degrees above the typical high temperature for five days) damaged male — but not female — reproduction," according to the study, published in the peer-reviewed Nature Communications journal.
Heatwaves driven by climate change making insects infertile, study suggests
It further stated "successive" heatwaves "almost sterilise" male beetles.
According to the University of Rochester Medical Center, in order for males to create viable sperm, the temperature outside of the testicles has to be cooler than internally.
10 photographs to show to anyone who doesn't believe in climate change

Show all 10
If somehow the male beetle was able to produce in that temperature, their offspring had shorter than average lifespans, according to researchers.
Support free-thinking journalism and attend Independent events
Kris Sales, another researcher on the study, said: "Research has also shown that heat shock can damage male reproduction in warm-blooded animals too, and past work has shown that this leads to infertility in mammals. Our research shows that heatwaves halve male reproductive fitness, and it was surprising how consistent the effect was."
Study authors hope the results will allow for more understanding of conservation efforts and the effect of climate change on humans.
Join our new commenting forum
Join thought-provoking conversations, follow other Independent readers and see their replies