Success of C-sections altering course of human evolution, says new childbirth research
Caesareans account for one in four births across the UK and third of births in US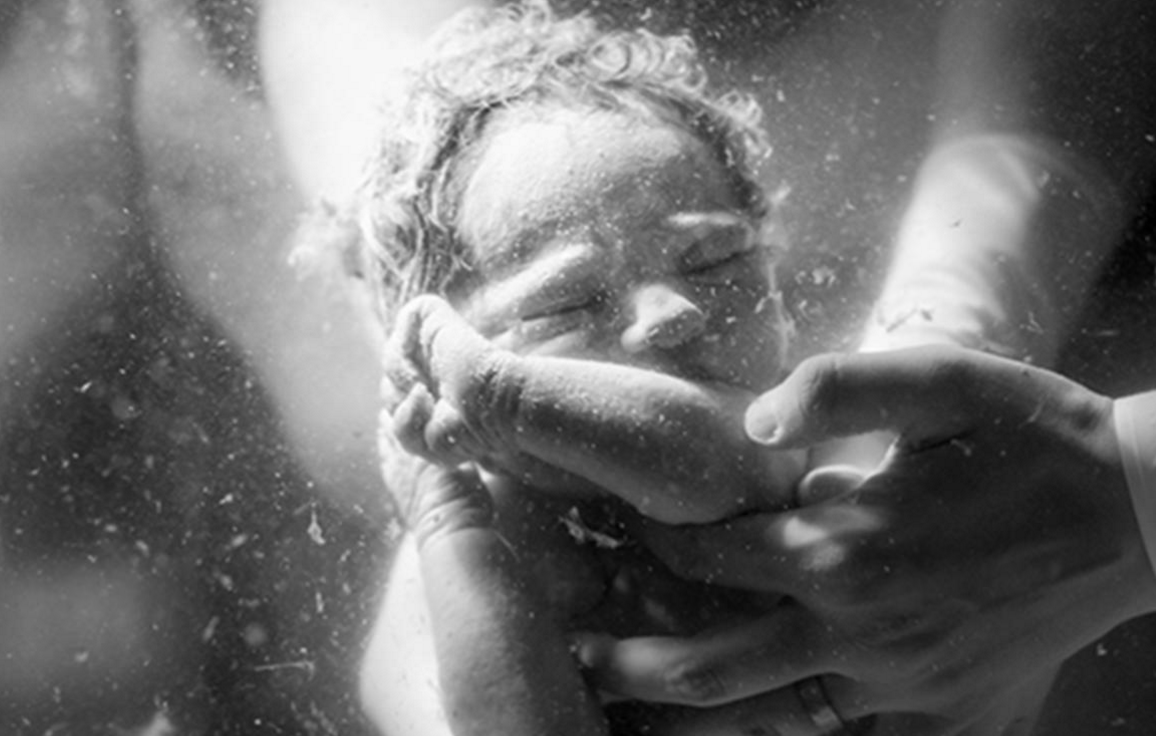 The success of Caesarean sections since the Second World War has led to a startling 20 per cent increase in obstructed childbirths, according to new research.
Scientists say the tendency since the 1950s and 1960s to opt for a Caesarean has caused babies to evolve bigger heads.
This has then prompted the huge increase in fetopelvic disproportion: when the fetal head is too big – or when the birth canal is too narrow – for natural childbirth.
The obstruction rate is "strikingly high" and now accounts for up to 6 per cent of all births worldwide.
Caesareans meanwhile account for one in four births across the UK and a third of all births in the US.
"We predict that this weak directional selection has led to a 10 to 20 per cent increase in the rate of fetopelvic disproportion since the regular use of Caesarean sections," said lead author Dr Philipp Mitteroecker, of the University of Vienna.
C-section births a trend in Brazil
The research, entitled 'Cliff-edge model of obstetric selection in humans', was published in the Proceedings of the National Academy of Sciences of the United States of America.
The paper says that women's pelvic canals are not evolving to accommodate the increasingly larger brains and heads of babies.
"The strikingly high incidence of obstructed labour due to the disproportion of fetal size and the mother's pelvic dimensions has puzzled evolutionary scientists for decades," the paper begins.
It writes that Caesareans in industrialised countries have minimised the chances of women dying in childbirth, but that the trend of obstructive labours may increase and "induce an evolutionary change".
Factors include women brought up on nutritionally restricted diets tend to be shorter with narrower pelvises. If they maintain a high protein diet soon before and during childbirth this may lead to the disproportion.
Dr Mitterocker also told The Independent: "It's not easy to foresee what this will mean for the future of humans and birth.
"Disproportion may further increase. But I don't think that one day every baby needs to be delivered by C-sections. The selection towards larger babies is limited by the mother's metabolic capacity and also attenuated by modern medical treatment.
"Newborns with less weight or prematurely born babies have high survival rates in industrialised countries."
Join our commenting forum
Join thought-provoking conversations, follow other Independent readers and see their replies