Superflu pandemic is biggest danger to UK apart from a terrorist attack – and could kill 80,000 people
'Much of modern medicine' could become unsafe as disease become resistant to modern drugs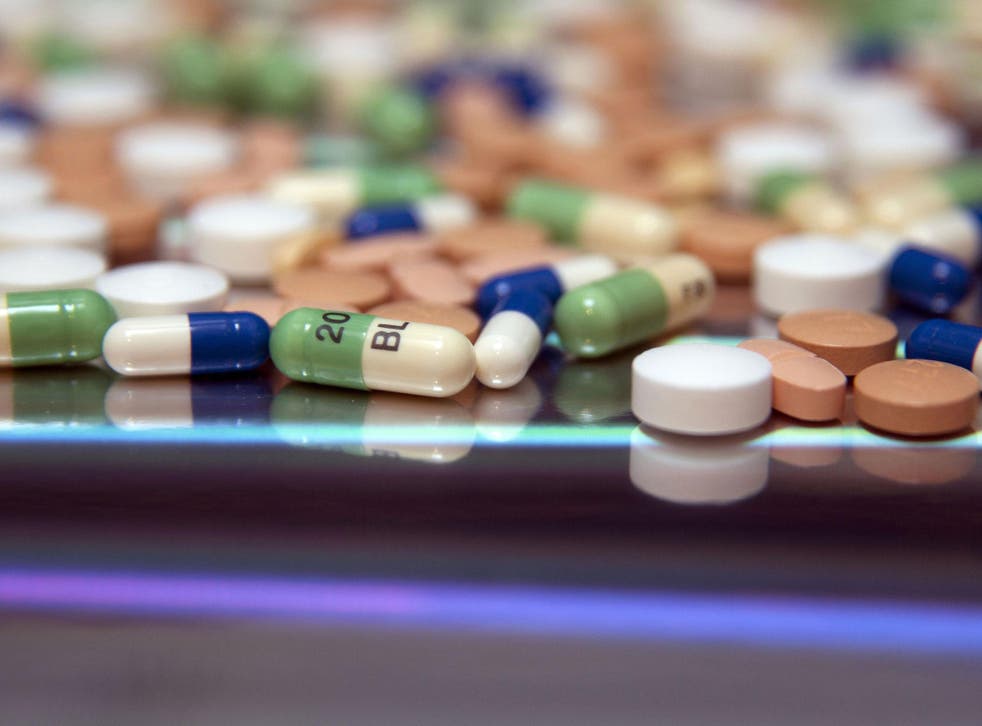 As many as 80,000 people could be killed in an outbreak of a new kind of superbug and "much of modern medicine" could become unsafe because diseases are becoming resistant to modern drugs, according to a new Government report.
Amid growing concern about the rise of antibiotic and anti-viral resistant bugs, a document prepared by the Cabinet Office says that flu could become a "serious" condition within 20 years because drugs may have little effect, The Daily Telegraph reported. Pandemic influenza is classed as the biggest danger to the UK apart from a major terrorist attack.
Surgical operations might also be affected by the increased chance of getting a serious infection – to the point where organ transplants, bowel surgery and some forms of cancer treatment might not be viable.
The document, called the National Risk Register of Civil Emergencies, describes the dangers of anti-microbial resistance (AMR) in the UK as "particularly serious".
"The number of infections complicated by AMR are expected to increase markedly over the next 20 years," it says.
"If a widespread outbreak were to occur, we could expect around 200,000 people to be affected by a bacterial blood infection that could not be treated effectively with existing drugs, and around 80,000 of these might die.
"High numbers of deaths could also be expected from other forms of antimicrobial resistant infection."
The potential effects on surgery are spelled out in dramatic terms.
"Without effective antibiotics, even minor surgery and routine operations could become high-risk procedures, leading to increased duration of illness and ultimately premature mortality," it says.
"Much of modern medicine, for example organ transplantation, bowel surgery and some cancer treatments may become unsafe due to the risk of infection."
While flu may have lost its reputation as a killer, the report says this might change.
"Influenza pandemics would become more serious without effective treatments," it adds.
A strain of the potentially lethal E. coli bacteria already has no known effective treatment.
Other diseases showing growing signs of drug resistance include tuberculosis, malaria, HIV, Klebsiella pneumonia and Staphylococcus aureus, which infects the skin.
The drug-resistant MRSA bug kills about 50,000 people in the US and Europe at the moment, the report says.
Register for free to continue reading
Registration is a free and easy way to support our truly independent journalism
By registering, you will also enjoy limited access to Premium articles, exclusive newsletters, commenting, and virtual events with our leading journalists
Already have an account? sign in
Register for free to continue reading
Registration is a free and easy way to support our truly independent journalism
By registering, you will also enjoy limited access to Premium articles, exclusive newsletters, commenting, and virtual events with our leading journalists
Already have an account? sign in
Join our new commenting forum
Join thought-provoking conversations, follow other Independent readers and see their replies