Supermarkets waste '360 million meals that could go to needy' every year
'This is the first time in the UK and even in the world that a survey has gone right down the supply chain'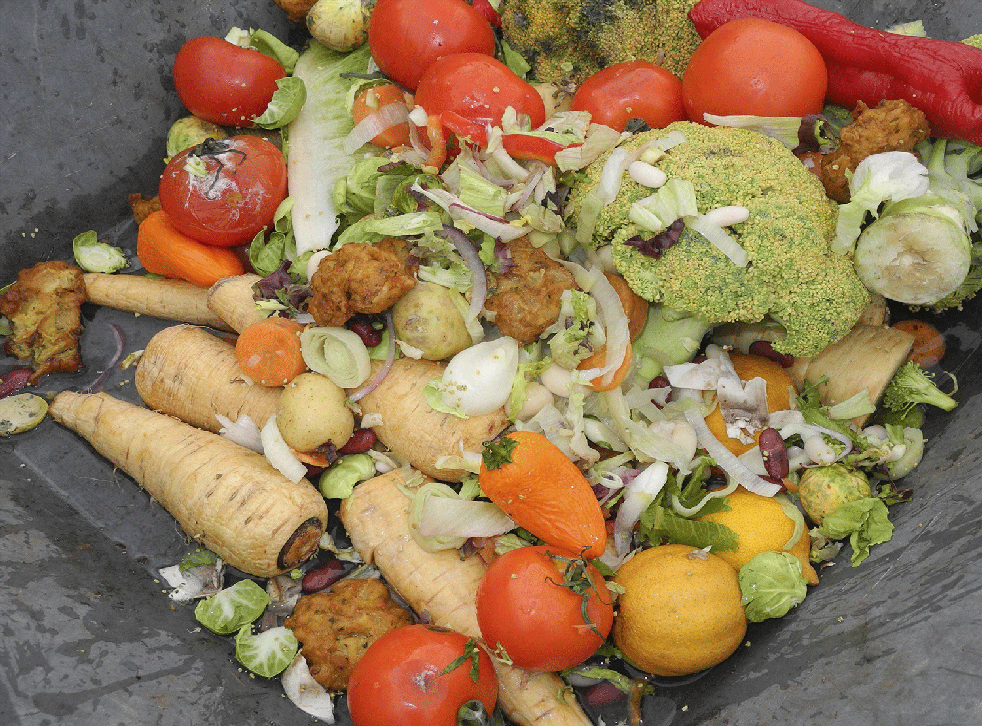 About 360 million meals could go to people who are hungry every year if supermarkets weren't needlessly throwing away food.
That is the finding of a new government-funded report which has shown that 1.1 million tonnes of food is being "avoidably" discarded.
Of that figure, at least 185,000 tonnes could be used to make safe and healthy meals for people who are hungry, according to the first nationwide survey of its kind to comprehensively review the relations between UK supermarkets, retailers and charities.
If this food were saved and distributed, it would represent a "four-fold increase" on current levels of food being saved.
Richard Swannell, director at waste-prevention charity Wrap, which produced the government-commissioned report, told The Independent: "This is the first time in the UK and even in the world that a survey has gone right down the supply chain to see how much waste is avoidable.
"The key thing is to really understand the scale of the problem - that focuses the mind.
"What we need to do is actually have a lot more infrastructure that means there is collaboration between industry, retailers and charities. It takes some organisation."
More than one million people have asked for three days' food supplies from food banks in the UK this year, according to the Trussell Trust.
Packaging myths

Show all 5
The report, seen by The Independent and titled "Quantification of food surplus and waste", found that almost £300 million could be saved every year through better use of surplus food.
While some food material is being incinerated, the authors of the research said this included bones and husks which could not be eaten and was instead converted to energy to fuel other industries.
More food currently being thrown away could also be used as animal feed, the report added.
Food safety procedures will have to be strict and supermarkets must not simply "transfer the waste problem" over to charities, Mr Swannell said.
"I am fairly confident that the combination of this report and other changes means we are going to be seeing a dramatic increase in the amount of redistribution in the next two or three years," he said.
Register for free to continue reading
Registration is a free and easy way to support our truly independent journalism
By registering, you will also enjoy limited access to Premium articles, exclusive newsletters, commenting, and virtual events with our leading journalists
Already have an account? sign in
Register for free to continue reading
Registration is a free and easy way to support our truly independent journalism
By registering, you will also enjoy limited access to Premium articles, exclusive newsletters, commenting, and virtual events with our leading journalists
Already have an account? sign in
Join our new commenting forum
Join thought-provoking conversations, follow other Independent readers and see their replies